Fair trade earrings link two volunteer assignments
By Kathy Heinrichs Wiest
Last year a Mennonite Central Committee worker from Kingsburg (Calif.) MB Church helped Cambodian silversmiths design and create from bombshell casings a specially commissioned piece of jewelry. But the young volunteer completed her assignment not knowing if the earrings met the approval of the U.S. buyer. Now she knows how the story ends.
Unexploded ordinance litter the Cambodian countryside, a legacy left by decades of war in Southeast Asia. Cambodian silversmiths are using the bombshell casings to fashion jewelry, reshaping the raw materials of war to promote a new legacy of peace.
LynAnne Wiest, from Kingsburg (Calif.) MB Church, worked with the silversmiths and other Cambodian artisans in her Mennonite Central Committee assignment in 2011. As a handicraft design and marketing advisor she helped the Cambodian artisan group Rajana Association create and market their fair trade crafts.
The Resurrection Tree pendant necklace made from bombshell casings is a popular item for Ten Thousand Villages, one of Rajana's biggest North American buyers. When Ten Thousand Villages requested earrings to coordinate with the Resurrection Tree pendant, Wiest worked with Rajana's artisans on the design process.
The silversmiths' technique involves cutting open the shell casings and flattening them before tracing and cutting the shapes.
"Rajana's designer, Nimul, and I talked about what is possible for them to make and how that should influence the designs we propose," Wiest says. "We considered different methods of cutting out the tree or stamping the tree on a flat teardrop shape."
The silversmiths prepared samples of four variations on the design for Ten Thousand Villages. The samples were ready about the time Wiest was scheduled to return to the U.S. so she slipped them into her luggage and delivered them personally to the non-profit company's home office in Pennsylvania.
Wiest then moved on to a Mennonite Voluntary Service assignment with Plowsharing Crafts, a Ten Thousand Villages affiliate store in St. Louis, Mo. Mennonite Voluntary Service is a community-based service and learning program of Mennonite Mission Network, the mission agency of Mennonite Church USA.
Months passed and Wiest heard nothing further about the design. She began to wonder if the project had been dropped. Nearly a year later, however, in a new product preview shipment from Ten Thousand Villages, there they were: the delicate cutout design earrings she had designed.
"It has been an amazing experience to participate in the entire process from designing to selling these earrings," Wiest says, pictured right holding the tree earrings and standing with Plowshare coworkers Pam Klekner (Offsite Sales Coordinator) and Rich Howard Willms (Store Manager). "Not only does the final design make a statement of peace, but the entire process, working in fair trade organizations, is an act of peace as we pay fair wages and treat all people involved with respect."
The Resurrection Tree earrings and pendant from Cambodia are among hundreds or fair trade products—from jewelry and clothing to tabletop and home décor—available from Ten Thousand Villages at retail outlets across the U.S. and Canada and online (tenthousandvillages.com). All crafts are purchased from the artisans under the guidelines of the Fair Trade Federation, ensuring prompt and fair payment for the workers and reflecting the values of global economic justice and peace.
Mennonite Central Committee, a worldwide ministry of Anabaptist churches, shares God's love and compassion for all in the name of Christ by responding to basic human needs and working for peace and justice. Ten Thousand Villages is a fair trade retailer owned by MCC until 2012. It is one of the world's oldest and largest fair trade organizations and is a founding member or the World Fair Trade Organization, a global network of more than 350 fair trade organizations in 70 countries.
Kathy Heinrichs Wiest is a freelance writer from Kingsburg, Calif., and is also LynAnne's mother. LynAnne's parents were visiting her when the first shipment of the tree earrings arrived in St Louis.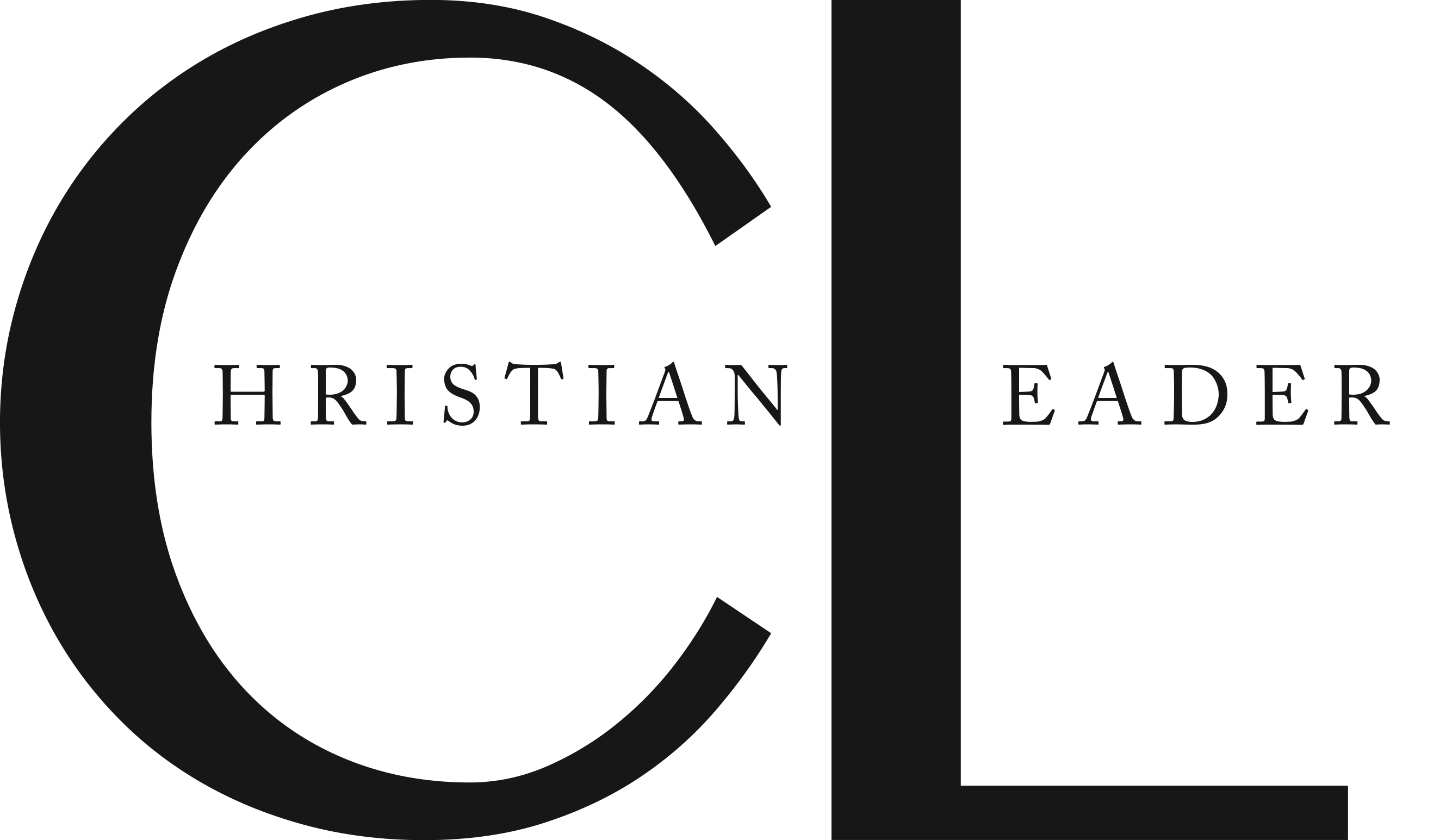 This article is part of the CL Archives. Articles published between August 2017 and July 2008 were posted on a previous website and are archived here for your convenience. We have also posted occasional articles published prior to 2008 as part of the archive. To report a problem with the archived article, please contact the CL editor at editor@usmb.org.