Senior vice president returns to the classroom
FPU press release
A leader in both academics and administration for 30 years is choosing the classroom over the conference room at Fresno Pacific University.
Stephen Varvis will step down as provost/senior vice president in May, at the end of the 2015-2016 academic year. He will begin a full-time position on the faculty in January 2017 after a semester-long sabbatical in the fall.
To call Varvis' career "varied" is an understatement. Joining what was then Fresno Pacific College in 1985 as business manager, he held that position, while adding teaching responsibilities, until 1992, when he became a full-time teaching faculty member. From 1997 to 2003 he was dean of the college and from 2003 to 2007 director of business and civic relations, working with local businesses to build support for the university half time while teaching half time.
Varvis became FPU's first vice president for enrollment in 2007. Named provost in 2012, he assumed his current post when Richard Kriegbaum returned as president in 2014. In the dual role of provost/senior vice president, Varvis has served as both chief academic officer and managed many of the day-to-day university operations.
Remaining active in the classroom for most of his administrative career, Varvis has taught in the history, business and English departments and chaired the Division of Interdisciplinary Studies and the department of history.
"I appreciate the opportunity I have had to serve at Fresno Pacific University over the past three decades and still have to continue in the coming years as a professor," he says. "Scholarship is not a requirement, but a gift. I am looking forward to the time to engage with energy in this work. A great future awaits us."
Plans are already in place to secure an interim provost/senior vice president to begin in the summer of 2016. Meanwhile, Varvis has a focus for his last semester in administration.
"My agenda is to move us through the initial stages of the strategic plan, and set us up for the next phase of this important effort," says Varvis. "The strategic plan lays out a vision for the future of FPU, and elaborates our mission of Christ-centered higher education."
President Kriegbaum praised Varvis for his tremendous effect across the university, which is a rare achievement. "Such a person is obviously impossible to truly replace. In one way or another he has shaped every aspect of Fresno Pacific University as it exists today, and he has profoundly influenced countless students and colleagues," Kriegbaum says.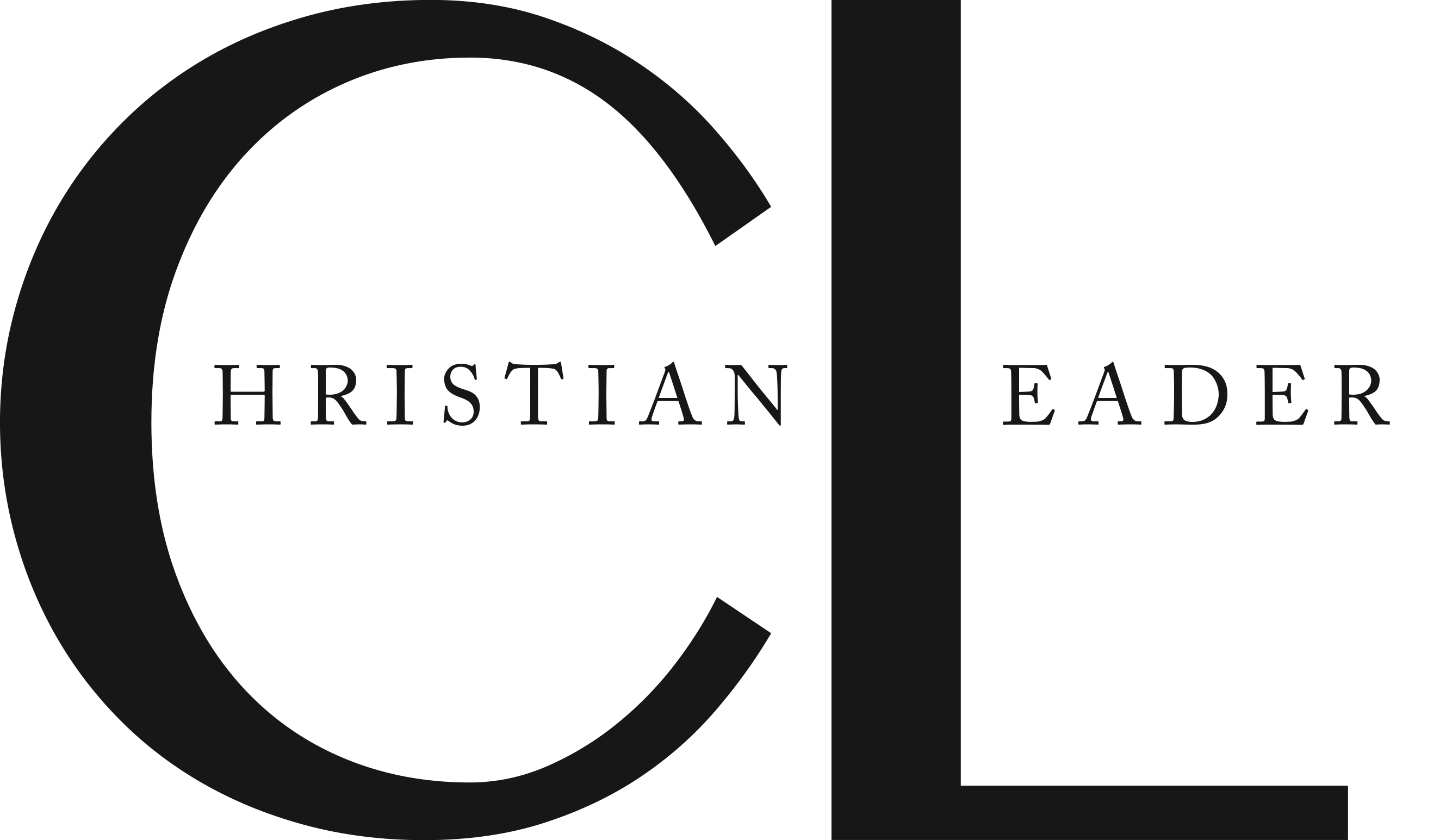 This article is part of the CL Archives. Articles published between August 2017 and July 2008 were posted on a previous website and are archived here for your convenience. We have also posted occasional articles published prior to 2008 as part of the archive. To report a problem with the archived article, please contact the CL editor at editor@usmb.org.