Colleagues pay tribute to the "soul" of Waldo Hiebert
By Elmer A. Martens
Waldo Hiebert, who died in February at the age of 98, will be remembered as a pastor, a church statesman, an influential educator and a devout Jesus follower.
"With his death the world has become less holy," observes a seminary teaching colleague. Another says, "Waldo had soul. He had an intuitive understanding of life. He was a saint in the best sense of the word."
Hiebert's caring and compassionate heart was on display as a pastor and as dean of students at MB Biblical Seminary (MBBS), Fresno, Calif. Working alongside him in administration, I learned that simply by his demeanor he invited persons to share what was in their hearts.
Hiebert's son Ted, a seminary professor like his dad, opened his eulogy at the memorial service with, "Of all the things that Waldo meant to the people in the church that he served, what stands out is his personal connection with them, his pastoral presence, his human warmth."
A seminary alumnus recalls his experience in Hiebert's preaching class: "The performance was a complete disaster. It was a banquet of flaws…. I was ready to crawl into a hole in the floor." Waldo remained silent as fellow students leveled their critiques. Waldo finally spoke. 'Doesn't _____ have a pleasant smile when he preaches?' He snatched me from the abyss."
Hiebert's love for the church came to oratorical expression in a sermon delivered in Kitchener to the Mennonite World Conference in 1962. With characteristic seriousness and power, Hiebert expounded Ephesians 3:20-21 under the theme "Glory in the Church." He asked the large international audience, "Is there glory in the Mennonite Church? Where is the glow and the glory?"
He went on to declare, "The church is an arena of love in a world of hate, an arena of understanding in a world of terror and injustice, an arena of gladness in a world of sadness, an arena of hope in a world of despair." Sixteen years later he was again preaching at the Mennonite World Conference (Wichita). His sermon title: "One Greater than Menno." His text was Matt. 12:38-42.
Hiebert devoted large energies to serving on Mennonite Brethren Conference committees: chair of the Board of General Welfare and Public Relations (1957-66); chair of the Board of Missions/Services (1966-75); seven years as chair and vice chair of U.S. Reference and Counsel; and 29 years as an officer and member of Southern District Conference and Pacific District Conference committees.
As pastor of two large churches, Hillsboro, Kan., (10 years) and Reedley, Calif., (six years) he endeared himself to many, baptizing and officiating at scores of marriages.
His sermons, mostly text-oriented, were delivered with great earnestness. "He spoke from the heart," remembers one listener.
He was known as a wise and trusted counselor in these churches and certainly at MB Biblical Seminary where he taught full time and part time for more that a quarter of a century, retiring in 1987.
His MBBS course on "The Christian Disciplines" was so popular that students asked that it become a compulsory course. His lectures on Christian spirituality were compiled in a manual, Journey into Spiritual Growth, (1980) with the help of a student, David Wiebe. Together with Herb Kopp, another student, he prepared the manual, Deacons and Their Ministry. His article, "Journey into Joy" was published in a "surprise" issue of the MB journal Direction dedicated to Waldo Hiebert on the occasion of his 70th birthday (vol.13, July 1984). Hiebert's article as well as the lead article about Hiebert by Phyllis Martens is available online by checking the indices.
Hiebert was born July 3, 1914 at Mountain Lake, Minn., and died Feb. 25, 2013 in Fresno. He was married to Rachel Wiebe on June 6, 1944, who predeceased him. He is survived by his children, Ted Hiebert, James Hiebert, Susan Bercilla and Daniel Hiebert.
After the death of his wife, Rachel, to whom he had often turned for wisdom on a subject, he lived at Twilight Haven, a retirement home near Fresno Pacific University. A Twilight Haven attendant says: "He was a sweet quiet gentleman who never complained." Like a saint!
Elmer A. Martens is President Emeritus at Fresno Pacific Biblical Seminary, formerly MB Biblical Seminary.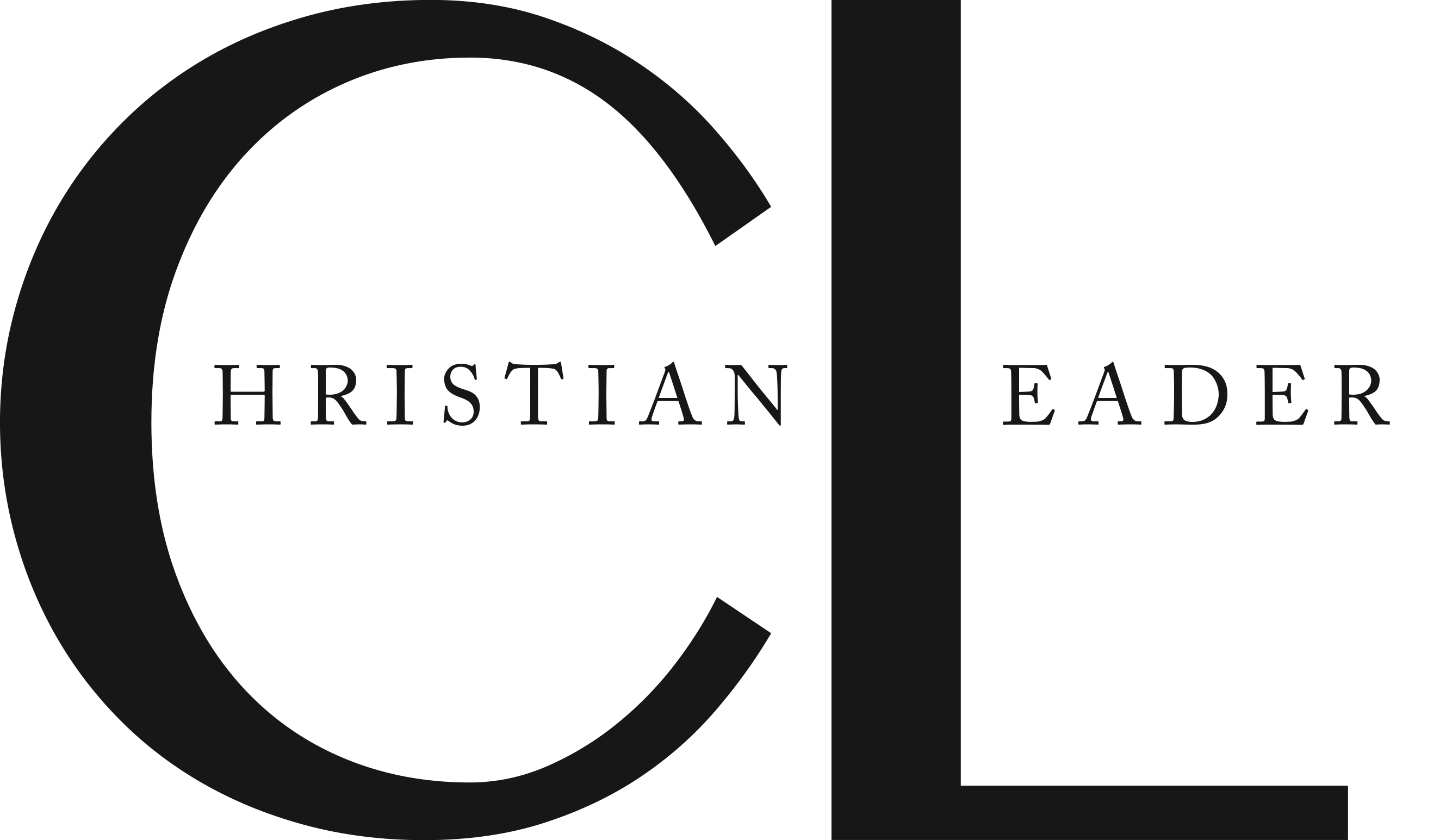 This article is part of the CL Archives. Articles published between August 2017 and July 2008 were posted on a previous website and are archived here for your convenience. We have also posted occasional articles published prior to 2008 as part of the archive. To report a problem with the archived article, please contact the CL editor at editor@usmb.org.