India Mennonite Brethren dedicate Hiebert Academic Center
Reports from E.D. Solomon, MBCBC, and David Wiebe, ICOMB with files from Connie Faber
Gary Wall, Pacific Conference District Minister, represented United States Mennonite Brethren at the dedication of the Hiebert Academic Center on the MB Centenary Bible College (MBCBC) campus in Shamshabad, India. Wall, who joined the North American contingent at the request of MB Mission, was also present at other special events held that weekend, traveled to the Ieeja community for a pastors conference and attended local church services.
Wall and the other international guests attended the February 23 ribbon cutting and dedication service for the Hiebert Academic Center. Paul Hiebert is a former missionary to India and world-renowned mission anthropologist, who was born in Shamshabad in 1933 to missionary parents.
Approximately 100 local and international guests attended the ribbon cutting that officially opened the center. Dr. P.B. Arnold, president of the Governing Council (India MB Conference), cut the ribbon (right) and unveiled two plaques at the entry that named Hiebert and Arnold and the Governing Council as the energy behind this successful project.
Principal IP Asheervadam, MB Mission General Director Randy Friesen, and ICOMB Executive Director David Wiebe offered prayers. People toured the building on their own, viewing the rooms and various wall plaques identifying major donor groups.
The new two-story building will serve as the new classroom center, with larger meeting rooms and offices. It is the new centerpiece of the campus and allows for the existing chapel to be converted into a much-expanded library space. Building the library is the next major focus, says Principal Asheervadam.
A dedication service, attended by 400, immediately followed the ribbon cutting. In his remarks, Paul Wiebe, a long time friend of the college and the India MB Conference, mentioned the work of Dr. E.D. Solomon and K.E. Rajaratnam in managing the vast majority of the construction. The vigor, vision and financial support of people like Elmer Martens, Werner Kroeker, Ken Friesen and Paul and David Wiebe were acknowledged. In greetings by ICOMB Director Wiebe, and USMB representative Wall, the global educational interest and contributions of many internationals was recognized.
India MB Conference President Dr P.B. Arnold noted the financial contributions made by Indian donors and international supporters through MB Mission. This is the largest single project in the 114- year history of the India conference.
Arnold took the occasion to make two special announcements. He unveiled the Telugu translation of the made-in-India Mennonite Brethren Confession of Faith. The English version, containing 37 articles, was released in late 2012. ICOMB's Wiebe, together with Arnold, unwrapped the initial packet of 10 copies (picture left).
The second announcement revealed that Arnold's long-held dream of establishing a Christian medical college is now within reach. He introduced Mani Iyar, managing director of Incube Ventures, a socially oriented venture capital company from Ahmadabad, India. Incube Ventures will be a major partner in a new consortium overseeing investors and development, including MB Property Association.
Wall and other North American guests were among the 1,000 attendees at the MBCBC graduation ceremony that followed the building dedication. The 39 students graduated with degrees of Bachelor of Divinity, Bachelor of Theology, Diploma in Christian Studies and PG Diploma in Peace and Conflict Resolution Studies.
Many Peace and Conflict Resolution Studies graduates hold degrees and teach in institutions locally, giving MBCBC a unique contribution to the wider academic world in the Hyderabad area.
Among the graduates were a dozen from northeast India and Myanmar (Burma). Their dedication was readily apparent as most of the academic and achievement awards went to these students. Many will return to plant churches in areas resistant to Christianity.
Between the Hiebert Academic Center Dedication and graduation ceremonies, a ground breaking was held for a foot washing sculpture. Local Mennonite Brethren artist G.K. Rufus will complete the sculpture using a design created by Esther Augsburger. It will be centrally located and marks a new resolve to see leadership as servanthood in the way of Jesus Christ.
Other weekend activities that the international guests attended included Culture Night presented by MBCBC students and students from the Associated Christian Theological College (ACTC) of Hyderabad that featured dances and musical contributions related to Indian and church culture.
Sunday international guests traveled to different churches in the region to greet congregations, share a message from God's Word and to pray for needs of the people. For Wall, the opportunity to worship with a congregation that meets in a slum was a highlight.
Prior to the celebration weekend, international guests fanned out into numerous villages to study the Bible with local pastors. While the villages are located in many of the classic mission settings, today Indian-trained local leaders lead all churches, a mark of the maturity of the 114-year-old conference. Numbering some 203,000 members in almost 1,000 churches, the India MB Conference is the largest ICOMB member.
Teams led by Indian MB pastors and MBCBC teachers traveled widely in and around Hyderabad, in the state of Andrha Pradesh. Internationals were asked to facilitate participation-oriented studies. The interaction was warm and eager.
Wall, who was partnered with R Praveen Kumar and E.D. Solomon, was the main resource person at Ieeja center. About 25 pastors hailing from six field associations participated in the seminar.
"Despite our language differences, we had a good time of interaction and Bible study with the pastors in Ieeja," says Wall."We centered around the themes of faith, hope and love, first from Romans 5:1-5 and then from Colossians 3:1-17. The pastors, while at first hesitant, responded to the invitation to share examples of challenges related to living as people of faith, filled with hope and devoted to loving God and one another in their particular Indian context."
Wall says, "It seems that an ongoing need is for the nurturing of and care for the village pastors. We sensed a deep appreciation for our pastoral work and a longing for more opportunities to meet for fellowship, prayer and conversation about the practical matters of faith and life in the churches."
Pastors raised concerns that seemed typical of pastors worldwide: We feel alone. There are not enough visits by conference leaders. We have health challenges, but God has supplied. One pastor asked if they should provide non-baptised believer with a Christian burial.
Other questions were unique to India. Pastors experience pressure by members to vouch that they are "non-Christian" so that they as Dalit class can continue to receive government benefits. If they declare themselves Christian, these benefits disappear. There are also pressures from parachurch and heretical groups who speak against the Lord's Prayer, the Lord's Supper and Christ's second coming.
In two of the centers, Randy Friesen and Ray Harms Wiebe, North American guests with MB Mission, introduced foot washing to the pastors. Very few if any had experienced this before, and it was truly moving for them. MB Mission is seeking to re-introduce this traditional Mennonite practice that has fallen off in past decades.
Read full stories about the weekend activities on the International Community of Mennonite Brethren web site.
http://www.icomb.org/studytogether — Bible studies with local pastors
http://www.icomb.org/hiebertdedication — Building dedication
http://www.icomb.org/MBCBCgradstory — Centenary Bible College graduation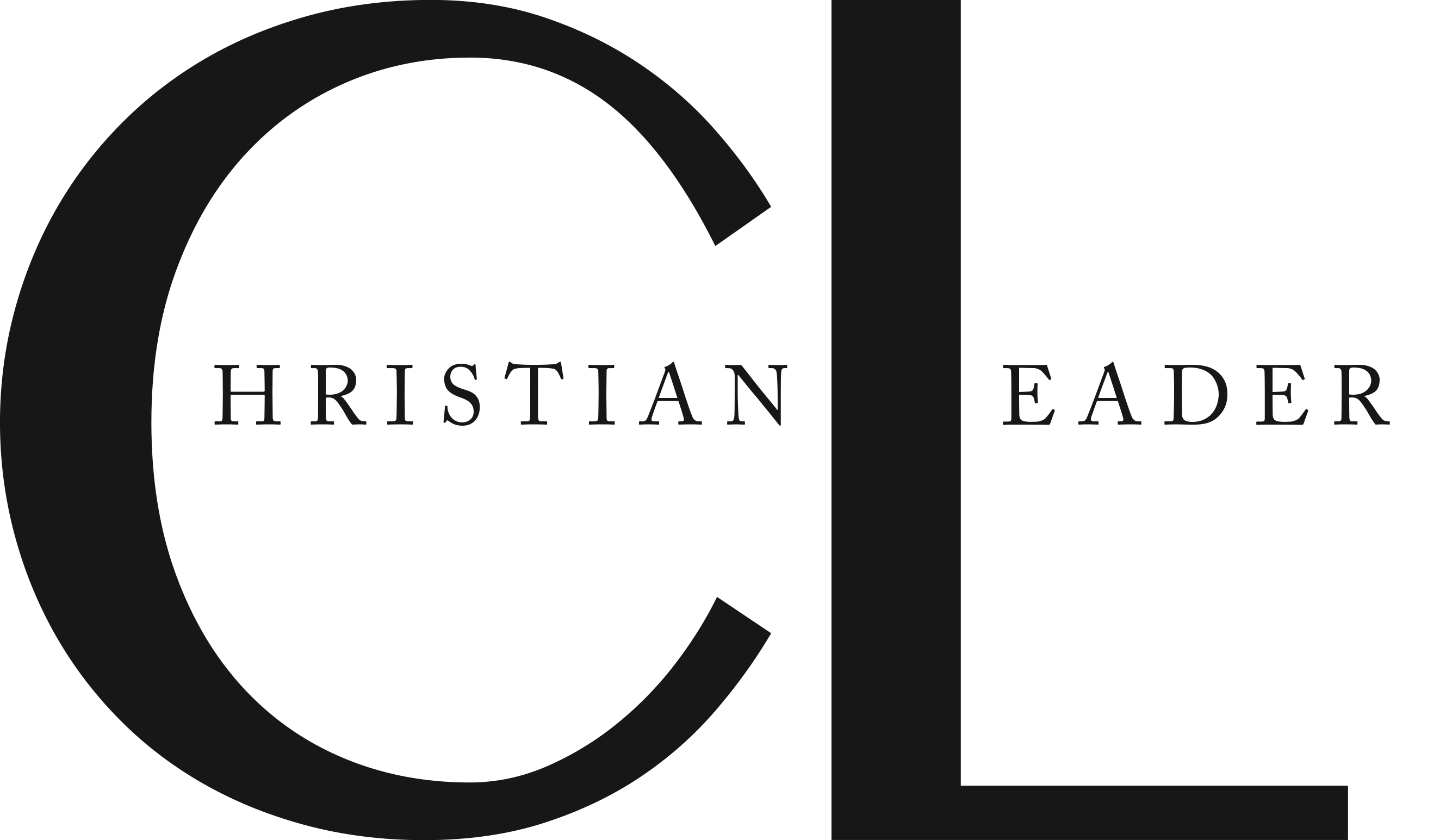 This article is part of the CL Archives. Articles published between August 2017 and July 2008 were posted on a previous website and are archived here for your convenience. We have also posted occasional articles published prior to 2008 as part of the archive. To report a problem with the archived article, please contact the CL editor at editor@usmb.org.