Gary Wall, Pacific District Conference minister since 2002, has resigned, effective Dec. 31, 2019, in order to assume a new ministry position with the International Community of Mennonite Brethren as the U.S. national director.
As the national director, Wall will promote the mission and ministry of ICOMB among U.S. MB congregations and will assist in resourcing, training and equipping pastors and leaders in the 21 country conferences as a member of the ICOMB executive team. Details of Wall's role will be defined in consultation with ICOMB executive director Rudi Plett and the ICOMB executive committee.
"Gary has a passion and strong calling for this ministry and his experience and giftedness are just right for the task at hand," says Don Morris, USMB national director, in an email announcing the transition.
In a letter to PDC pastors announcing Wall's decision to conclude his ministry with the district, PDC moderator Pat Coyle says, "I have personally appreciated these many years of serving with Gary and (him) being a "pastor to the pastors" of our district. I will miss his friendship but know the Lord has wonderful plans for him in his new role in the greater MB world…. Please be in prayer for both Gary and Tami (Wall's wife) as they make this transition of leadership together toward a new chapter in their ministry."
Coyle says the district will search for a new district minister with the goal of affirming a new minister at the PDC fall convention to be held Nov. 1-2, 2019, in Fresno, Calif., and hosted by Mountain View Church.
In a letter to USMB pastors and leaders, Wall says it was recent opportunities to participate in international trips with ICOMB as well as Multiply, formerly MB Mission, and Mennonite Central Committee while serving as the district minister that prompts his shift to global ministry.
Visiting Thailand as part of a Multiply, then MB Mission, DNA exchange and attending the ICOMB Global Mission and Prayer Consultation, also in Thailand, were "particularly formative experiences," says Wall. It was during his visits with Mennonite Brethren in Germany and Lithuania as part of his recent sabbatical that "the Lord began stirring something in me that I could not ignore."
Wall says, "The decision to respond affirmatively to the invitation to join the ICOMB team is a work of God's Spirit as I have wrestled with the implications of what has become a clear call to leave my ministry in the PDC. Tami and I are humbly and enthusiastically affirming this new ministry opportunity."
Wall will continue to live in Visalia, Calif., and in his letter Wall says there are no funds in the existing ICOMB budget for additional staff.  Therefore, he will be responsible for raising 100 percent of his salary, benefits and ministry expenses.
"Transitions such as this present an opportunity for fresh leadership vision, which is my hope and prayer for the PDC and for ICOMB," says Wall.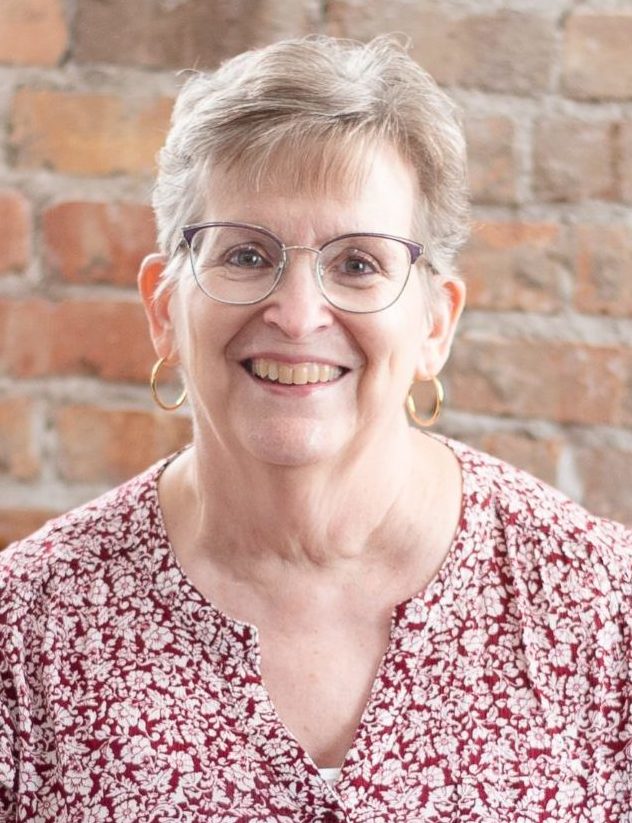 Connie Faber joined the magazine staff in 1994 and assumed the duties of editor in 2004. She has won awards from the Evangelical Press Association for her writing and editing. Faber is the co-author of Family Matters: Discovering the Mennonite Brethren. She and her husband, David, have two daughters, one son, one daughter-in-law, one son-in-law and two grandchildren. They are members of Ebenfeld MB Church in Hillsboro, Kansas.