Watershed Church, a missional USMB community in Kansas City, Mo., has announced it will dissolve in 2020. Co-pastors Jason Phelps and Paul Bartel announced their resignations in August 2019, effective Dec. 31, 2019. As a result, the Watershed community collectively agreed that the life cycle of the church was over and committed to celebrating in 2020 what the community has experienced and accomplished together.
"Watershed has loved and served its community through the years it has existed," says Southern District Conference minister Tim Sullivan. "The Southern District is happy for how God has used this band of believers to influence, encourage and minister to the city around them. We appreciate Pastor Paul and Amanda Bartel and Pastor Jason and Nancy Phelps for their years of service to plant, grow and nurture the Watershed community. We wish them well as they discover the next thing that God is leading them toward."
In a letter announcing Watershed's closing, Bartel and Phelps write, "We have so much to be thankful for. Several individuals and families committed back in 2009 to go on this journey with us. Many of them remain with Watershed today. Their commitment to the ministry is astounding. Many others joined us along the way and have served our community faithfully and sacrificially. So many … have supported us financially throughout the years, and some have even continued to do so years since we stopped actively fundraising."
In the first few months of 2020, Watershed intended to celebrate its neighborhood and community, culminating in a final Easter celebration together as a church.
Because Kansas City and the surrounding area is now under a mandated shelter-in-place policy, Watershed cancelled its Easter celebration.
"Instead, we are putting together Easter baskets for each member of our community. They will include some gifts and stuffed Easter eggs so that they can have an Easter egg hunt with their own family. We will deliver them on Maundy Thursday or Good Friday, along with a letter, and just set them on their doorstep," Bartel says in an email to the CL.
Looking to the future, any remaining church funds will be given to various Kansas City organizations. Phelps and Bartel desire to develop and lead retreat-based cohorts on journeys of spiritual transformation.
Watershed's values seen in its history 
Watershed had its beginning in 2009 when Paul and Amanda Bartel moved to the Kansas City neighborhood called Waldo in February and Jason and Nancy Phelps joined them in August.
Watershed's values of community, doing life together and mission were demonstrated by their commitment to being the "church" through small, in-home groups called Villages that were committed to one another as well as their neighborhood communities. Watershed, which had been meeting as one Village prior, officially launched in May 2010 with two Villages.
Watershed's emphasis on mission also started right away, with both Villages sharing a common mission that summer of 2010 as they helped to renovate Hartman Elementary School, the local public elementary school. After that initial project, each Village began selecting their own unique ways to love and serve their neighborhoods and their city—serving in places like Hartman Elementary, Hope Care Center, Veronica's Voice, Freedom Fire, The Urban Ministry Institute and Community LINC, to name a few.
One way that Watershed sought to live life together was by sharing their spiritual journeys. One particular way we did that was by publishing their own prayer guidebook, the Vade Mecum. Watershed created and released this guide in 2010-2011. They continued to produce the Vade Mecum each year through 2017-2018.
Watershed's first public gathering space in the fall of 2010 was Hartman Elementary and then moved their gatherings to South Broadland Presbyterian Church. Ultimately, after a couple of years in this new space, Watershed moved their public gatherings back into homes to better cultivate mutual conversations. They met in homes for the rest of their time together.
Primarily through efforts of Paul and Amanda Bartel, in 2013 the Watershed community helped Hale Cook Elementary reopen in the Waldo neighborhood. This school is currently thriving and helping Kansas City Public Schools earn back their accreditation.
Watershed purchased, opened and operated Hospitality House in 2014. Over the next several years, this home, managed by Melissa and Andy Ussery, helped many people and families: some who were in major times of transition, some who had lost their housing and did not have resources and even a coffee roaster and farmer from Honduras trying to help their business grow and become sustainable.
One milestone that continues to live on comes from Watershed's emphasis on the two major seasons and holidays of the church year—Lent-Easter and Advent-Christmas. In 2010, Watershed began its Holy week tradition, including a Seder and an Easter celebration. Inspired by the Seder tradition, that same year Watershed created a Christmas Seder, an interactive retelling of the Christmas story. Both of these celebrations evolved over the years into celebrations that neighbors and friends still consider part of their own personal family traditions.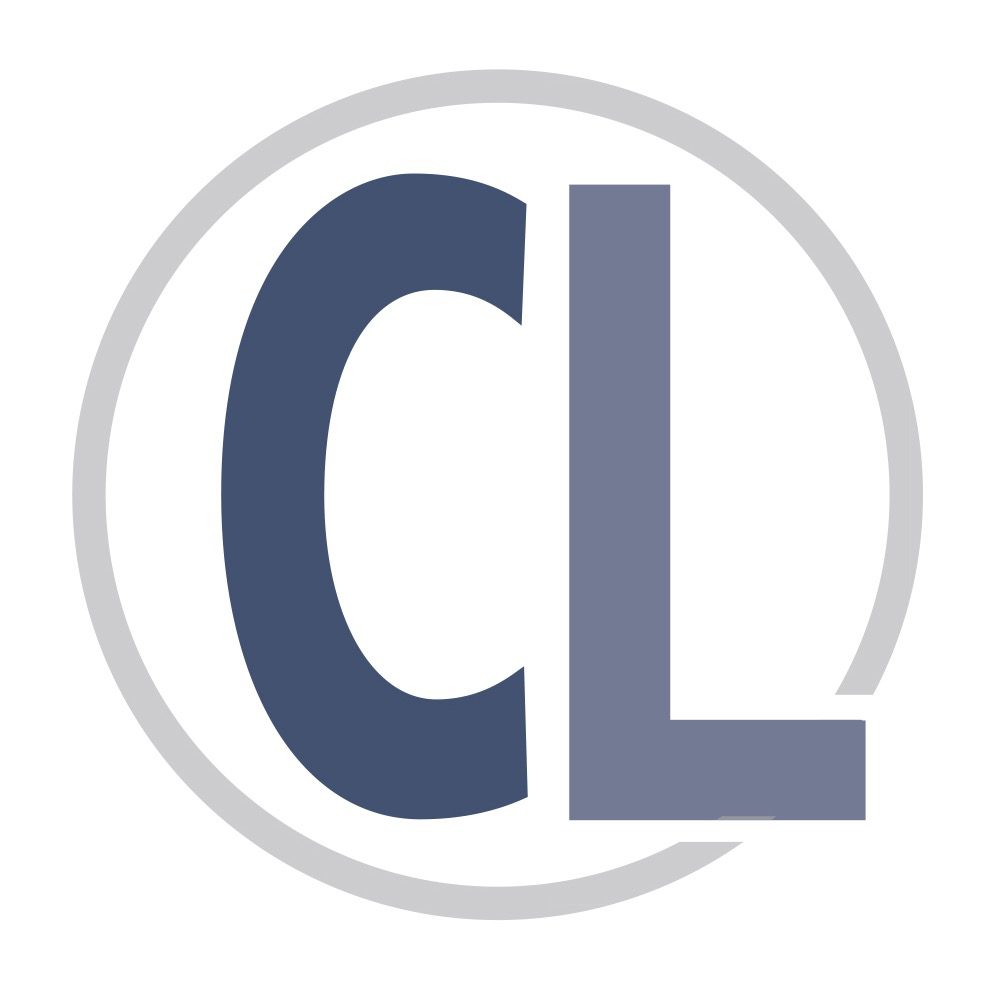 This article has been posted by Christian Leader staff. The Christian Leader is the magazine of U.S. Mennonite Brethren.