What will God grow in us as we wait?
By Amy Walker
Waiting is not a popular concept in our high-speed, express lane culture. Between McDonald's and Macy's we expect to get what we want when we want, and that usually means now. But perhaps there is something to be learned in the waiting. Could it be that God is growing something within us during the seasons in which we are called to simply wait?
Advent is a time of expectant waiting for the coming celebration of Jesus' birth. It begins on the fourth Sunday before Christmas and is observed as not only a way of entering more fully into the Christmas story but also of anticipating Christ's glorious return.
As I think about this time of waiting, my thoughts drift back to the first of all Advents: the waiting months for Mary in between the angel's visit and that quiet, incomprehensible night in a stable. How did Mary fill those waiting days? I wonder if she saw those nine months as a gift: a time for her to prepare her heart, her life, for the unknown adventure ahead. Did she busy herself with work and preparation? Did she have days of quiet and stillness as she felt life growing inside her? How did she experience God in the waiting, and did she believe that he was moving and working far beyond her wildest dreams?
I don't know exactly what waiting looked like for Mary—perhaps there were moments of stress and doubt, perhaps there were times of confusion, surely of disbelief. But when I think of Mary's words in response to the angel, "I am the Lord's servant. May it be to me as you have said" (Luke 1:38)." I get the impression that Mary had been waiting for something her whole life: something big, something God-breathed, God-dreamed.
I recently had a conversation with a good friend about waiting. We both have and continue to journey through long waiting-on-God seasons in our lives. And the older I get the more I see how often we are called to wait. But waiting is hard. Living in a culture where everything is now and fast and right when we want it, to wait—even patiently and hopefully—is seen as something akin to suffering.
But I believe God does some of his most gracious and loving work in the wait. The times when you and I believe nothing is happening, no growth, no life, it is then that he is lovingly making all things new and working in a way we often do not see, feel or imagine.
In his book The Path of Waiting, Henri Nouwen writes that "to wait open-endedly is an enormously radical attitude toward life. So is to trust that something will happen to us that is far beyond our imaginings. So, too, is giving up control over our future and letting God define our life, trusting that God molds us according to God's love and not according to our fear. The spiritual life is a life in which we wait, actively present to the moment, trusting that new things will happen to us, new things that are far beyond our own imagination, fantasy, or prediction. That, indeed, is a very radical stance toward life in a world preoccupied with control."
Mary's openness and willingness to receive led her to a place "far beyond her imaginings." Much of this Christian life is a daily surrender of control, a surrender of worries and fears and certainly of expectations. I have come to realize this only too well. Perhaps so have you.
In this world where so much seems to be wrong and broken, it can be difficult to believe a story of redemption is being written. But it is. Paul writes in Romans 8:19, "That's why I don't think there's any comparison between the present hard times and the coming good times. The created world itself can hardly wait for what's coming next. Everything in creation is being more or less held back. God reins it in until both creation and all the creatures are ready and can be released at the same moment into the glorious times ahead. Meanwhile, the joyful anticipation deepens" (The Message).
Often times waiting has been burdensome and painful for me, not so much the joyful anticipation that Paul writes of. I have found myself waiting on God in different seasons of my life: healing for borken hearts from my parents' divorce, waiting on the decision if our family should move and hwen to go, needing to find a home when I was eight (yes, eight!) months pregnant, a desperate plea for my husband's healing, crying out for a friends salvation.
What I have found to be true is that a part of me is always waiting. Not for easy answers but for perfect and complete relationships, not for bandaid solutions but for freedom from suffering and pain. Could it be that what I am most deeply waiting for is the return of a Savior? Paul writes of everything in creation being held back, and there are times I feel it.
There are times when the waiting for Christ's coming and the deep sense of certainty that I was made for more feels like it will burst in my chest. When the mere idea of "yonder breaking into a new and glorious morn" is enough to bring me to tears. And I wonder if it would all be the same way if it were not for the waiting. Would I be the same if it weren't for the long wait?
And so as Advent approaches, we have the opportunity to enter into a season of expectant waiting. We get to experience a season where the joyful anticipation of a Savior deepens and grows in our hearts. But this too is hard. The Christmas story has become so commercialized and stressful that it takes a fair amount of work to focus on the deeper, true meaning of Christmas.
Somewhere between the angel and the stockings hung by the fireplace our hearts have ceased waiting. Or perhaps our hearts are still waiting, hoping, dreaming, but we are often too busy and too absorbed in the Christmas season (quite different than the Christmas story) to notice or to really care.
As we enter into this Advent season, ask yourself: What is it that I am waiting for? Is it presents, food, time with friends and family, time off of work? Or is it something bigger. Could you stop for a moment, enter into the story of Christmas and discover you are really waiting for something glorious, something life changing, something new? What if you could look through Mary's eyes and really behold the quiet wonder, the awe of it all?
Can you hear it? The silver bells ringing, being moved by the words of an old Christmas hymn, wishing a stranger Merry Christmas. Can you see? The stillness of falling snow, the reminder in nativity scenes and the joy of children. The Christmas story is in the person ringing the Salvation Army bell in the freezing cold, it is in sacrificing some so that others have something, it is looking people in the eye and telling them you love them or that you are listening or that you care.
Advent is a season to practice waiting with anticipation and hope and to hold this hope out to the hurting world around us. To let what we see and hear this Christmas stir our hearts in new ways as we wait for the celebration.
Can you hear it? Can you see? Christ is coming.
Amy Walker is a wife, mom to two girls and keeper of the home, where the practice of waiting is easier said than done. She is passionate about writing, teaching and meeting with women. She attends Trailhead Church, a Mennonite Brethren congregation in Centennial, Colo.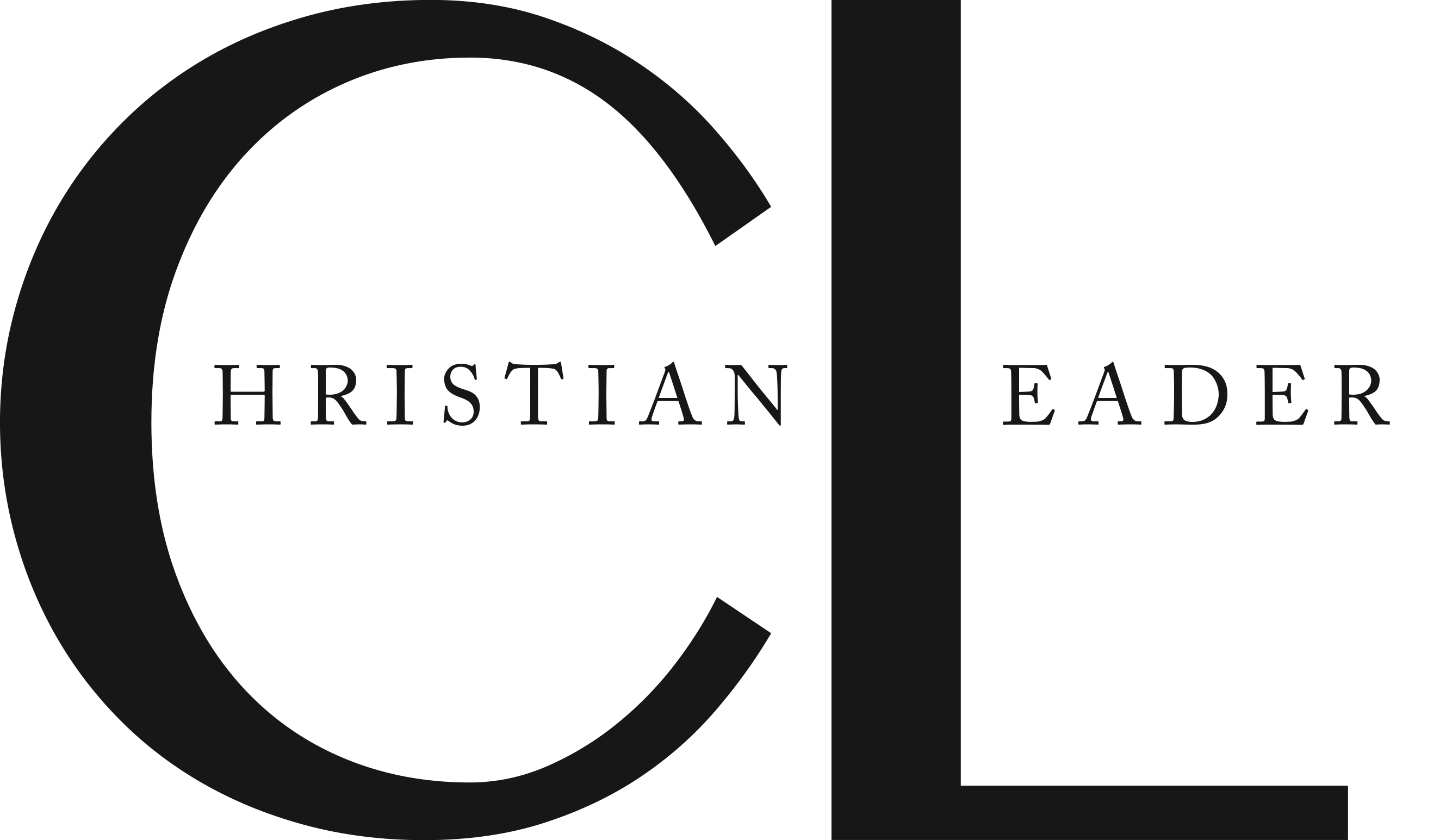 This article is part of the CL Archives. Articles published between August 2017 and July 2008 were posted on a previous website and are archived here for your convenience. We have also posted occasional articles published prior to 2008 as part of the archive. To report a problem with the archived article, please contact the CL editor at editor@usmb.org.