Why we should read God's story in huge chunks
By Carmen Andres
I love good stories, and some of the best stories today are on the small screen. Unlike films, the nature of television allows a story to unfold over a longer period of time, giving storytellers time to explore rich characters and complex stories in ways similar to novels.
Binge-watching is my preferred ways of watching television series with extended story arcs—and I'm not alone. A 2014 Netflix survey that examined how people are watching TV revealed that 61 percent said they make a practice of watching multiple episodes of a show in one sitting.
Watching a couple of episodes back-to-back or multiple episodes in a week makes a story told in episodes or chapters more cohesive to me. I am more engaged with the story, and it's easier to soak in it—and that's particularly effective when it comes to good stories.
Good stories help us explore who we are. They reflect human nature and the world around us, telling us something about ourselves, others and the world we live in.
Good stories don't only entertain but also confront, provoke and poke. They help us think through what we believe and why. If we are intentional, they can even change the way we approach life, people and the world.
"Story provides the most fundamental and most fertile way we have of making sense of human experience," says Daniel Taylor in The Skeptical Believer. "Life is not like a story. Life is a story. Your life is not like a novel. Novels are like your life—and that is why we read them."
And, I would argue, why we watch them.
But good stories can lose some of their power if we have to wait a week between episodes or months between seasons. Watching a couple of episodes back-to-back or multiple episodes in a week, however, immerses us in the story and gives us the chance to engage it from start to finish—like reading a novel over a period of weeks instead of months (or years).
All this makes me think we could benefit from some regular binges when it comes to Scripture, too. Our tendency is to take Scripture in pieces, collecting various passages together under one topic or drawing single sections or chapters out for study. This kind of approach makes it easy to lose sight that, as Sean Gladding puts it in The Story of God, The Story of Us, "there is a Story contained within all the stories, poetry, prophecy and letters that the Bible comprises."
One of the times I experienced this was when I met with a few other women in small groups modeled after Neil Cole's Life Transformation Groups. In addition to prayer and confession, we also read huge chunks of Scripture each week—30 chapters, to be exact.
At first, I was skeptical of the practice. I was used to more meditative practices like Lectio Divina or studies that spent weeks on a section or book in Scripture. But after a while, I found myself immersed in God's Story in a way I had never experienced before—and that started to change the way I looked at myself and the world around me.
"My contention is that the single best way to think of faith is as a story," says Taylor, "a story that you have been invited to join as a character with a role to play… a story that will fill your life with meaning and significance in a way that no competing story can match."
I haven't given up practices like Lectio Divina or indepth Bible studies. But periodically, I try to make it a point to go on a binge and spend time soaking in the larger story, too.
Carmen Andres is a freelance writer and former CL editor who lives in Alexandria, Va. She blogs at www.intheopen.blogspot.com.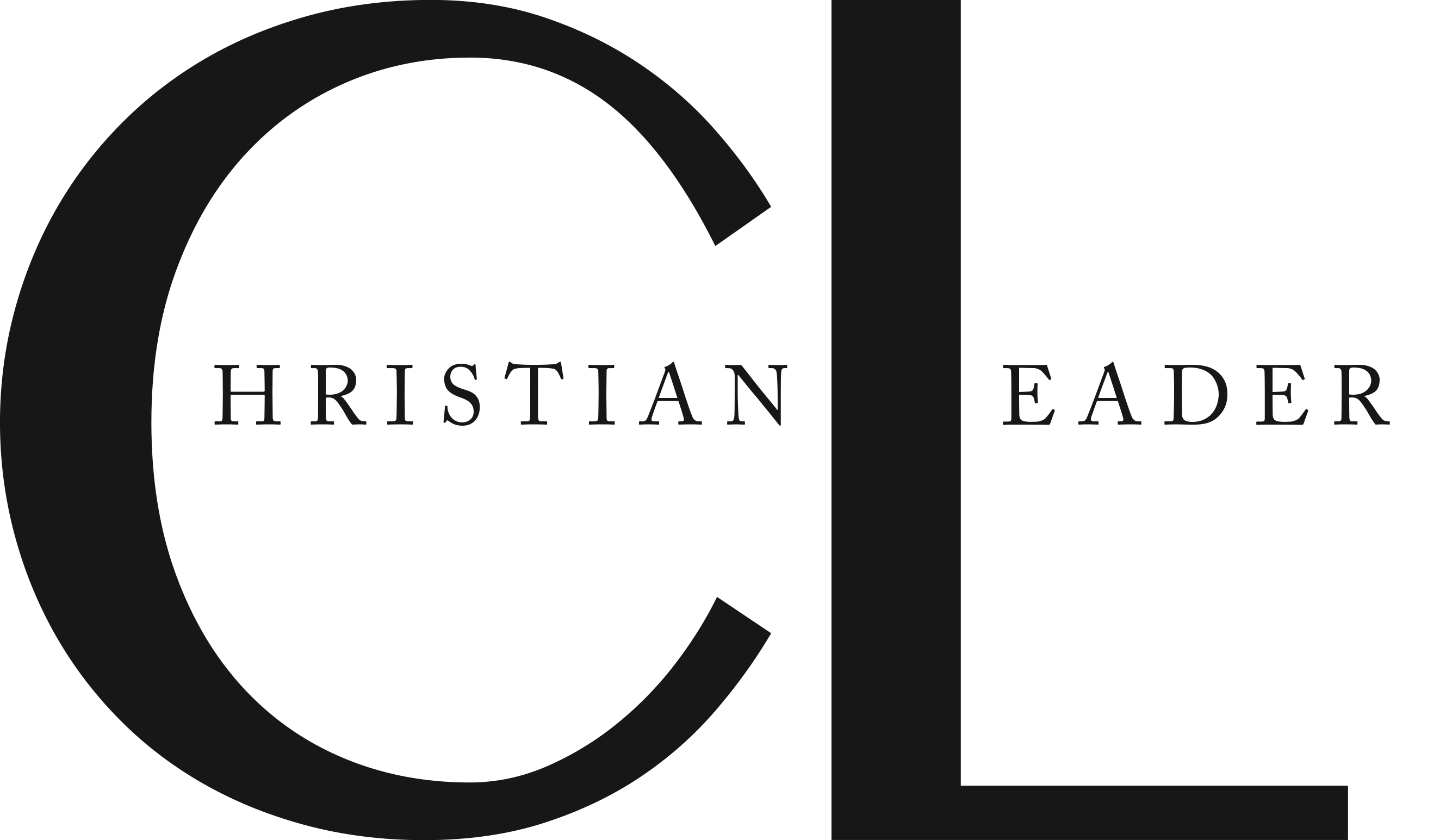 This article is part of the CL Archives. Articles published between August 2017 and July 2008 were posted on a previous website and are archived here for your convenience. We have also posted occasional articles published prior to 2008 as part of the archive. To report a problem with the archived article, please contact the CL editor at editor@usmb.org.