The traditional Christmas carol asks, "What child is this who laid to rest on Mary's lap is sleeping?" That's the real question as we celebrate Christmas. While there are many who have offered opinions on this child's identity, perhaps the best answer is contained in the angelic announcement to the shepherds: "Today in the town of David a Savior has been born to you; he is Christ the Lord" (Luke 2:11).
What child is this? He is the Savior. He is the Christ. He is the Lord.
He is the Savior
"Today in the town of David a Savior has been born to you…."
The word "savior" implies that we need to be rescued from some threatening condition. There's a sense of urgency and desperation attached to the word. We need a savior.
In our day there is a growing reluctance to use words like "saved" or "lost." To some it sounds condescending or judgmental. Instead, people talk about Jesus coming to bring us "fulfillment" in life. The materialistic society we live in often leaves people feeling empty, so we invite them to Jesus: "He can be your fulfilment." Or relationships leave us disappointed, and so we invite people to come to Jesus: "In him you will find acceptance and fulfillment."
Other people prefer to speak of how Jesus can rescue us from addictions—alcohol, lusts or other desires that cause our lives to be out of control.
Scripture, however, suggests that the universal problem confronting people is not unfilled living or unbreakable habits. It's the problem of sin. Not everyone feels unfulfilled or struggles with addictions, but everyone has sinned and falls short of the glory of God.
Young or old, fulfilled or frustrated, moral or immoral—we all have the same problem. We have all broken the law of God and need rescuing. This sin, the Bible teaches, separate us from God, and the consequence of sin is death, both spiritual and physical, ultimately leading to condemnation and hell.
But the good news of great joy that the angels proclaim is of one who can rescue us from the problem of sin and restore us into right relationship with God the Father and one another. That's why the angel tells Joseph, "You are to give him the name Jesus, because he will save his people from their sins" (Matt. 1:21).
For many of us this is old news, but it is still good news! Where would you be today if Jesus hadn't come to rescue you from sin? For many, this rescue brings new meaning and purpose, freedom over addictions that blind them. But their primary need was to be rescued from sin. This Christmas take time to remember that you have been rescued—a Savior has come into the world.
He is the Christ
"Today in the town of David a Savior has been born to you; he is Christ…."
Anticipation—it makes this time of year so special. We anticipate holidays, days off from school or work, time with friends or family and discovering what awaits us under the Christmas tree. Likewise, the title "Christ" is a word containing much anticipation.
Many people think of "Christ" as Jesus' last name. But it isn't a name—it's who Jesus is. "Christ" is a title from the Old Testament. It literally means "Anointed One." To be anointed means to be chosen and given authority.
But more specifically, the title "Anointed One" (in Greek, Christos or Christ) refers to the king from the lineage of David. Later, as Judah went into exile and no longer had a king in Jerusalem, the prophets spoke of a new Anointed One. One who would restore God's kingdom and sit on David's throne.
Unfortunately, people would have to wait. Each generation hoped and prayed and anticipated that perhaps they would welcome this Anointed One—the Christ. If your children think they have to wait long for Christmas Day, remember the people of Israel waited over 500 years until the Anointed One finally arrived!
In Luke 1:32-33, the angel Gabriel tells Mary, "He will be great and will be called the Son of the Most High. The Lord God will give him the throne of his father David, and he will reign over the house of Jacob forever; his kingdom will never end." Christ is the title for this king who will reign forever and ever. He is the eternal King—the King of Kings.
How casually we use the title "Christ" today. In a fit of anger or frustration people invoke it, but the term isn't to be spoken thoughtlessly or irreverently. When we say Christ, we speak about God's King who comes to save his people—the Anointed One, chosen by God. A king who comes in humility, wrapped in strips of cloth and placed in a feed trough for his cradle. Certainly, he was a king unlike any other.
He is the Lord
"Today in the town of David a Savior has been born to you; he is Christ the Lord."
There are two basic ways the New Testament uses the term "Lord," in Greek, kurios. It could be used as a term of honor for someone who is esteemed or in a place of leadership and authority. In Britain, people of high standing are still called "my lord" or "my lady." In the New Testament, the term "lord" is sometimes used in this way as an expression of respect for a leader or teacher.
But this same word, kurios, is also used to indicate the person of God. When the Old Testament was translated into Greek, the Hebrew name for the Covenant God, Yahweh, was translated as Kurios. It is the context that determines which way we are to understand the word.
Without a doubt, when Jesus is called "Lord" in the New Testament, the intention is to identify him as God. Jesus is not merely "lord;" he is Lord, capital L.
When the angels announce that a Savior is born who is Christ the Lord, they are indicating that this savior is God himself living among us.
Everything implied in the Hebrew name Yahweh is also true of Jesus. God has come in the flesh as a baby in Bethlehem. We hear this belief proclaimed so often at this time of year, we often fail to grasp how utterly astonishing it really is!
Glory to God
After declaring what child this is, the angels sing, "Glory to God in the highest." The shepherds say, "Let's go to Bethlehem and see this thing that has happened, which the Lord has told us about." When they find Mary, Joseph and the Savior, they too "returned, glorifying and praising God for all the things they had heard and seen which were just as they had been told" (Luke 2:20).
This Christmas, may you have the peace that comes from knowing the Savior. May you experience the belonging of being a part of the kingdom of God's Anointed One. May you go forth, glorifying God for the child who is the Lord.
Ed Peters is pastor of Island Gospel Fellowship, Burns Lake, British Columbia. This article first appeared in The Messenger, a publication of the Evangelical Mennonite Conference.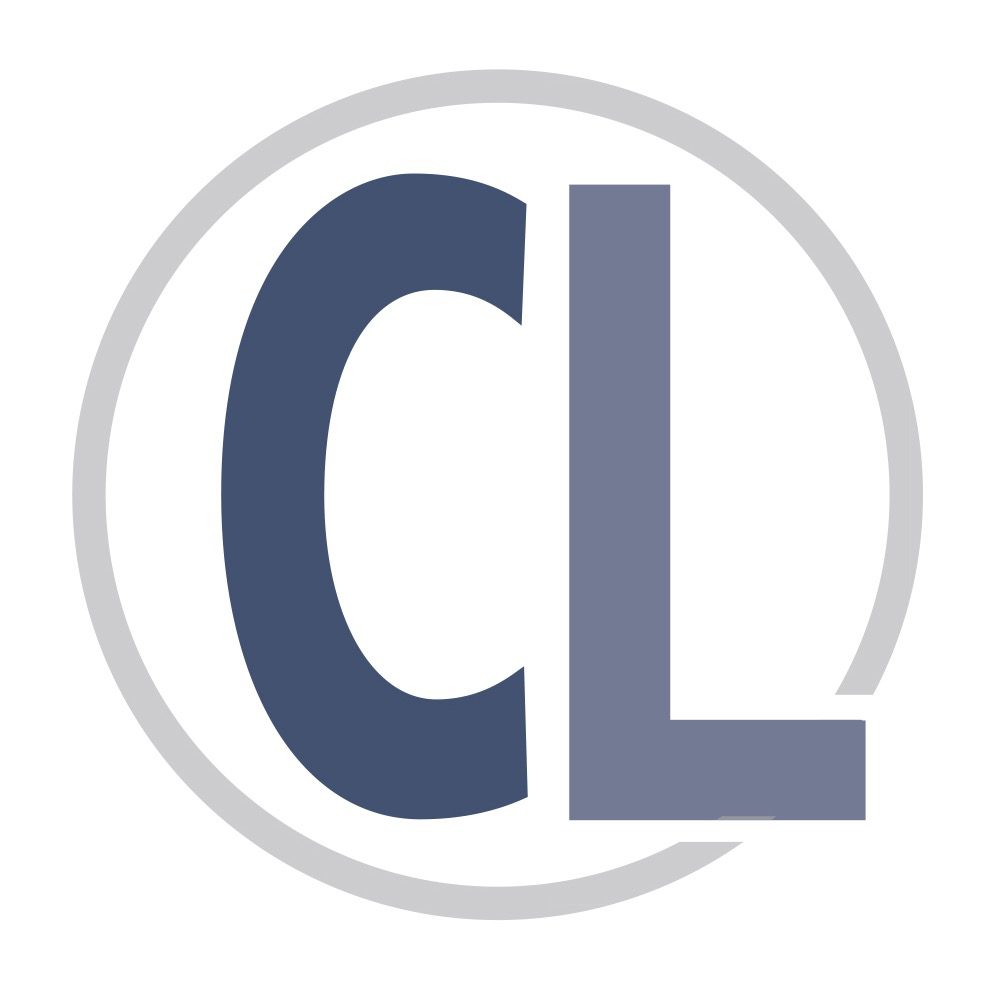 This article has been posted by Christian Leader staff. The Christian Leader is the magazine of U.S. Mennonite Brethren.