The story of one undocumented teen's journey to college
By Melissa Bergen
I can't quite remember when I realized or was told Jorge* was undocumented. It's not a topic that just "comes up" in conversation. Families are extremely protective of this information. What I do remember is when Jorge started to shut down.
Jorge is a strong athlete, an Advanced Placement (AP)/Honors student, a role model for his siblings and the nicest guy you'll meet. In February 2016, I realized Jorge wasn't himself. Jorge's trademark smile and quick, dry wit were missing. He was emotionally shutting down, watching his peers begin to build a future he thought his undocumented status kept him from having as well.
I had been telling Jorge for months that he could apply to Fresno Pacific University (FPU), just as his teammates Felipe* and Gregorio* had. Like his friends, Jorge had the grades and wanted to participate in athletics.
A conversation with Felipe helped me understand just one of the everyday challenges Jorge faces. "Jorge started to fill out the FPU application the same time we did," said Felipe, "but when it asked for a Social Security number, he stopped and didn't finish."
With Felipe and Gregorio's encouragement, Jorge sat in the Shafter MB Church (SMBC) office March 9 filling out the FPU application. "Just put 000-00-0000 for a Social Security number," Felipe and I advised Jorge.
As we finished the application and packed up to leave the SMBC office, Wednesday night choir practice was ending and choir members asked what we were doing. For the next hour my phone lit up with text messages from choir members, all offering their support of Jorge applying to FPU.
The excitement continued the next day when Patricia Vazquez with FPU's Admissions Office called to invite Jorge to apply for the Samaritan Scholarship, a full tuition scholarship for undocumented students. "We read Jorge's application, and we think he'd be a great candidate," she said. "The deadline is tomorrow!"
So the next day, Jorge and I once again sat in the Shafter MB Church office filling out another application. The Samaritan Scholarship is one of the most competitive scholarships at FPU—a high number apply and only a handful receive it.
A few weeks later, Jorge was called for an interview for the Samaritan Scholarship. Jorge was more nervous than I had ever seen him. After never talking about his undocumented status, never breathing a word to anybody—not even closest friends—that he didn't have documents to be in this country, Jorge was being interviewed by a panel of strangers about being undocumented. I was nauseous just thinking about his stress levels.
He must have presented himself well because a few weeks later, Jorge was offered a Samaritan Scholarship. After hearing the news from FPU's Dina Gonzalez-Pina and Patricia Vazquez, I found myself jumping for joy and kneeling in prayer.
I immediately headed to Shafter High School where a staff member and I "pretended" I was there to talk with Jorge about celebrating Felipe and Gregorio's birthday. When Jorge started talking about throwing them a party, I said, "Jorge, we'll be celebrating YOU because you just received the Samaritan Scholarship!"
His joy; his tears. His laughter. Jorge's light was coming back, and his light continues to shine and grow.
Folks from Shafter's Mennonite Brethren sister churches—Iglesia Compañerismo Cristiano where Felipe, Gregorio and I attend, and Shafter MB Church where Jorge is the first undocumented church member—joined with Shafter community members, including Shafter High teachers, coaches and friends, for a June 22 graduation party. We celebrated the three FPU bound men—Jorge, Felipe and Gregorio. Over 80 people gathered in the heat of a summer evening, talking, laughing and celebrating these three young men who are pursuing their athletic and academic goals!
Melissa Bergen serves in a dual role as a pastor at Iglesia Compañerismo Cristiano and as local missions director at Shafter MB Church. She will begin a master's degree in community leadership and transformation at Fresno Pacific Biblical Seminary the same week these three young men start their undergraduate degrees at FPU. This essay is adapted from a longer essay Bergen wrote for a new blog (dreamersfpu.wordpress.com) featuring the stories of Samaritan Scholarship participants.
*Due to the sensitive nature of this article, the names of the three young men have been changed.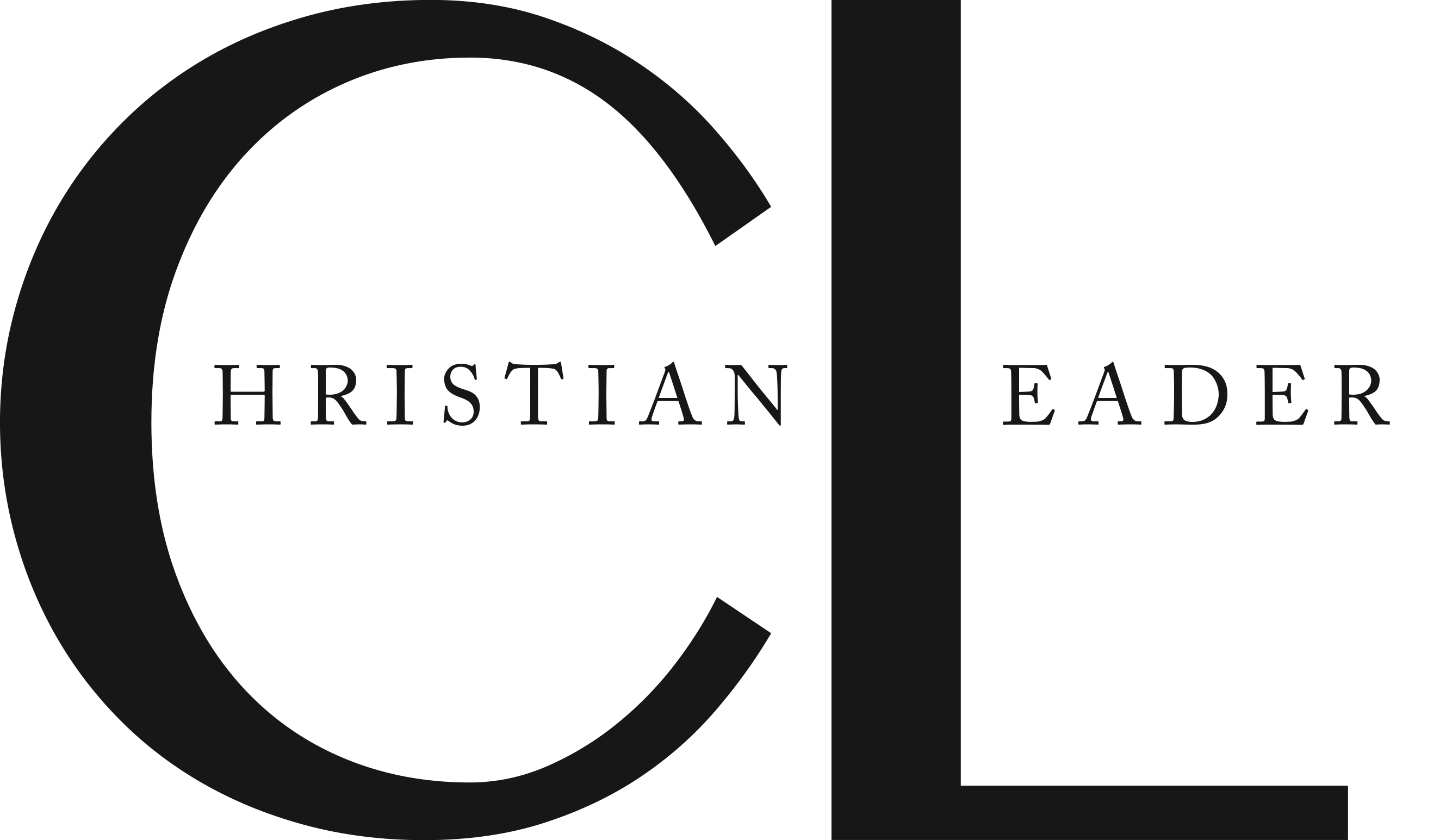 This article is part of the CL Archives. Articles published between August 2017 and July 2008 were posted on a previous website and are archived here for your convenience. We have also posted occasional articles published prior to 2008 as part of the archive. To report a problem with the archived article, please contact the CL editor at editor@usmb.org.