Bonilla risks life while investing in families besides his own
By Dave Wiebe
Drawing from his visits with Mennonite Brethren churches around the world, ICOMB executive director David Wiebe offers insights on faith.
A shout went up from a dozen kids aged five to nine. It sounded more like a high-pitched scream, but it was obviously positive.
It was September 2013. We were visiting El Progreso, a church plant by the Mennonite Brethren conference of Colombia in partnership with Mennonite Central Committee (MCC). David Bonilla and his wife, Marina, started this project located in Cazucá, a shantytown that's part of the increasing urban sprawl of Bogota, Colombia.
The children literally jumped on David, whom they hadn't seen for a while. He wrapped them up in his arms — one at a time, three at a time. Unbridled happiness.
Except I could see a tear escaping from David's eye.
Families flee violence
Why? Well, let's start with why he was visiting in the first place.
Cazucá exists because Colombians have been migrating to the cities to flee violence for decades.
In large part, it's because of FARC, the guerilla force that began in 1964. It has been a thorn in the side of the government and the country, kidnapping thousands and breaking up families and communities for 50 years.
For 20 to 30 years, drug cartels have strengthened, muscling farmers to switch from growing coffee or cacao (to make chocolate) to coca (to make cocaine). If a farmer says no, he or she must leave or face serious violence.
The government tries fumigating drug crops but hits rice paddies with their indiscriminate methods. Farmers give up and join the throngs heading to Bogota, Cali and Medellin.
Lately, foreign gold mining companies (mostly Canadian) have moved in. They extract gold using efficient methods that quickly exhaust the ore — and leave ghost towns behind.
Cazucá beckons. There you can construct a shelter with found items. Get a start. Hope to find a job.
But what do you do with your kids? You're a single mom. You get up at 3 a.m. to organize for the day, take a long bus ride, work all day and don't get home until late evening.
"Father" makes slum his home
Enter David and Marina Bonilla. Literally. Several churches and agencies operate in Cazucá, but David and Marina chose to live there.
El Progreso provides a spiritual home and offers sewing classes, a computer lab, a youth drop-in and a school.
David is not just a pastor, he's a father figure to many kids whose home might be barely stitched together.
But why the tear in his eye?
David and Marina had to move out some six months earlier.
At the drop-in, David had corrected a youth who pulled a knife on him. Another youth acted rashly in defense of David and hurt the aggressor who in turn swore to kill the young man. Turns out the two youth belonged to rival gangs. The one who defended David unwittingly identified David with his gang.
Despite years of successfully avoiding ties to any of the many rival groups, this fragile balance was wiped out, and David's life was in danger.
An MCC report says, "Urban violence caused the exit of the Bonilla Forero family who previously directed this project. The family refused protection from any movement or illegal armed group as that would only cause more violence. A leave taking service was held, but those affected continue to mourn the loss. Sadly, some behind the violent actions were killed and others are in juvenile detention."
Our short visit was the first time David had been back in six months.
New workers have stepped into the void. The church and project continue. David and his family now live in Mexico to start a similar program under MCC USA's Global Family.
On Father's Day, we bless dads — and all men — who love and invest in families. Here's a dad who risks his life investing in families besides his own. The kingdom of God has a way of always raising the bar for us. As it should!
Did You Know?
The Colombia Mennonite Brethren Conference has about 45 churches and 1,800 members. Diego Martinez of Bogota is their president

.

The conference has three regions: Bogota, Cali and Choco. The latter is a rainforest region, suitable for growing coffee, cacao and coca (source of cocaine).

One church in Choco "disappeared" some years ago due to violence. Everyone left the region and moved to the city.

Canadian and U.S. governments have pounded money into Colombia in the "war on drugs." This deposit of cash simply arms everybody. The Colombia Mennonite conferences got together in 2008 to ask U.S. and Canadian Mennonites of all stripes to appeal to their governments to stop sending money into Colombia targeted to this "war."

A strong connection exists between MCC and the Mennonite/Mennonite Brethren church bodies in all three regions.

Cali is home to a MB high school. Principal Alexandra Rojas helped start a church in the school in 2012. She told me, "We already had our first baptism and first miracle!"
Latin America Advocacy Blog: Learn more about justice issues in Colombia from Mennonite Central Committee workers in the region.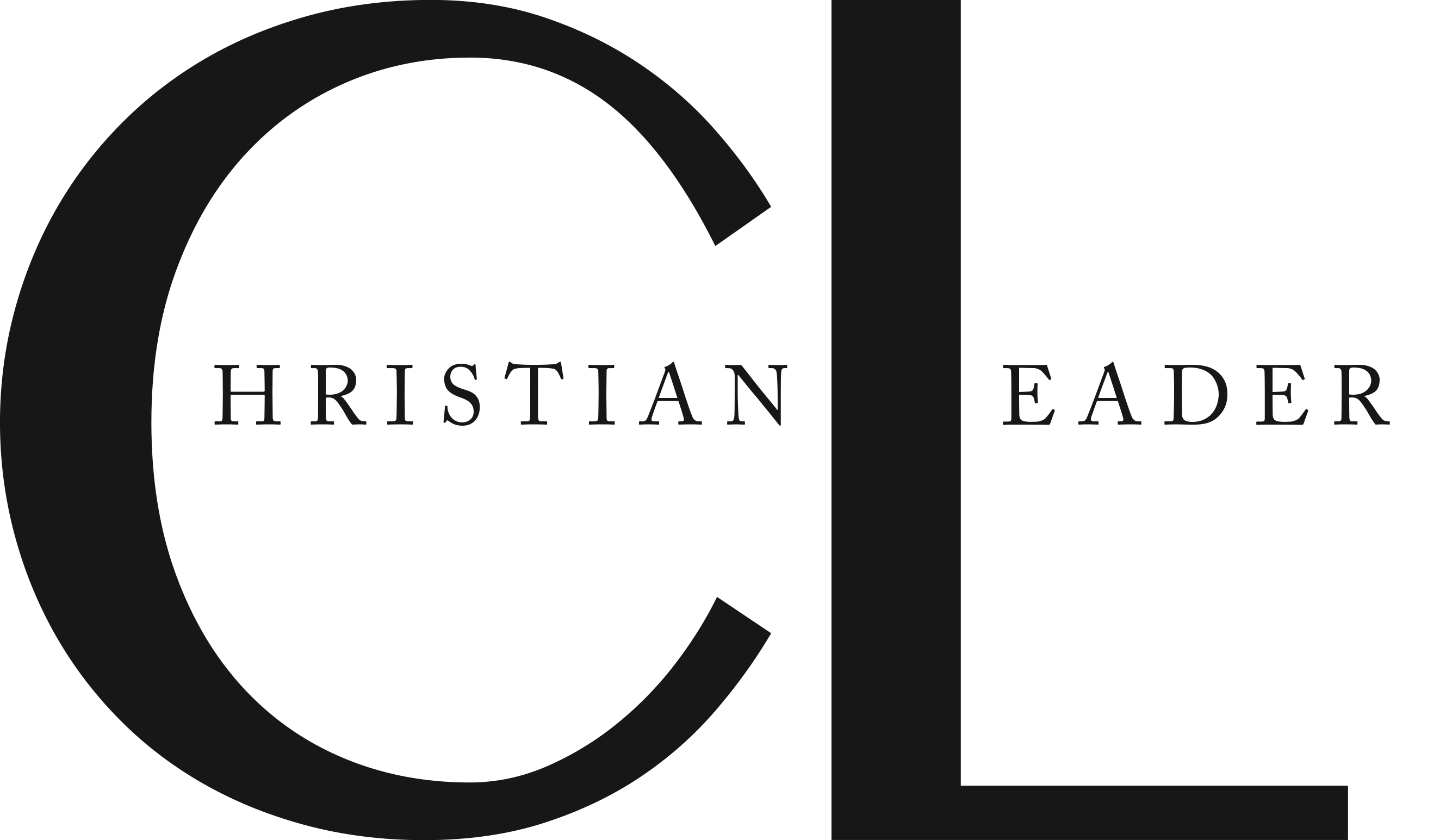 This article is part of the CL Archives. Articles published between August 2017 and July 2008 were posted on a previous website and are archived here for your convenience. We have also posted occasional articles published prior to 2008 as part of the archive. To report a problem with the archived article, please contact the CL editor at editor@usmb.org.