Wiebe's visit to Panama illustrates how we show love
By David Wiebe
Drawing from his visits with Mennonite Brethren churches around the world, ICOMB executive director David Wiebe offers insights on faith. ICOMB, the International Community of Mennonite Brethren, is a fellowship of 21 national conferences in 19 countries. Thanks to the MB Herald, the magazine of the Canadian Conference of MB Churches, for providing this yearlong series that we will be publishing exclusively online. This month we travel to Panama.
We sat in silence. Some 60 Wounaán people gathered at the local church in Platanares, Panama, to receive greetings from former MB Mission general director Harold Ens and me on behalf of the International Community of Mennonite Brethren (ICOMB). Short-term teams from North America helped built the solid, concrete building. But the tropical rain pounding the metal roof made noise so intense you couldn't hear the person sitting next to you.
The children ran around. Harold handed out candies, so it was fun for them. Otherwise, no one wanted to get drenched. Plus, they expressed respect for the North American visitors by staying.
Later, at pastor Hermes Barrigon's newly built home, the rain pounded again. But under his thatch roof, it was quiet. We could visit and enjoy eating freshly caught shellfish from the nearby river.
I reflected on the difference between the church and Hermes' home—the latter seeming to be more culturally or contextually appropriate, but the former coming as an expression of love and interest by North Americans. How do we show our love?
Prayer for a widow in distress
In a moment between rainstorms, Hermes asked if I would like to meet a woman and her children to pray for her. He didn't introduce her by name—only to tell me that "she's the widow of Aquilio Opua." That name is significant to ICOMB, MB Mission missionaries Alan and Colleen Foster and a variety of environmental groups.
The indigenous tribes of Panama, including Wounaán, have been promised land rights. Such rights include harvesting rosewood (cocobolo) trees. This hardwood is great for home decoration and carving. Global markets love rosewood. Logging companies pay for the right to harvest the rosewood, often on reserved lands. At first, Wounaán leaders tried negotiation, but that went nowhere. Next, they tried protests. In late March 2012, a group of demonstrators approached some equipment. Shots were fired, and Aquilio Opua was killed.
Officials demanded an autopsy, so the body lay in the church until it began to decompose. Pastor Hermes, who was Aquilio's brother-in-law, finally buried his loved one without the autopsy. A week or so later, the official showed up and ordered the family to exhume the body. The whole thing was degrading. According to some members of the church, the building is now "a place of death."
ICOMB covered the costs for pastor Rutilio Rivas from Colombia to travel to Platanares to help people think peaceably about this. Rutilio has experience helping the MB churches in the Choco to deal with the cross purposes of powers like FARC (a guerrilla force in Colombia since 1964), drug cartels and government. His workshops helped settle emotions, think of new approaches and build hope.
A long river ride
This was a first—the "conference vehicle" was a big motor boat for up to 15 passengers. I chatted with Americo Aji, president of the United Evangelical Church (Mennonite Brethren), and Sebedeo Piraza, the representative to ICOMB Summits and Itzell Chimara, Sebedeo's wife. As a conference leader, Americo holds some unique gifts: expert riverman, cocobolo carver and exorcist, in addition to the more common leadership gifts as a pastor.
Many locations of our Panama MB Conference, including Platanares, are accessible only by water. A two-hour ride downstream on the Rio Chepo, an hour on the ocean, and finally an hour up the Rio Platanares got us to the village.
On the last leg, I was amused when Americo yelled, "Hey, it's Hermes!" We spun off 75 meters to our left to where Hermes sat in his boat, near the mangroves at the edge of the river, talking on his cellphone. Twenty minutes downstream from his home, he gets reception!
How do I love thee?
How do we express love? Let me count the ways:
Traveling thousands of miles to help erect a church building and build relationships.

Visiting on behalf of the global Mennonite Brethren family and praying for the widow of a political martyr.

Extending hospitality to international visitors—even if it takes 16 hours of travel to do so (at four hours a trip, including the legs before pickup and after drop off).
Blessings of valentines from the Panama MB Church!
David Wiebe has been a member of a Christian rock band, a pastor and a Canadian MB Conference executive. Since 2011, he has served the International Community of Mennonite Brethren as executive director.
Did You Know?
The Panama MB church ("Iglesia Evangelica Unida – Hermanos Menonitas") numbers about 13 churches and 750 members. Wounaán and Emberá indigenous groups make up the MB church.

The gospel came via non-resident missionary approaches through Jacob Loewen and David Wirsch in the mid-1950s. Believing indigenous peoples are best equipped to serve themselves, Loewen and Wirsch focused on leadership development and translation into the Wounmeu and Emberá languages. The church thus took root from within the community and gave dignity where the dominant culture's enforced Spanish language lessons threatened cultural identity.

Wounaán people live in both Panama and Colombia. The first missionary effort by Loewen and Wirsch came from Colombia. Current missionaries Einer and Girlesa Zuluaga are from Colombia. Now, Panamanian Wounaán Ezequiel Carpio, who is sensing a call to be a missionary to his people in Colombia, is discerning next moves to train for this mission.
PHOTOS courtesy of Harold Ens
Photo 1: Pastor Hermes Barrigon and his wife in their home.
Photo 2: David Wiebe, left, and Harold Ens, center, travel with Sebedeo Piraza in the Panama conference boat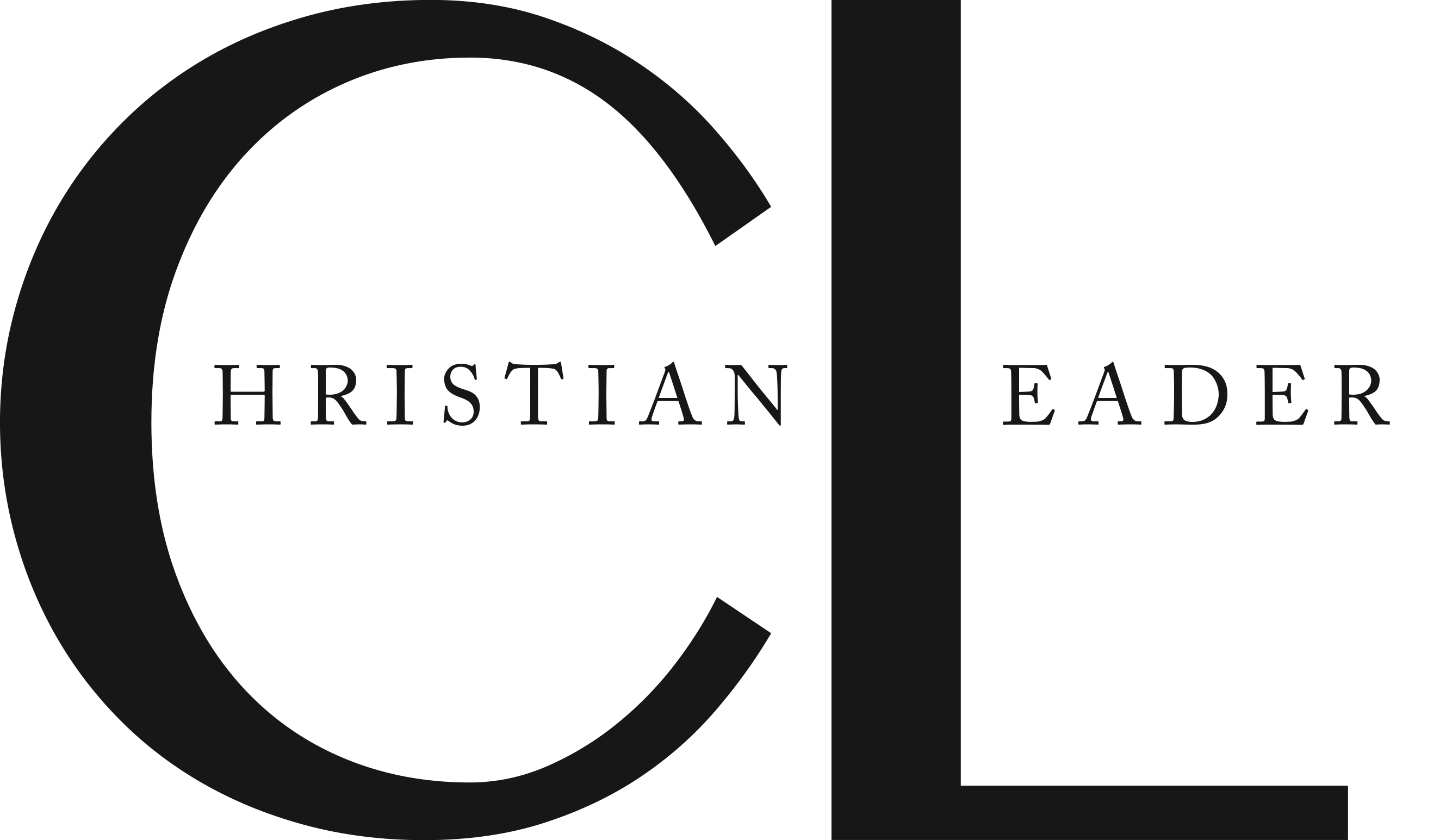 This article is part of the CL Archives. Articles published between August 2017 and July 2008 were posted on a previous website and are archived here for your convenience. We have also posted occasional articles published prior to 2008 as part of the archive. To report a problem with the archived article, please contact the CL editor at editor@usmb.org.