Be alert to the challenges, temptations of Satan
by Don Morris
Ever so often I need to just stop, look and listen—at and about myself. I get so caught up in the whirlwind of working, traveling and doing that I must halt things for a moment in order to get a realistic handle on what I need to keep doing or stop doing. But, to be honest, the process often troubles me.
When I take the time to study myself, I too often realize that I don't pray enough or spend enough quiet time with Jesus. That's not good because I also detect considerable evidence of spiritual warfare to which I have not given heed. I'm not always aware that there's a fight going on around me. When I peer into the mirror and look deep into my own eyes, I sometimes see a man who is clueless that the enemy is out to destroy him—me.
In these moments I understand anew that Satan would love nothing more than to take me out of the game and take out my family along with me. He'd love to stop me from being involved in this church planting business, this whole thing of reaching people with the Gospel and seeing lives transformed. Satan hates it. He hates me. He hates church planting. And if you love Jesus, Satan hates you too.
We live in a culture that doesn't like to think about evil very much. Most people would rather keep their head in the proverbial sand than think about Satan and his minions creating havoc in lives whenever and wherever they can. We live in a culture where even many dedicated Christians are reluctant to give much credence to Satan's schemes. That's dangerous.
My wife, Janna, and I will be married 40 years this June. Over this past year we have seen the most intense spiritual warfare against our family than at any other time during these 40 years. I won't go into the details, but it has been almost non-stop, one major thing after another since April of 2014. The thing is, all of us as believers go through difficult times. Sometimes the turmoil is due to living in a fallen world. At other times tough things happen because we make poor choices. But, at times, it's all about what Peter wrote: "Be alert and of sober mind. Your enemy the devil prowls around like a roaring lion looking for someone to devour" (1 Pet 5:8.)
I know I belong to Jesus now and for eternity. But, I also know Satan wants to mess up everything about me on this earth, to devour my family and me. He also wants to consume our church planters and pastors and their families. However, if we are alert—stopping, looking and listening to the Holy Spirit about what's happening around us—we can detect the enemy's schemes and make him flee. As James 4:7 says, "Submit yourselves, then, to God. Resist the devil, and he will flee from you."
Are we alert? Are we of sober mind? Are we submitted to God and to resisting the devil? Are we making time to take stock of our lives and then to pray, really pray, and spend time with Jesus? If so, we don't have to fear Satan's conniving—like a coward, he'll flee!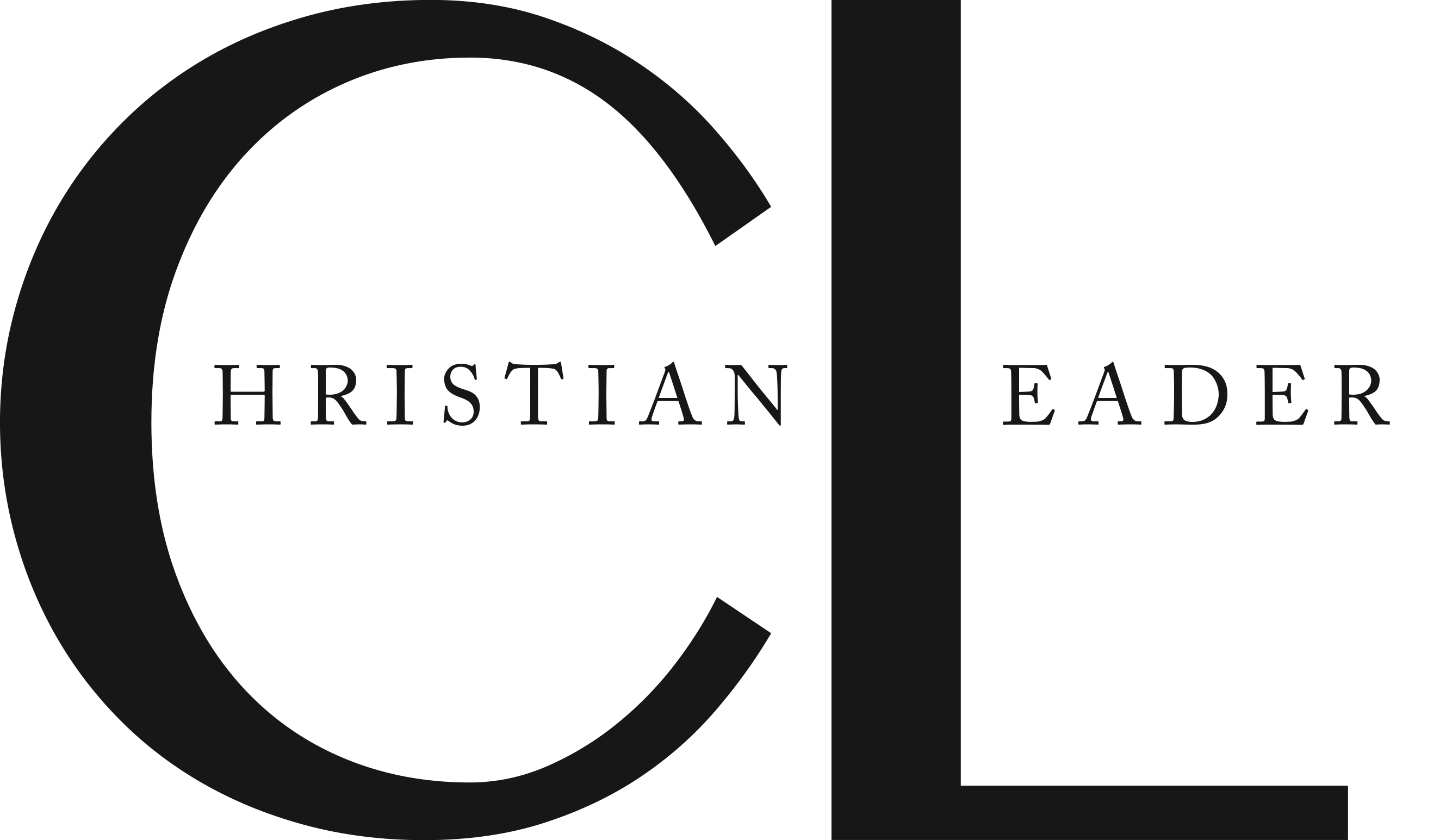 This article is part of the CL Archives. Articles published between August 2017 and July 2008 were posted on a previous website and are archived here for your convenience. We have also posted occasional articles published prior to 2008 as part of the archive. To report a problem with the archived article, please contact the CL editor at editor@usmb.org.