Three words are highlighted on the cover of this issue: listen, respect, encourage. These words, stated in the imperative, are drawn from two feature articles—an essay by Tim Geddert, Fresno Pacific Biblical Seminary professor and USMB Board of Faith and Life (BFL) member, and an interview with U.S. BFL members Tim Sullivan and Jana Hildebrandt—that address contentious topics.
I hope these three words characterize U.S. Mennonite Brethren as we continue to discuss and debate hard issues. That we will truly listen to one another and show respect for viewpoints different from our own. That in doing so we will encourage one another and that those who are observing us will be encouraged by our desire to be unified in the midst of diversity.
As I think about the challenges we face in talking about things we disagree on, two contrasting words also come to mind: polarize and patient.
We use the word "polarize" to describe situations in which people are quick to anger and quick to separate into opposing factions. Polarization is the fruit of our culture. When this attitude creeps into the church, we are not the salt and light that Jesus calls us to in the Sermon on the Mount. When Christians no longer listen to and show respect to one another, we are no different from the world.
To be patient is to be slow to anger even when there is something worth being angry about. To be patient is to delay a decision even when action may be justified. Patience gives us the opportunity to develop unity where polarization eliminates that opportunity. Patience is one of the fruits of the Spirit and marks us as followers of Jesus. Being patient acknowledges these are important issues and says that we will give God the space to bring us together, to move us toward one another.
The word "patient" does raise some questions: Can Christians be too patient with regard to the core beliefs and values of other followers of Jesus? Am I being too patient if I'm committed to listening to and respecting those who hold a different understanding of the atonement or who disagree with me on the role of women in ministry? How do I maintain my convictions while also prioritizing fellowship with other Christians?
These are difficult questions, and there are no easy answers. As we grapple with our differences and work toward unity, I invite us to pray for the men and women within in the district and national conferences who are leading us. I also urge us to prioritize walking this journey of faith together, choosing to practice patience as we listen, respect and encourage one another.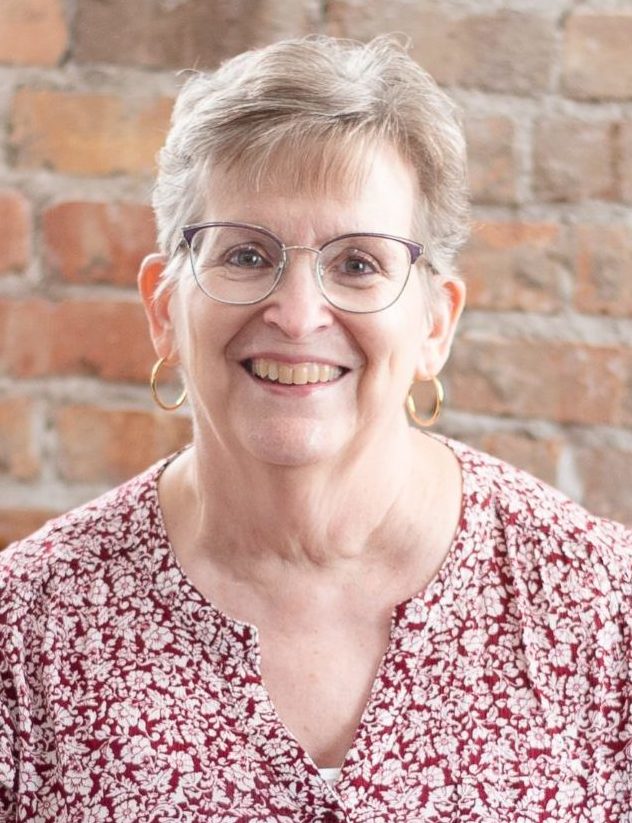 Connie Faber joined the magazine staff in 1994 and assumed the duties of editor in 2004. She has won awards from the Evangelical Press Association for her writing and editing. Faber is the co-author of Family Matters: Discovering the Mennonite Brethren. She and her husband, David, have two daughters, one son, one daughter-in-law, one son-in-law and one grandson. They are members of Ebenfeld MB Church in Hillsboro, Kansas.