Sunday workshops, seminars standing-room-only
by Myra Holmes
It was standing-room only Sunday morning as attendees of SA2011 engaged in "heart training" through some 21 seminars and workshops aimed at capturing imaginations. Organizers hoped that the seminars and workshops would help students take their faith from "knowing it" to "loving it," as codirector Wendell Loewen describes.
There was a topic for every interest: immigration, money, dating, missions, race relations and the Mennonite Brethren peace position, just to name a few. Each attendee could attend one seminar, aimed at a thought-provoking look at the topic, and one workshop, which offered a storytelling approach.
Organizers issued an invitation for workshop topics and presenters as part of their preparation, and a variety of presenters responded. MB Mission, the North American MB global mission agency, provided resource people for a number of mission-related topics, some tied to specific locales such as Burkina Faso, Thailand and Portugal. U.S. Mennonite Brethren staff provided expertise for others, such as church planting, relational evangelism and social media. Others presenters came from USMB partners Mennonite Central Committee, MB Foundation, Tabor College and Fresno Pacific Biblical Seminary. USMB church planters, pastors and youth pastors also lent their knowledge and personal experience.
Judging from the crowded rooms, some of the more popular topics were "Good, Bad or Scared?" a seminar that offered specific tips for healthy dating relationships led by Linda Gehman Peachey, and "Everyday Radical," in which Matt Ford spoke out of his family's experience of moving to an urban neighborhood.
Student reporter McKayla Kleinsasser, from Bethel MB Church, Yale, SD, was challenged by Ford to see Jesus in everyday life. "I am excited to put into practice the ideas that were presented to us to bring transformation in the schools we attend, in the places we live and in the occupations we someday choose," she says.
Another student in the same workshop found Ford's discussion of salvation especially inspiring. "I accepted God's salvation at this conference," says Jalanea of Heritage Bible Church, Bakersfield, Calif. "I'm jumping in wholeheartedly, no hesitations. God is in control."
Student reporter Kymberli Becker, a junior from Bakersfield, Calif., was surprised to learn that racial barriers still exist in the church when she attended "Race Relations," a panel discussion on working together across such barriers. "The church should be the first to try and eliminate racial barriers," she says. "It is up to our generation to try and solve this problem."
After the late nights—or very early mornings—some of the students had, sleeping in could have been inviting, but they were out en masse for these workshops and seminars. "The Creed," which explored the ancient creeds of the apostles, was packed, as was "Right Here, Right Now," a look at the adventure of local mission.
In fact, almost every workshop or seminar was overflowing with attentive teens. They filled chairs, sat wall-to-wall on the floor and stood around room perimeters. Latecomers peered around doorways and spilled into hallways. If that's any indication, this training was well-received.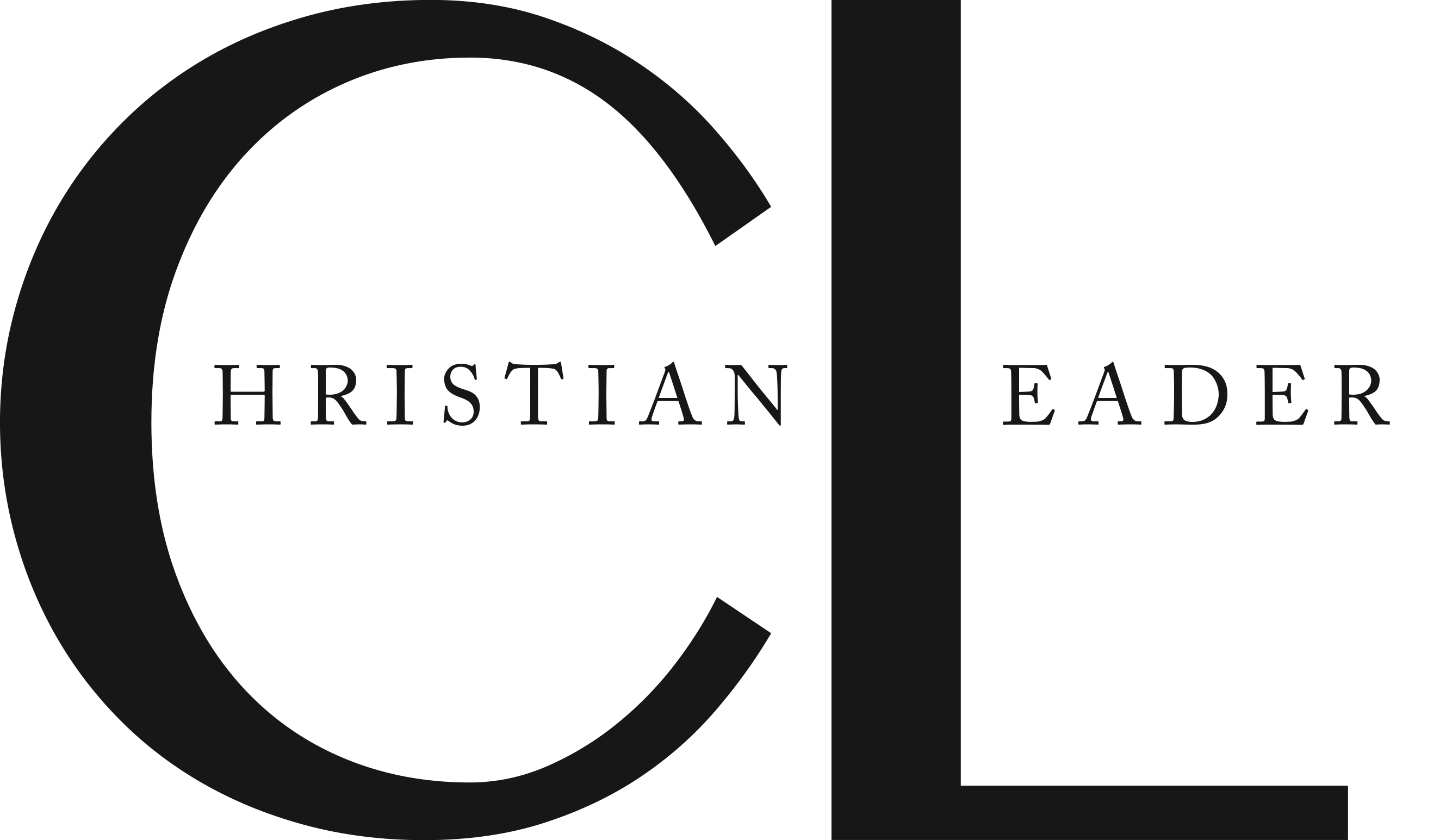 This article is part of the CL Archives. Articles published between August 2017 and July 2008 were posted on a previous website and are archived here for your convenience. We have also posted occasional articles published prior to 2008 as part of the archive. To report a problem with the archived article, please contact the CL editor at editor@usmb.org.