Annual Mennonite World Conference event highlights global fellowship
By Connie Faber with Mennonite World Conference materials
Mennonite congregations around the world are invited to celebrate global connections by observing World Fellowship Sunday in January. Resources prepared by Mennonite World Conference include prayer requests, resources for worship and encourage an offering for MWC.
U.S. Mennonite Brethren congregations are invited to join with other Anabaptists around the globe in celebrating World Fellowship Sunday.
World Fellowship Sunday takes place on a Sunday close to January 21, usually the fourth Sunday in January. On that date in 1525 the first adult baptism took place Zurich, Switzerland. On that Sunday Mennonite World Conference (MWC) invites Anabaptist congregations around the world to pray for each other, to worship together using shared worship materials, and to fellowship together by connecting with other congregations across conferences and countries.
MWC Executive Committee members from different continental regions designate writers and direct preparation of worship material reflecting life and the church in their part of the world for this celebration. Planning for this special day rotates among the five continental regions and in 2014 focuses on Asia and the Pacific.
Included in the worship resources is a list of prayer requests for this region. Prayer is requested for:
Christians in Asia to be witnesses in the midst of religious pluralism, and for
churches that are challenged by forced closure, prohibitions against holding services and the effects of religiously supported violence and radicalism.
The theme of the 2014 fellowship Sunday is "Sowing generously" and it emphasizes MWC's request that congregations receive an offering on World Fellowship Sunday to help their national church/conference raise the necessary funds to cover that conference's share of the MWC budget.
"MWC is aware of the difficulties that many national churches have to meet their contributions to their fair share," writes Cesar Garcia, MWC general secretary, in a letter to churches. "For this reason we want to encourage our national churches to promote in each local congregation the collection of a special offering for the global church once a year, during the celebration of World Fellowship Sunday."
World Fellowship Sunday resources suggest two creative ways in which congregations can receive an offering supporting the networks and resources of the global Anabaptist church family:
Invite attendees to contribute the cost of one lunch in their own community to an offering for the work of MWC.
In addition to receiving an offering, congregations can follow the Indonesian tradition of thanksgiving called "Undhuh-Undhuh,"a festive church service that gives thanks for God's goodness and mercy. The service includes a display of produce and other items and raises money for others through the sale of vegetables, fruit and livestock. As a modification of this tradition, MWC suggests notifying the congregation a week in advance of the opportunity to offer their best gifts of thanksgiving and then providing a decorated table to display the contributions.
For more information, go to: www.mwc-cmm.org/article/world-fellowship-sunday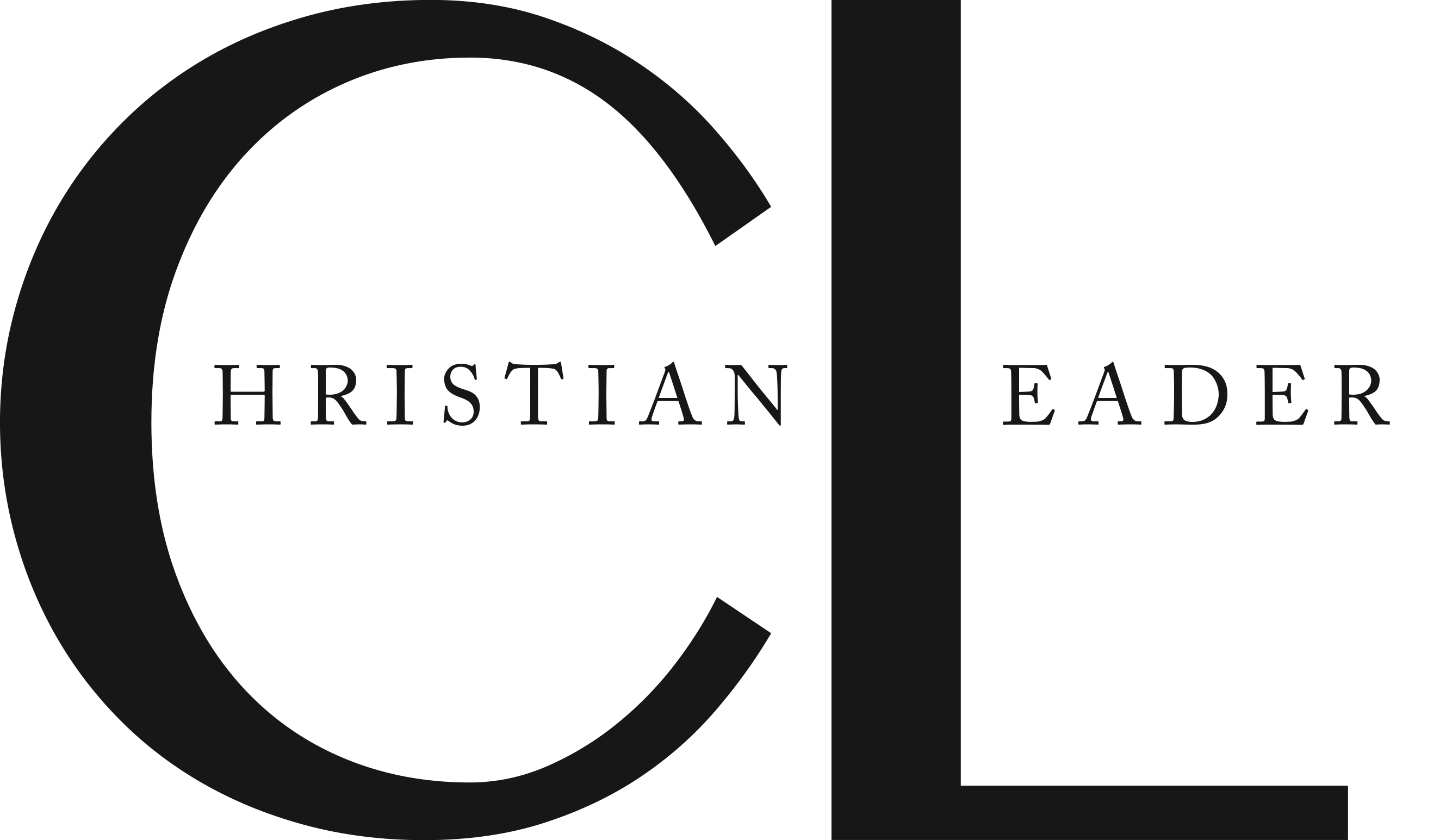 This article is part of the CL Archives. Articles published between August 2017 and July 2008 were posted on a previous website and are archived here for your convenience. We have also posted occasional articles published prior to 2008 as part of the archive. To report a problem with the archived article, please contact the CL editor at editor@usmb.org.