re:TURN conference calls participants to renew their call from God
By Karla Braun of the MB Herald with files from Connie Faber
Some 220 young people from across Canada and the U.S. elected to spend New Year's Eve at church, repenting of corporate sin. They were responding to a challenge from MB Mission to mark the turn of the calendar by renewing—or perhaps discovering—the call of God on their lives at re:TURN, a conference to inspire 18–35 year olds.
"We didn't expect life to get hard when we turned our lives to Jesus (often as young children)," said MB Mission mobilizer Sam Dick. "We need revival, but we don't know what that's going to look like." The conference was intended to "make space" to "pull the call off the shelf," he said.
"It was a great way starting the New Year off by allowing God to reveal your heart and to seek transformation through repentance and obedience," says Jake Schenk of Hillsboro, Kan., who was motivated to attend re:TURN when Dick visited the Tabor College campus and encouraged Schenk and other college staff to attend the event.
While the conference, held Dec. 31-Jan 1 at Northview Community Church in Abbotsford, BC, drew mostly Canadians, there were 35 U.S. participants, primarily from California, Oklahoma, Washington and Kansas.
Dick, who was also one of the re:TURN steering committee members, said the presence of the American contingent created an international feel that impacted the event.
"There is something intangible and yet very special when young leaders from both sides of the border gather to worship Jesus and to dialogue together what a renewal movement might look like in their context," said Dick in an email after the event.
In the opening session, MB Mission general director Randy Friesen called youth to be radical, to evidence "the DNA of the Lamb" as found in Revelation 14.
The two day conference included five plenary sessions headlined with a worship band led by Winnipeg worship pastor Jamie Niven and Abbotsford worship leader Kevin Boese, and seven workshop offerings on prayer, evangelism, identity, and issues of the heart.
Plenary speakers Randy Friesen, Sam Dick, Carol Letkeman and Mark Zhou spoke honestly from personal experiences, leading the way not only to times of corporate prayer but also corporate repentance.
"We've lost sight of how to follow Jesus in a way that transforms," said U.S. Midwest short-term mission coordinator Joanna Chapa during a panel discussion. Asked to name things that distract North Americans from Jesus, the young attendees listed comfort, individualism/independence, leisure activities, broken families, tolerance of sin, and failure to see those who are different (e.g. Indo-Canadians in Abbotsford, First Nations people in Canada).
As the hour neared midnight, prayer coordinator Esther Corbett spoke about the freedom Jesus offers.
"Confession and repentance move us out of sin management into freedom," she said. "If we want to move into our inheritance, we as a community need to repent of our collective sins." She called MB Mission staff (a generation older than most attendees) to lead prayers of repentance for the cultural sins named earlier, and the new year was rung in with songs of praise to God.
Seattle pastor Herb Marks closed the conference the following day by praying for a baptism of the Holy Spirit on attendees. "When Jesus gives you full revelation of who he is, it's not to keep it to yourself; it's to take him to your town (John 4)," he said.
U.S. participants contacted by the CL agree that the re:TURN conference was an experience worth the investment of time and resources.
"I was able to worship passionately, to receive uplifting prayer, and to listen to some great words from the speakers," says Lee Waldron, Hillsboro, Kan., in an email interview following the conference.
Waldron says the conference impacted him corporately as well as personally. "Corporately I was able to connect with some leaders that care about what God is doing in Hillsboro, Kan. We prayed for Tabor College and for an uprising of leaders in the high school youth groups. We prayed for leaders to lead and for Christian families to be reunited and lived out the way God intended."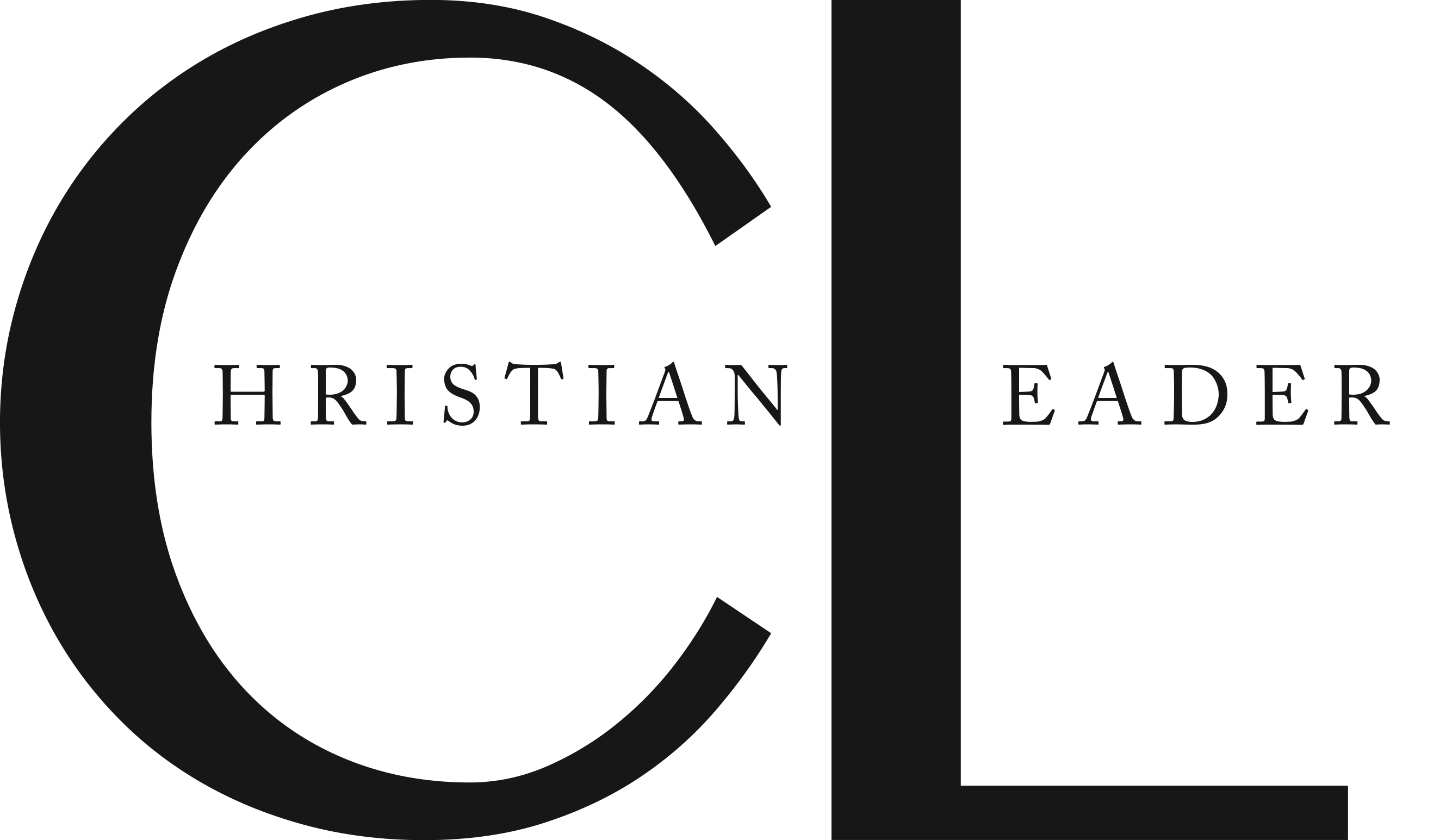 This article is part of the CL Archives. Articles published between August 2017 and July 2008 were posted on a previous website and are archived here for your convenience. We have also posted occasional articles published prior to 2008 as part of the archive. To report a problem with the archived article, please contact the CL editor at editor@usmb.org.