MB Mission hosts 36-hour event focused on renewal
by Connie Faber with files from Barrie McMaster
Significant shifts are taking place in global missions, MB Mission General Director Randy Friesen told USMB delegates to Conection 2012. Among the eight shifts listed by Friesen is the movement from global to "local, national and global mission DNA reproduction." One aspect of instilling a sense of mission into the DNA of Mennonite Brethren is preparing high school, college-aged and young adults for a life centered on Jesus.
As part of MB Mission's work in this area, Friesen invited those present to send representatives, ages 18 to 35, to a 36-hour New Year's Eve conference called re:TURN, slated for Dec. 31, 2012 to Jan. 1, 2013 in Abbotsford, B.C.
"We want to call young people back to a relationship with Jesus, to walk with him," said Friesen.
While both USMB and the Canadian Conference of MB Churches have blessed the event, those involved in the planning recognize that the location may deter attendees from the United States.
That's why MB Mission is "very open" to organizing a second conference next year in the U.S, says Sam Dick, MB Mission mobilization coordinator and re:TURN steering committee chair. "To invest heavily in that direction, MB Mission is sponsoring a good number of U.S. leaders to attend this year in British Colombia," Dick writes in an email to the Christian Leader. Dick says he and Friesen will be communicating with "leaders at may levels within the (USMB) church" in the next months.
Dick has recruited steering committee members from the greater Abbotsford area but will be drawing on MB Mission U.S. regional mobilizers Galen Wiest (Western U.S.) and Jon Pritchard (Midwest U.S.) as well as Mark Thompson, short-term mission coordinator, as U.S. advisors in shaping the upcoming conference. Dick anticipates that these U.S.-based staff members will each be bringing a contingent with them to Abbotsford to make this a bi-national event.
The conference will be held at Northview Community Church in Abbotsford and will begin New Year's Eve morning and conclude on New Year's Day afternoon. Participants will be housed in homes to keep costs down.
Dick is calling it a conference, but says it is more a coming together of believers, to press in on God, to be inspired; to pray and be prayed over; to spend time in worship, repentance, recommitment, and in awe of God's personal call.
Resource people will include some with mission field service, others with experience in living the Gospel and others whose call and vision is to touch young adults' lives, Dick says.
The resource people will not necessarily be speakers.
"This event will be unique," he says, "in the attention given to a very high ratio of prayer ministers who can pray with those who come."
Dick and Friesen share a sense of urgency about the importance of challenging young adults to return to God.
"We know there are stirrings and rumblings of revival in various parts of the church," says Dick. "But we also know that many young adults … are drifting away and some simply need re-energizing. We need to come to Christ. We need to repent. We need revival as a generation," he says. "That is what is urgent."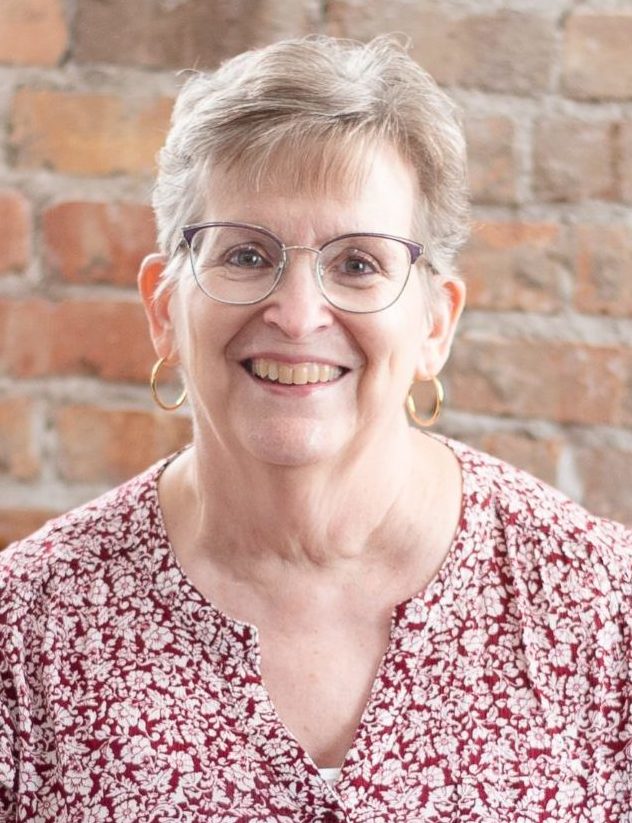 Connie Faber joined the magazine staff in 1994 and assumed the duties of editor in 2004. She has won awards from the Evangelical Press Association for her writing and editing. Faber is the co-author of Family Matters: Discovering the Mennonite Brethren. She and her husband, David, have two daughters, one son, one daughter-in-law, one son-in-law and two grandchildren. They are members of Ebenfeld MB Church in Hillsboro, Kansas.