FPU's athletics department partners with Team IMPACT
FPU Press Release
The Fresno Pacific University (FPU) baseball team officially signed local 11-year-old Emilio Gomez as the newest addition to its 2015 roster Saturday, Feb. 14. Emilio signed his National Letter of Intent, was presented his #46 jersey and threw out the first pitch at FPU Diamond prior to the doubleheader against Chico State.
Emilio, who has been battling lymphoma for the past year, and the FPU department of athletics were connected through a partnership with Team IMPACT, an organization that works to improve the quality of life for children facing life-threatening and chronic illnesses. FPU is the Mennonite Brethren university headquartered in Fresno, Calif.
Emilio is a full member of FPU's defending national champion baseball team. He's attending practices and team meetings and will have the opportunity to suit up for games as well. For the past few weeks, a select group of FPU players has served as mentors, staying in touch with Emilio via email and providing encouragement throughout the day as he continues treatments at Valley Children's Hospital.
"We are thrilled to welcome Emilio and his family to Sunbird Athletics," says Director of Athletics Leslie Schuemann. "FPU student-athletes are committed to serving their community, so a partnership with Team IMPACT is a very natural fit. We are blessed to be a part of Emilio's journey and look forward to him participating with our baseball players, who have already welcomed him and consider him a full member of the team."
The FPU baseball team captured the 2014 NCCAA World Series title while becoming the first team in history to also win the organization's Team Sportsmanship Award. The high level of character and integrity expected of Sunbird student-athletes made the FPU baseball program a natural choice for Team IMPACT.
"We are very excited about adding Emilio to our team," says head coach Oscar Hirschkorn. "He's shown tremendous courage and resiliency over the past year and we are blessed to be able to come alongside him in his battle with this disease. His strength in the midst of adversity is an inspiration to our players and we hope to inspire him as well."
The Sunbirds won the opener 3-2, then nearly beat the NCAA's Division II sixth-ranked team again before falling 6-5 in 10 innings in game 2. But the day, regardless of the on-field results, belonged to Gomez.
About Emilio
The FPU Sunbirds roster lists Emilio as a third baseman redshirt freshman.
Emilio is in sixth grade and attends McCardle Elementary School in Fresno. Last year he was diagnosed with Non-Hodgkins Lymphoma, a type of blood cancer. He is being treated at Valley Children's Hospital.
Emilio's favorite number is 46, to draw awareness to the fact that 46 children are diagnosed with cancer every day. Emilio enjoys sports, video games and going to the movies. He is a big fan of the TV show "Ninja Go," the movie "Avengers," Michael Jackson's music and WWE wrestling.
His parents, Jaime and Tracy, as well as his three siblings, Alicia, Eric and Ayva, support Emilio.
About Team IMPACT
Team IMPACT is a 501(c)3 nonprofit whose mission is to improve the quality of life for children facing life-threatening and chronic illnesses through the power of team.
These children are drafted onto local collegiate athletic teams and, in effect, become official members of the team from Draft Day through graduation. The child joins the athletic team and the student athletes join the child's support team.
The child gains great strength, camaraderie and support while the student athletes are taught lessons about courage, resiliency and life perspective that they can't learn in a classroom.
Established in 2011, Team IMPACT has already matched over 570 children with collegiate teams, at over 270 institutions in 42 states, improving the quality of life of hundreds of courageous children and touching the lives of over 20,000 student athletes. For more information, please visit: www.goteamimpact.org.
Photos courtesy of Fresno Pacific University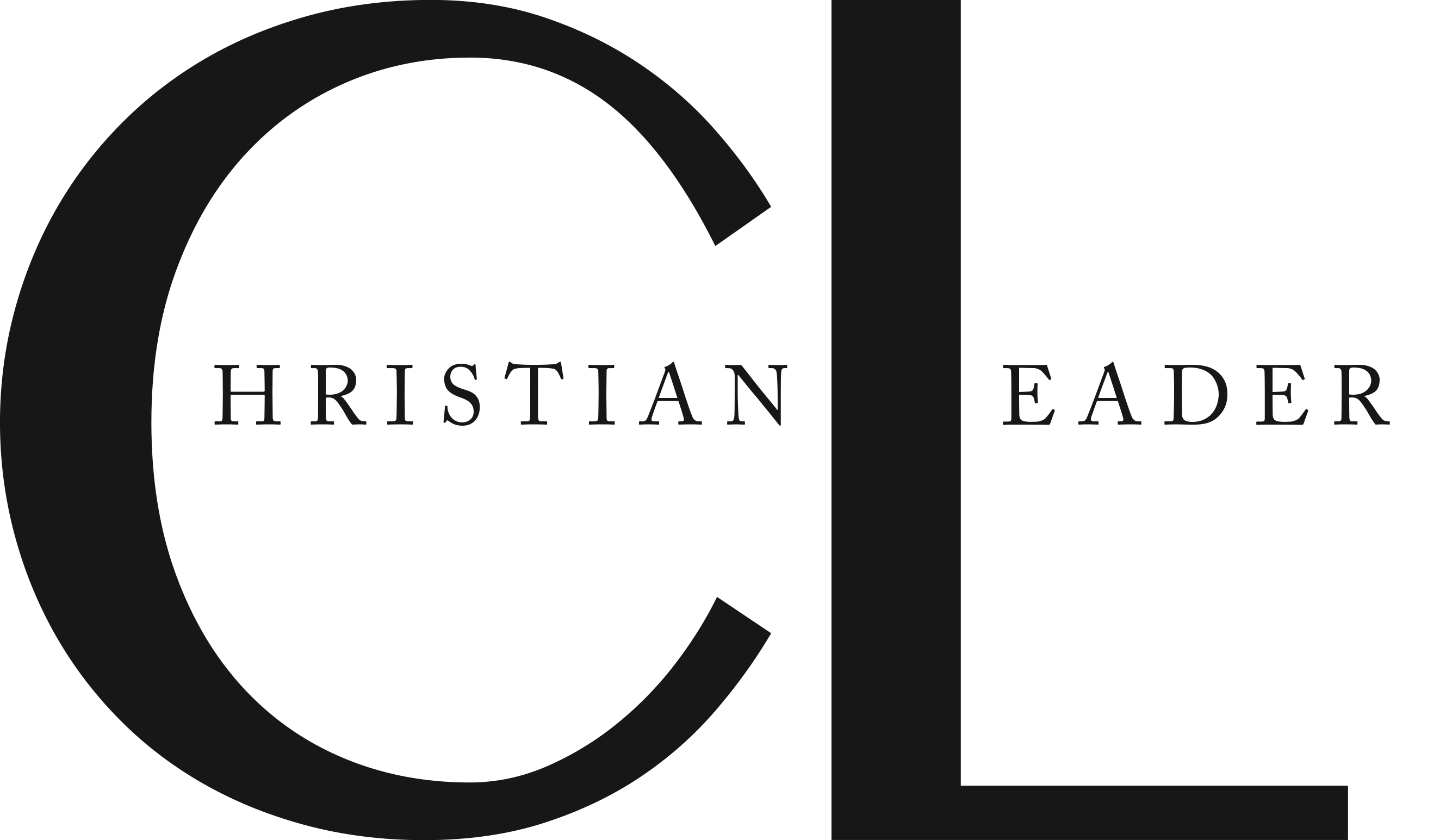 This article is part of the CL Archives. Articles published between August 2017 and July 2008 were posted on a previous website and are archived here for your convenience. We have also posted occasional articles published prior to 2008 as part of the archive. To report a problem with the archived article, please contact the CL editor at editor@usmb.org.