Short movies made by Christian teens tell stories of faith, encourage teamwork
By Myra Holmes
Two decades ago, Joe Brown, youth pastor at Heritage Bible Church, Bakersfield, Calif., wanted to encourage teens to express their faith in creative ways. On March 9, the ministry he co-founded will not only mark its 20th anniversary but also celebrate significant growth and increasing impact.
The Christian Youth Film Festival (CYFF) is an annual festival of short movies made by junior, senior high and college-age youth groups.
"We celebrate and encourage and equip the young people to tell stories of faith through making movies," says Brown, founder and director of CYFF. "Nothing but good things come of it."
Youth groups work together during the year to write, cast and produce 10-minute films, each reflecting a Christian worldview. Individual entries are not accepted in order to encourage teamwork and bonding among youth groups.
The entries are then judged by a panel of celebrities and industry professionals on spiritual content, creativity, originality and technical merit. The top entries are screened during the annual festival and awards ceremony, held at the Majestic Fox Theater in downtown Bakersfield. The event has the feel of a big Hollywood awards ceremony, complete with limousines, paparazzi and red carpet. Groups compete for some $4,000 in trophies and cash prizes as well as "really cool giant checks," according to Brown.
Film remains a powerful medium for young people—perhaps more so after 20 years. Brown notes that many teens are already experimenting with movies on YouTube and Vimeo. "Why not direct their energies a little more toward stories of faith," he says.
While the Christian Youth Film Festival has roots in Heritage Bible, it is supported and strengthened by participation of many area churches and youth organizations. Brown notes that teens these days sometimes attend multiple churches each week and consider each their home church.
"If we don't work together as churches in town, we're going to miss out on opportunities to reach young people," Brown says.
Plus, he says, it's just more fun to have more competition and a bigger audience for the festival.
To better facilitate such cooperation and to allow for future growth, Christian Youth Film Society recently was established as its own 501(c)3 nonprofit.
The CYFF has grown significantly in 20 years. Brown laughs as he remembers the first set of trophies awarded to winners: recycled softball and bowling trophies with new nameplates. Now, the ministry not only features nice custom trophies and significant cash prizes, but also increased participation and a hands-on film camp.
The Festival's success has not gone unnoticed. Brown says they have entries from several states across the U.S. In addition, they have had entries from Mexico and Canada.
In 2010, they added a division of the competition for college students. Organizers noticed a lack of opportunities for festival participants after they graduated from high school and wanted to continue to encourage these students. Although they have had only a handful of entries from college-aged groups, Brown hopes this division will grow.
"We see that there is an opening for it," he says.
Five years ago, they added seminars to CYFF as a way to further encourage and equip budding filmmakers. Accomplished professionals teach classes on topics such as how to improve lighting, get better sound quality or write a better story line.
Brown says the industry experts "love teaching kids how to make movies."
More recently, CYFF expanded the learning through a two-day film camp. One camp was offered in November 2013; another will be offered March 28-29.
Attendance at the camp is limited to 24 students, who are divided into four team of six. Each team also includes two industry experts who serve as coaches and resources. The teams write, cast, film and edit a short scene during the course of the camp. Finished mini-films are then shown and critiqued at the end of the two days.
Participants learn from the hands-on experience, says Brown. "They get it."
Brown says the CYFF team hopes to take the camp to other locations around the country. They are even talking to a group in Mexico about organizing a camp there. In addition, Brown says they dream about helping to start similar festivals in other locations.
This year's 20th anniversary Film Festival will have many of the elements participants have come to expect, but, Brown says, "we've decided to kick it up a notch." So the event will feature festival alumni serving as emcees, a time for co-founders to reminisce and a number of celebrity guests, including rising star Jenn Gotzon and veteran actor Basil Hoffman. An early screening will highlight entries that didn't make the top 10 as well as entries from past years. Brown says it should be fun to see how skills and technology have improved in 20 years.
As Brown reflects on this milestone for CYFF, he talks about the need for perseverance: "It would have been easy to give up 10 years ago, but each year when I hand that giant check to the winning group, I remind myself that God set this up, and for whatever the reason, he put me in the place of making it happen. So I'm going to be faithful to that as best I can."
To those with a vision for ministry, he says, "If God puts a ministry in your heart, persevere. Don't give up."
For more information on the Christian Youth Film Festival, visit www.ChristianYouthFilmFestival.org or contact Brown directly at joe@heritagebible.us. CL featured Christian Youth Film Festival in the June/July 2009 issue; read that article here: www.usmb.org/film-festival-features-movies-by-christian-teens.
Photos provided by Joe Brown are from previous CYFF events.
Photo 1: Trophies award at the annual Christian Youth Film Festival have improved since the recycled trophies with new nameplates that were given out the first year of the festival.
Photo 2: A two-day film camp was added last year and a second camp will be held next month.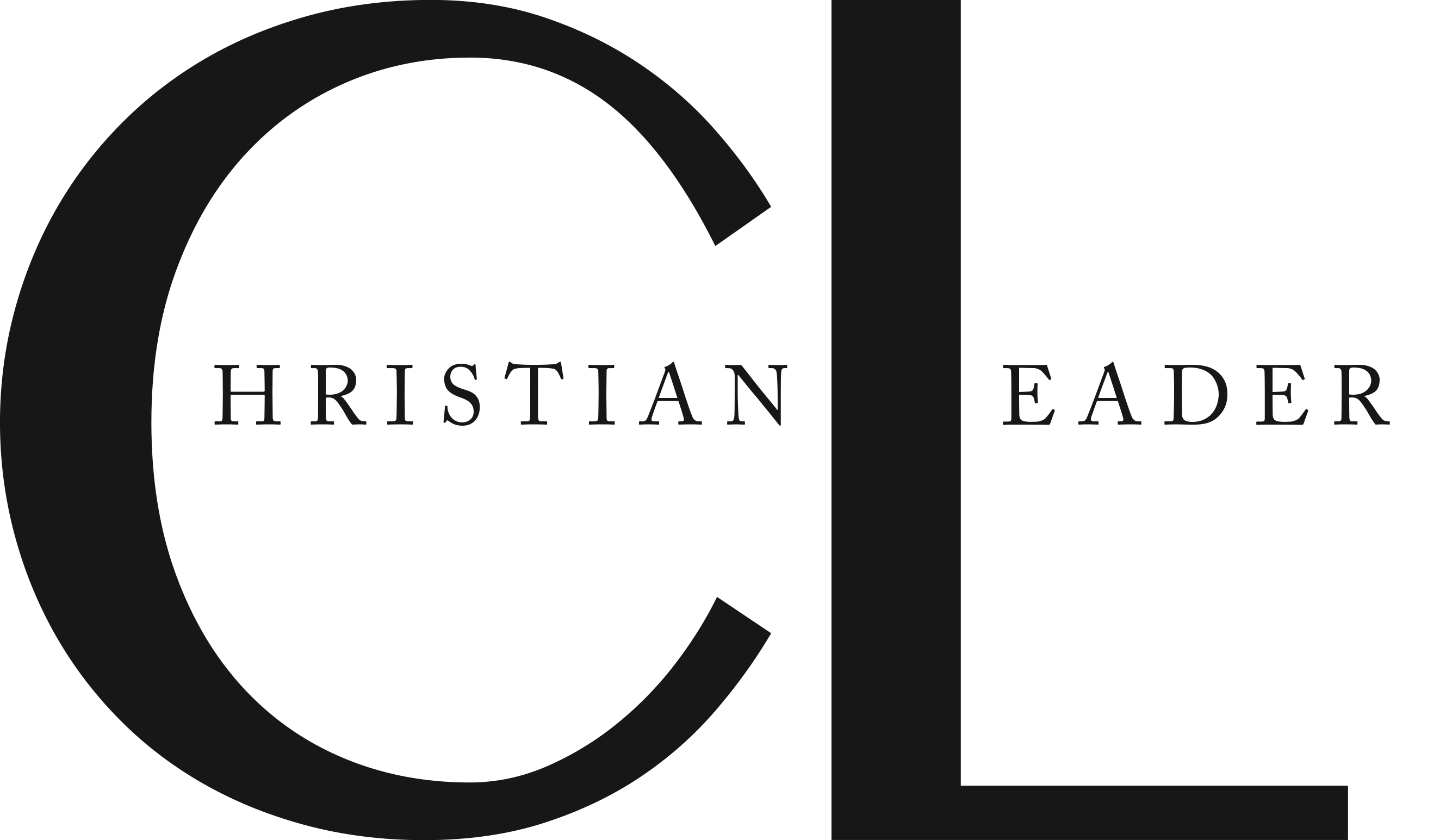 This article is part of the CL Archives. Articles published between August 2017 and July 2008 were posted on a previous website and are archived here for your convenience. We have also posted occasional articles published prior to 2008 as part of the archive. To report a problem with the archived article, please contact the CL editor at editor@usmb.org.