Goal is to build connections with God, peers
By Connie Faber
November 17-20 was youth conference weekend for both the Central and Southern District Conferences. A total of 503 high school students attended the Southern District Youth Conference (SDYC) hosted by First MB Church in Wichita, Kan., while 144 students and sponsors met at Cedar Canyon Camp near Rapid City, SD, for the Central District Youth Conference (CDYC, photo above).
"The purpose of this annual conference is for senior high students to have the opportunity recharge their batteries by experiencing encouraging worship and challenging lessons, reconnect with fellow believers and recommit to living out their Christian faith," says Kyle Goings, SDC youth commission member and youth pastor at First MB Church.
Going's counterpart with the CDC youth committee says much the same about their annual gathering. "Our goals for the weekend are to bring kids from different regions together to allow them to see others worship God and to build stronger relations with each other and with God," says Jonathan Arhart.
"Game on" for SDYC
Multiple speakers and a new activity designed to help youth groups interact with one another were two new features of SDYC 2016.
In an effort to better connect with students, SDYC offered three session speakers.
"We chose three speakers this year because we are realizing not every student can connect to the same speaker," says Goings. "But with multiple speakers and communication styles, it gives us a greater probability that every student will connect to at least one speaker. As expected, some students liked one speaker over the others but overall all speakers were very well received."
The three speakers addressed the SDYC theme, "Game On!" taken from I Corintians 9:25. Scott Parks, pastor of Restoration Church in
Wichita, spoke Friday and Saturday evenings, addressing the importance of keeping your eye on the eternal prize. Saturday afternoon Terry Hunt, pastor of The Life Church, the USMB church in Lenoir, NC, talked about the Christian response to race relations and reconciliation. During the closing session Sunday morning, Matthew Penner, (pictured left) currently a missionary with Disciple Nations in Wichita, encouraged the students to live out Christ's love in every circumstance.
The Jake Stemo Band from Wichita led worship times.
This year the schedule included 10 workshops and two workshop times; in previous years only one workshop time was included. Workshop leaders came from area MB churches; Tabor College, the Mennonite Brethren college in Hillsboro, Kan; Faith Front, the leadership program from Tabor College; Tabor Wichita, the college's second campus; Mennonite Central Committee, the inter-Mennonite peace, relief and development agency and MB Mission, the North American MB global mission agency.
Workshop topics included personal testimonies, how to initiate a high school campus prayer group or Bible study, social media communication, race relations and identifying gifts and ministry opportunities.
Attendees were invited to visit the "Leave it in the ring: prayer and share wall" during the weekend (photo below). Students could write or draw about their experience, share prayer requests or leave challenges for others to hear. Students could also post on social media using #SDYCGameOn.
Twenty-two teams competed in "Extreme Team Challenge," a new free time option Saturday afternoon that Goings calls a "huge success." Youth groups could form four-person teams with the goal of creating good team chemistry. The challenges included both athletic and non-athletic tasks that were scored. After each round, the lowest scoring teams were eliminated and the championship round took place during the Saturday
evening session. Goings was familiar with a version of the Extreme Team Challenge from his time in the Central District Conference and adapted the idea for SDYC.
Prizes were awarded to the top three teams; "Kountry Boys" from Hesston (Kan.) MB Church took home the winner's trophy. The winners' names each year will be added to the traveling trophy, which features four pipes representing the four team members linking to the "eternal flame of team unity."
"We added Extreme Team Challenge because we wanted an event where people came together to do an activity with different youth groups," says Goings. "It focuses on team building, communication and is a fun activity where multiple churches can interact that we can have every year."
Other on-site free time activities included a painting class, games of Nine Square and life-size Jenga as well as Ultimate Frisbee and flag football. Students could also shop or visit Wichita attractions.
Late Night options included Bubble Soccer, dodgeball, Bingo, board games and group party games as well as a camp fire with s'mores. Other snacks were a waffle bar and food from Taco Bell.
"I think the highlight of the weekend for each individual could have been slightly different and for me that is a highlight in itself," says Russ Claassen, SDC youth minister. "It is great to see students come together for a shared experience and with an opportunity to connect with God. Some students will come away recharged in their faith while others may have had a fun time connecting with old friends or making new friends and yet others may have made a new commitment to Christ or recommitted to living out their faith moving forward. Our desire is for all of the pieces of the weekend to fit together to create a meaningful experience for each participant."
For the seven students who came to Christ over the weekend, the combination of activities and speakers were transforming.
Goings reports that 503 youth and sponsors representing 20 congregations registered for the event but with the worship band and other volunteers, the total number of people grew to over 600. To put that another way, event goers consumed 1,212 cans of pop and 749 Doritos Locos Tacos.
The First MB congregation donated food and some 46 volunteers cooked meals, refereed games and ran a late night 90-plus person Bingo game. Fifty-two households hosted teens and sponsors in their homes.
"Love compelled" at CDYC
A total of 110 students and 34 sponsors representing a dozen Central District Conference congregations were together Thursday evening through Sunday noon at CDYC 2016 at a camp facility in Rapid City, SD.
"Love Compelled," based on 2 Corinthians 5:14-15, was the CDYC theme.
MB Mission regional mobilizer Stephen Humber was the speaker. In his five presentations, Humber referenced a variety of Scripture passages to focus on the difference between personally knowing God and knowing about God.
"Each session was a building block, working up to building a personal relationship with Christ rather than only knowing who he is," says Arhart. "He kept their attention and students responded very well."
Worship was led by a worship band from Tabor College. Wendell Loewen, Tabor College professor of youth, church and culture, spoke to the students about youth leadership development opportunities offered by Faith Front, the college's new youth theology institute project that is also supported by USMB. Representatives from Tabor College and MB
Mission gave updates.
Friday afternoon the teens worked at four service projects: making scrapbook pages for foster kids with Lutheran Social Services, working with Feeding South Dakota at a mobile food distribution site, making over 15,000 bags of food for Kids Against Hunger and making hygiene kits for women with The Hope Center.
During free time Saturday afternoon the youth could take advantage of Rapid City's entertainment options: go-karts, laser tag, trampoline park, indoor water park, shopping or visiting Mt. Rushmore.
CDYC Late Night included black light dodge ball on Friday and the Extreme Team Challenge on Saturday (photo left). Arhart says Extreme Team Challenge was introduced about six years ago and has been a staple of CDYC ever since.
Cedar Canyon Camp staff provided meals during the weekend.
Photos from SDYC and CDYC Facebook pages.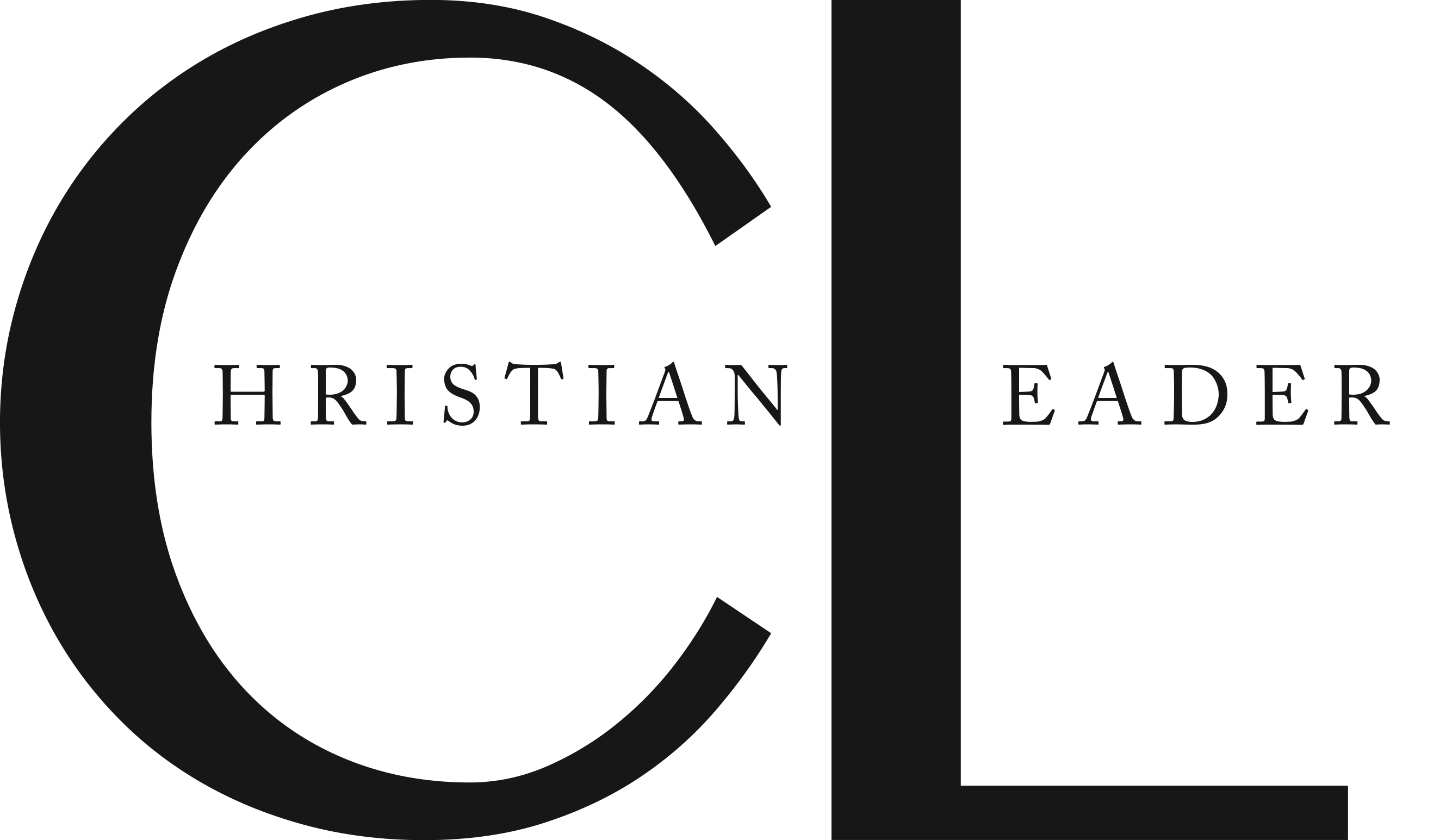 This article is part of the CL Archives. Articles published between August 2017 and July 2008 were posted on a previous website and are archived here for your convenience. We have also posted occasional articles published prior to 2008 as part of the archive. To report a problem with the archived article, please contact the CL editor at editor@usmb.org.