Video to highlight students' reflections
By Jared Janzen
This year's National Youth Conference, Named 2015, included an invitation for willing students to share their stories on film.
The goal of the sharing booth was for students to be real and honest about sharing their experiences at the conference. Students were encouraged to reflect on what God had been stirring in them and how they had changed their views on their identity.
This opportunity began Saturday afternoon once students had had a chance to begin reflecting on what they had experienced at the conference so far. It was also available after the evening session Saturday night.
John-Mark Bergen, videographer for Named 2015, had about 22 individuals or groups share their impressions.
"Some people do groups, but the really good stuff is the heart-to-heart," said Bergen.
One student from Christ Community Church of Sioux Falls, SD, shared how before the conference he had doubts about God, but not anymore.
Another student from Bible Fellowship Church of Rapid City, SD, said she now recognizes that she is not who other people says she is, but rather a creation of God, and that's all that matters to her.
Perhaps the strongest testimony shared was by a girl from Hillsboro (Kan.) MB Church. She said that the week before the conference had been the worst week of her life. She had been depressed, spent a lot of time crying and had even cut herself for the first time. She almost didn't come on the recommendation of her therapist, and even during the first day of the conference she was still sad and doubtful. But her attitude was changed after one of the Learning Ops Saturday morning.
"Today I just felt so much peace," she said. "I feel so much better and happier, and I realize that I want to be a missionary."
The plan for these stories and reflections is to incorporate them into a highlight video that will convey the story of Named 2015 and show how God moved in students' lives this weekend.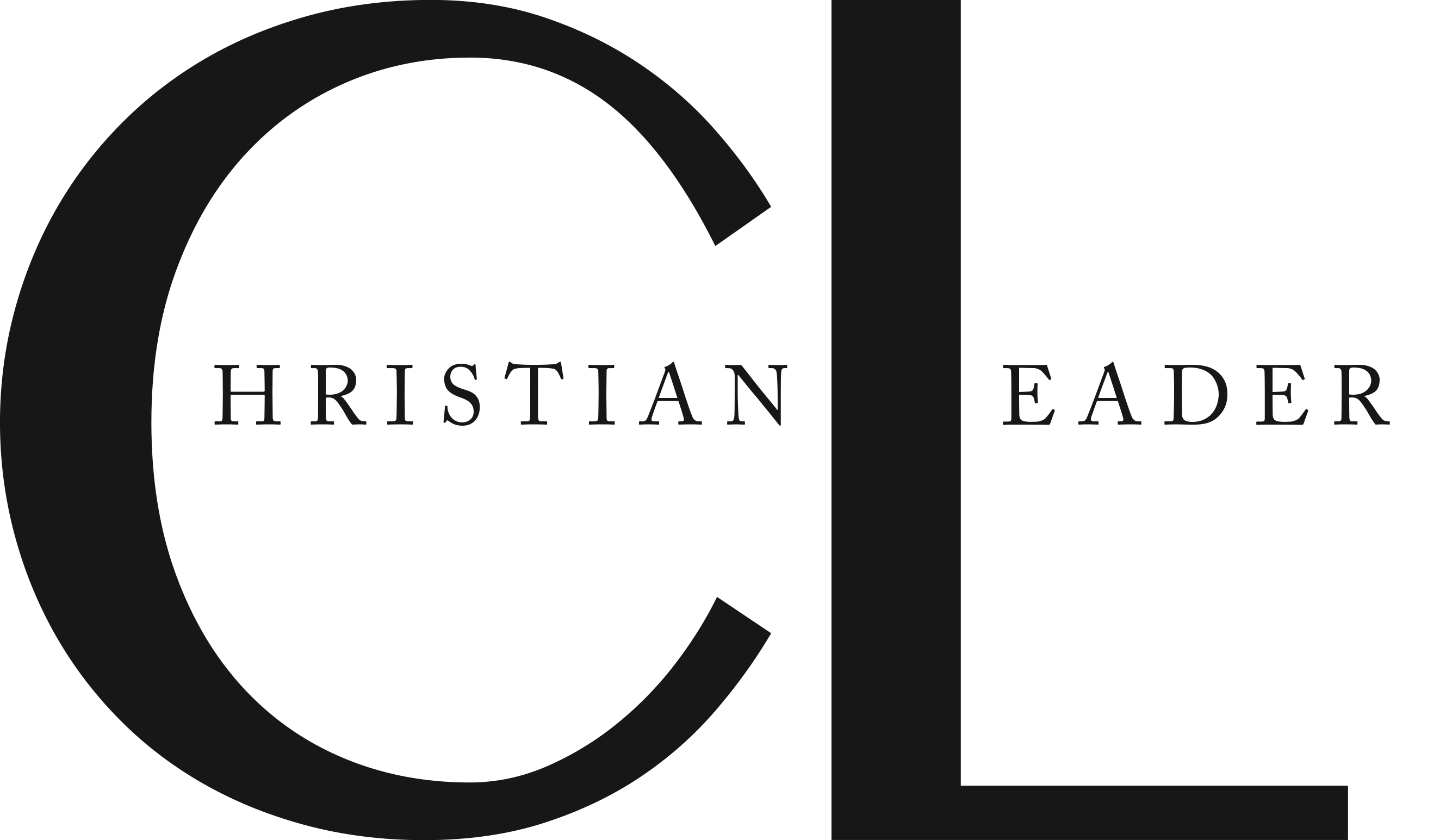 This article is part of the CL Archives. Articles published between August 2017 and July 2008 were posted on a previous website and are archived here for your convenience. We have also posted occasional articles published prior to 2008 as part of the archive. To report a problem with the archived article, please contact the CL editor at editor@usmb.org.