Letter summarizes immediate plans, casts vision for future
By Connie Faber
The USMB Board of Faith and Life (BFL) has issued its fourth open letter regarding Article 13, Love, Peacemaking and Reconciliation, of the Confession of Faith. The letter is posted on the USMB website and was sent to all USMB pastors and Mennonite Brethren agency leaders as well as the 2013 BFL Study Conference participants.
The letter updates USMB constituents on the action BFL has taken since July when delegates to the 2014 USMB National Convention approved a revision of Article 13 by a vote of 103 to 10.
BFL's first meeting since the July convention took place in October. While the board identified immediate tasks—reprinting the Confession of Faith, updating the pastoral application and considering new written materials—that need to be completed now that the article has been revised, the board has placed a high priority on its hopes to "give life" to Article 13.
"We have said all along that if the only thing we do is to change the wording of Article 13 so we can place a revised version on our bookshelves, we will have failed at our greatest task," says the letter.
That greater task, says the letter, is to incorporate the "essence of Article 13 into our personal and congregational lives" in such a way that the commitment to peace impacts the world and our future as U.S. Mennonite Brethren.
"The Board of Faith and Life believes that God has provided an opportune moment in time for us to go forward as a conference of churches that could result in the beginning of a movement that could transform us through the living out of this newly revised article," says the letter.
The letter includes a series of "what if…" statements that imagine how living out Article 13 could transform families, communities, congregations and the world. BFL also invites constituents to share their ideas for what can be done next with regard to Article 13.
"BFL wants to lead well, and we need for you to lead with us," says the letter.
The November open letter can be read online and is posted under the BFL section of the USMB website (www.usmb.org).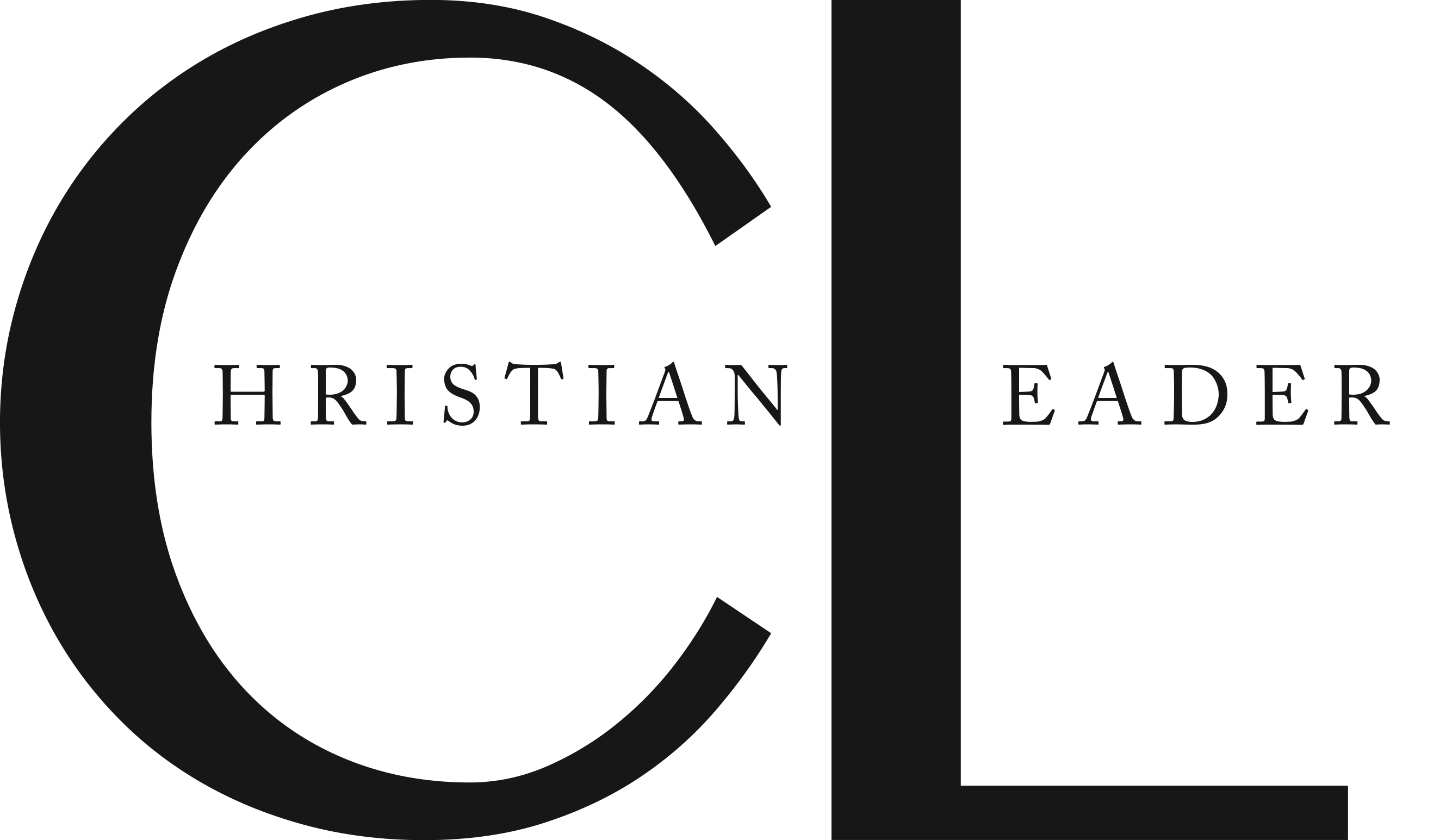 This article is part of the CL Archives. Articles published between August 2017 and July 2008 were posted on a previous website and are archived here for your convenience. We have also posted occasional articles published prior to 2008 as part of the archive. To report a problem with the archived article, please contact the CL editor at editor@usmb.org.