"Change your life, not just your clothes"
by Connie Faber
"Forget the former things; do not dwell on the past," writes the prophet Isaiah. "See, I am doing a new thing!" (Isa. 43:18).
God's words to his people are also appropriate words for the start of a new calendar year. The encouragement to look forward also speaks to U.S. Mennonite Brethren as we pursue a new vision and strategy that focuses on equipping the local church and forming networks around three core commitments: church multiplication and evangelism, intentional discipleship and leadership development.
As a symbol of this "new USMB thing," we have made changes to the Christian Leader. We've tweaked the cover, adjusted the page format and reordered the contents. CL designer Shelley Plett says, "I've brought the text in from the edges, lightened up page headings and generally created more space. I think it will be easier to read and also allow us to get more creative with the center feature stories—to ensure the layouts complement the variety of stories the Leader always delivers."
We've also made changes to the content. While some changes were initiated to highlight the three USMB core commitments, others were influenced by the responses of 312 readers who graciously completed the 2016 CL Readership Survey conducted last January. It was encouraging to discover that a large number of readers are satisfied with the CL (53 percent very satisfied and 44 percent somewhat satisfied) but we know that there is always room for improvement, as comments offered by those who responded to the survey indicated.
One department we've significantly changed is the columns. When asked what they valued most in the CL, readership survey responders said the personal testimony column. So each issue will continue to include a personal testimony from someone in the USMB family. We've asked Caitlin Friesen of Fresno, Calif., and David Vogel of Hillsboro, Kan., to serve as regular columnists for 2017. We hope you enjoy their personal reflections on daily life and God's work in the world.
In an effort to keep the USMB core commitments and ministry strategy in the forefront, each issue will also include an essay from one of the five district ministers and another from someone serving on the pastoral staff of a USMB congregation. The district ministers and pastoral staff will offer their perspective on one of the three USMB core commitments.
We have made changes to the magazine's standing news departments, including Body Life, to tell more stories sharing how individuals, local congregations and our national and global Mennonite Brethren ministries are living out the call to make disciples in their areas of influence.
After personal testimonies, the content readers value most is the feature department. For the past six years, features articles in each issue addressed a variety of topics related to our faith and our lives. While this will continue to some degree, I anticipate that in some issues a common thread will run through our feature articles. For instance, in this issue that theme is repentance and the writers in this issue are calling us to repent of racism and our response to homosexuals.
Eugene Peterson's translation of Joel 2:12-13 is helpful for thinking about repentance: "Come back to me and really mean it! Come fasting and weeping, sorry for your sins! Change your life, not just your clothes." So as you read this issue, I invite you to consider changing more than just your wardrobe. Sometimes we change because God calls us to a new thing; at other times, we change because we are going in the wrong direction and God calls us to repent. In this issue, in different ways, the family of USMB churches is encouraged to do both.
Connie Faber has served as editor of Christian Leader since 2004. She and her husband, David, are members of Ebenfeld MB Church, Hillsboro, Kan. They have three adult children and welcomed a daughter-in-law into their family in December 2016 and in May 2017 will gain a son-in-law.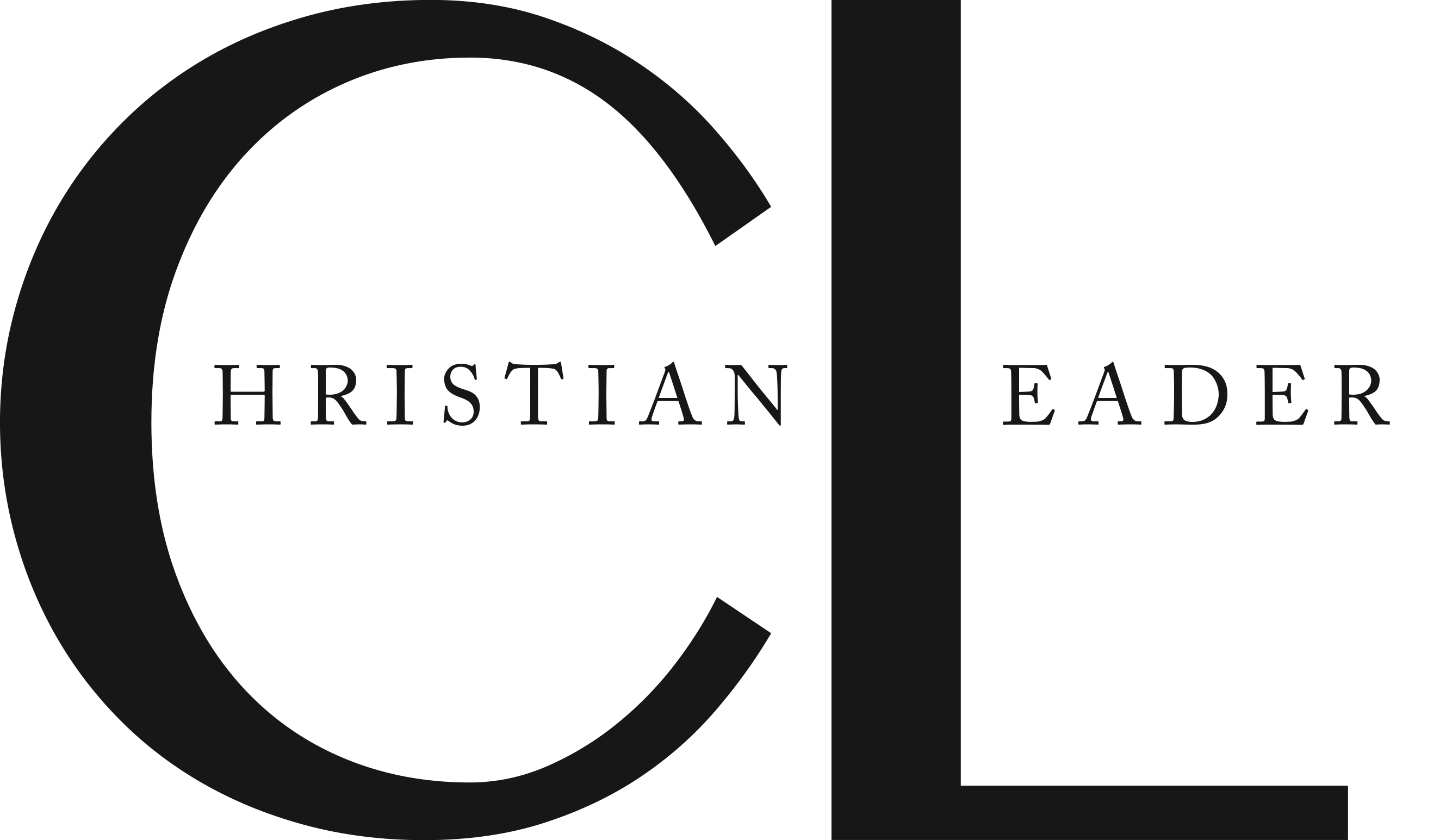 This article is part of the CL Archives. Articles published between August 2017 and July 2008 were posted on a previous website and are archived here for your convenience. We have also posted occasional articles published prior to 2008 as part of the archive. To report a problem with the archived article, please contact the CL editor at editor@usmb.org.