Graduation enrollment grows while undergraduate numbers decline
By Wayne Steffen

A record graduate enrollment this fall and last year's large undergraduate graduating class shaped Fresno Pacific University (FPU) enrollment for 2015-2016. FPU is the Mennonite Brethren institution owned and operated by the Pacific District Conference.
These conflicting trends resulted in a total of 3,586 admitted students in fall 2015, down from 3,718 at the same time in 2014. There are, however, favorable indications in retention and preliminary programs for the near future.
"Enrollment planning is a big-picture process that always looks ahead," says Stephen Varvis, provost and senior vice president. "The long-term position of FPU is healthy, and we have everything we need in place to succeed."
The number of students in graduate programs rose to 1,224 in fall 2015, up from 1,180 the year before. The School of Education led the way, driven by the continuing teacher shortage.
"We have 310 students enrolled in an initial education credential compared to 222 students a year ago," says Jon Endicott, vice president for enrollment management. "The push to hire teachers here in the Valley is good news since Fresno Pacific has long been the region's university of choice in education."
Undergraduate enrollment
Traditional undergraduate enrollment—typically students just out of high school aged 18-22—went down 10 percent to 1,099. Much of this decrease was anticipated.
"The large spring 2015 graduating class contributed significantly to the decline," Endicott says.
Like colleges and universities nationally, FPU is also dealing with population demographics that show fewer people enrolling as first-time full-time baccalaureate students. A strong 80-percent retention rate among freshmen returning as sophomores helped offset the dip in new students.
"We are digging deeply into our enrollment trends, including examining our conversion rate on new first-year Hispanic students," says Endicott.
While more Hispanic students were admitted for 2015, fewer enrolled. Retention strategies again paid off with this important group, however, as 82 percent of Hispanic students returned, higher than the overall figure. The national average for retention is 67 percent.
In bachelor's degree completion, which serves older students with some college credit who usually balance work and family responsibilities with education, headcount dropped 4 percent to 1,263 students. The decline is primarily among students who are currently in a program. There has been significant growth in the number of students taking general education and elective courses in preparation for the regular degree completion program.
"These students are building a pipeline for future cohort starts," Endicott says. "We are being aggressive this fall with our recruiting and advertising for a strong start in January."
A good investment
Fresno Pacific University students have several advantages, according to the U.S. Department of Education's 2015 College Scorecard:
* The graduation rate (based on six years) among full-time students enrolled for the first time is 57 percent, above the national average of 44 percent
* Former students earn an average $39,700 annually within 10 years after enrolling, above the national average of $34,343; 61 percent earn more than the average high school graduate within six years after they begin at FPU
* The average annual net price (after financial aid) is $15,403, below the average of $16,798
* Average debt at graduation is $19,205, about 20 percent below the national average; 81 percent of former students are paying down their debt within three years of leaving school, above the national average of 67 percent; typical monthly loan payments are $213
All figures are for 2014, the most recent available.
Accolades
Several organizations dedicated to helping students and families choose the right university have included FPU on their lists. U.S. News & World Report again ranks the university in its top tier among Regional Universities—West. Washington Monthly includes Fresno Pacific in its top 50 "Best Bang for your Buck" in the West. Christian Universities Online places FPU at 19 among its 50 most affordable Christian colleges and universities, and Affordable Colleges Online includes Fresno Pacific in its annual ranking of the Best In State Online Colleges.
Excelencia in Education named the FPU STEM (science, technology, engineering and mathematics) program as its national Example of Excelencia among 115 bachelor's degree programs. Excelencia in Education is a nonprofit agency devoted to increasing higher education achievement for Latino students.
"Honors like this do not define what we do at Fresno Pacific. But they do demonstrate that others recognize the quality of our education," says President Richard Kriegbaum.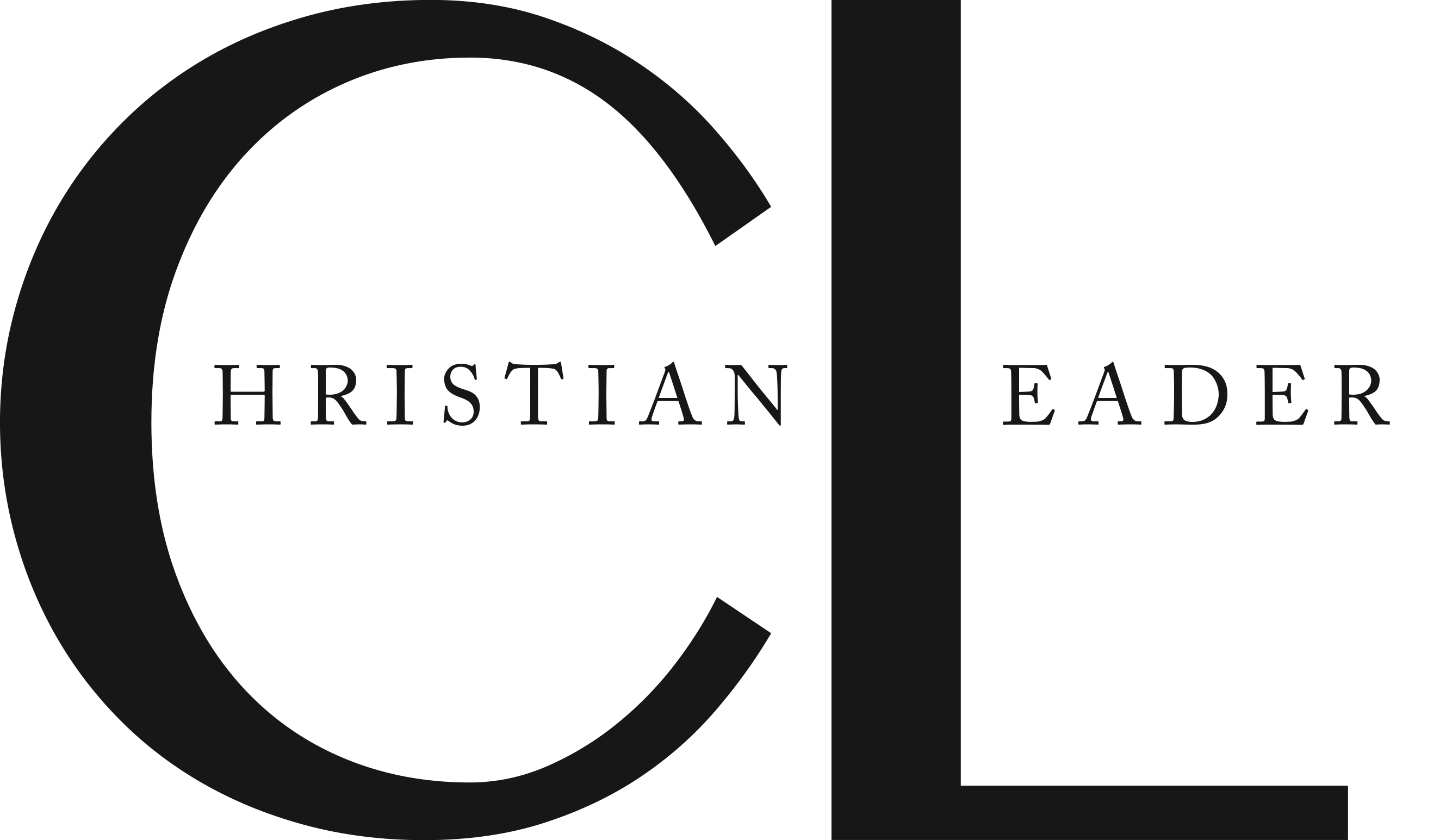 This article is part of the CL Archives. Articles published between August 2017 and July 2008 were posted on a previous website and are archived here for your convenience. We have also posted occasional articles published prior to 2008 as part of the archive. To report a problem with the archived article, please contact the CL editor at editor@usmb.org.