MCC assisting 100 families with clothes, food rations
By Sheldon C. Good
A week after torrential, cold rain battered the Gaza Strip, people in the al Nafaq Street area of eastern Gaza City are still struggling to clean mud and debris out of homes and businesses.
Flood waters that initially swelled to 12 feet within 12 hours on al Nafaq Street Dec. 11-12 have receded to about six feet of sewage-contaminated water on sections of the street. The flooding caused 400 households to lose everything, and about 100 people were hospitalized because of frostbite or upper respiratory infections.
Using small fishing vessels and various makeshift boats, dozens of community people helped each other to clean out street-level homes and to salvage items from homes and shops. Walking is restricted to narrow stretches of mud and sand along the flooded roads.
As day fades to night, clean-up efforts are replaced by the noise of multiple generators on nearly every block, as electricity is scarce, and temperatures consistently dip into the 40s.
Al Najd Development Forum, a Mennonite Central Committee (MCC) partner, responded quickly to the need by providing clothes and food rations. MCC now is funding a continued distribution of these items as well as household and kitchen supplies to 100 families in various locations in Gaza, including eastern Gaza City. An MCC team was in Gaza Dec. 18 to assess the situation.
In the broader Gaza Strip, the flooding forced 40,000 residents to flee their homes, and 100,000 people have lost production of their agricultural land. Most people sought shelter with family or in public buildings such as schools.
Dec. 14 the United Nations declared Gaza "a disaster area."
Khalid Abu Sharekh, chair of Al Najd, said the flooding was disastrous, but its effect was much worse because Gazans were already in survival mode because of the Israeli occupation.
"The occupation has meant a lack of income for people, and that makes this natural disaster a catastrophe," he says, referring to Israel's control of supplies and people in and out of Gaza, home to 1.8 million people.
Even before the flooding, unemployment, poor health care, lack of education and stressed agriculture were major issues in Gaza, says Dan Bergen, MCC representative in Palestine and Israel with his spouse, Joanna Hiebert Bergen. They are from Winnipeg, Man.
To support MCC's efforts to quickly respond to disasters like this around the world, consider contributing to "Where needed most," at donate.mcc.org.
Sheldon C. Good is a freelance writer from Washington, D.C. MCC is an inter-Mennonite agency that provides relief and development aid and works for peace in the name of Christ.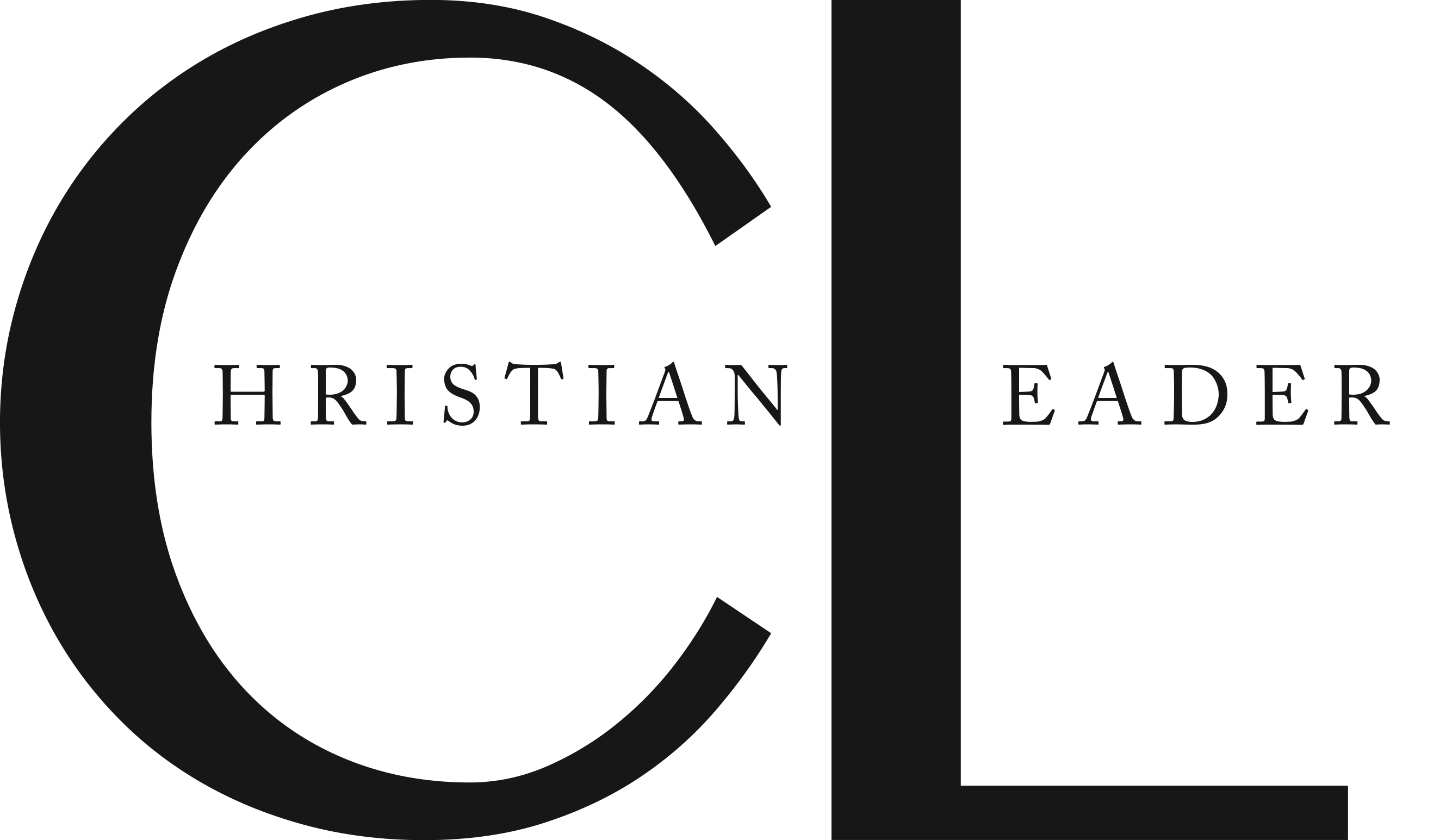 This article is part of the CL Archives. Articles published between August 2017 and July 2008 were posted on a previous website and are archived here for your convenience. We have also posted occasional articles published prior to 2008 as part of the archive. To report a problem with the archived article, please contact the CL editor at editor@usmb.org.