Leaders fear violent weekend; violence displaces Congolese again
By Connie Faber with files from David Wiebe for ICOMB and Linda Espenshade for MCC
As violence escalated last week in eastern Democratic Republic of the Congo, leaders of the nine Mennonite Brethren congregations located in Bukavu are requesting prayer.
David Wiebe, International Community of Mennonite Brethren executive director, says local leaders Yvette and Dieudonne were particularly concerned about the potential for violence this past weekend in Bukavu.
Wiebe requests prayer for the protection of Mennonite Brethren living in eastern Congo, that the violence would stop and that peace would return to the area.
Congolese Mennonite Brethren numbered 100,000 attendees in 2007 and included 356 congregations and 264 cell churches.
During U.S. Thanksgiving week, more than 250,000 people in eastern DR Congo were displaced from their homes and camps as rebel group M23 took control of Goma, the provincial capital of North Kivu.
Many of the displaced people, including families like the one pictured right, were moving for the second or third time, having already been forced from their homes and villages earlier in the year as M23 fought Congolese troops and terrorized villages on its way toward Goma.
These displaced people are among the latest to join the 1.5 million people in eastern Congo who have been forced from their homes by decades of fighting among many different local and regional armed groups. Decades of conflict between multiple militia forces—as well as meddling by regional armies—have ravaged Congo's east, which holds vast mineral wealth including copper, diamonds, gold and key mobile phone component coltan.
The casualties are the civilians, says Mennonite Central Committee (MCC) worker Michael J. Sharp, who was in Goma during the time of the takeover. Sharp is from Goshen, Ind.
"It's not just this displacement," Sharp says. "These are very vulnerable people who were already displaced multiple times. People are pushed further and further away from their homes and are increasingly vulnerable. You can only get run down so many times, until you can't survive anymore."
For example, Sharp says, M23 emptied the Kanyaruchinya camp, about six miles north of the city, of its estimated 70,000 people who had already been uprooted from their homes. Many of them followed the main road south toward Goma, seeking shelter in the city or continuing on the main road west of Goma to camps for internally displaced people (IDP) close to the town of Sake.
However, when M23 overtook Goma, the exodus of displaced people continued, including 345 families from North Kivu who had taken refuge at a school near Goma in the fall. MCC had provided them with basic food and household supplies. The exodus led many to Sake, only to be chased back to Goma, when M23 engaged the Congolese army in heavy fire there.
"Even though Goma was an area of fighting, once it calmed down, some people went there. People know it's a hub for international organizations," Sharp says.
In Goma, the Church of Christ in Congo (ECC), an umbrella organization for 16 Protestant denominations in eastern Congo and an MCC partner, is responding to the needs of as many displaced people in the city as it can. With MCC's support, they plan to provide food, water and basic household supplies to about 750 families. ECC denominations will provide spaces for the families to stay.
Already this year, MCC has contributed $128,000 of locally purchased food and material aid for ECC projects that impact displaced people. In addition, through Canadian Foodgrains Bank, MCC provided $393,087 for food, seeds and tools to support families in North and South Kivu who are hosting displaced people.
ECC also is calling on people in Europe and the West to advocate with their governments on behalf of Congo, including refusing to give any military aid to Rwanda, a neighboring country that is linked to various armed groups in Congo including M23, Sharp says. Uganda, too, is suspected of aiding M23.
While Tim Lind, MCC representative in Congo with his spouse Suzanne, agrees with the ECC's call for advocacy, he says the problem is not just neighboring countries. The Linds, from Three Rivers, Mich., live in Kinshasa-Gombe.
"The Congolese government has been unable to maintain and establish basic infrastructure in areas such as justice, order, health care, education, and transportation," he says. "This vacuum has encouraged multiple local militias, armed ethnic coalitions, Rwandan rebel groups and the national Congolese army to fight to control agricultural land, exploit mineral resources and settle local and ethnic scores."
In the process, Suzanne Lind says, civilians in Congo suffer because "they are constantly chased around or pillaged." She is especially concerned for the well-being of displaced people who can't find families to take them in or who try to survive in camps.
"It's a constant battle to stay dry, to stay warm, to find food and to find water. Babies are being born, and little children are getting sick. Women worry about sexual violence and about protecting their children from danger. And they are afraid. They don't know from day to day if they're going to have to pick up everything and walk again or if somebody's going to be fighting wherever they are," Lind says.
"Political and social issues will continue to be complicated and difficult in eastern Congo," she says, "but churches struggle on. We are glad that we can provide some encouragement and resources as they work to care for uprooted people and to relieve some of the suffering in this region."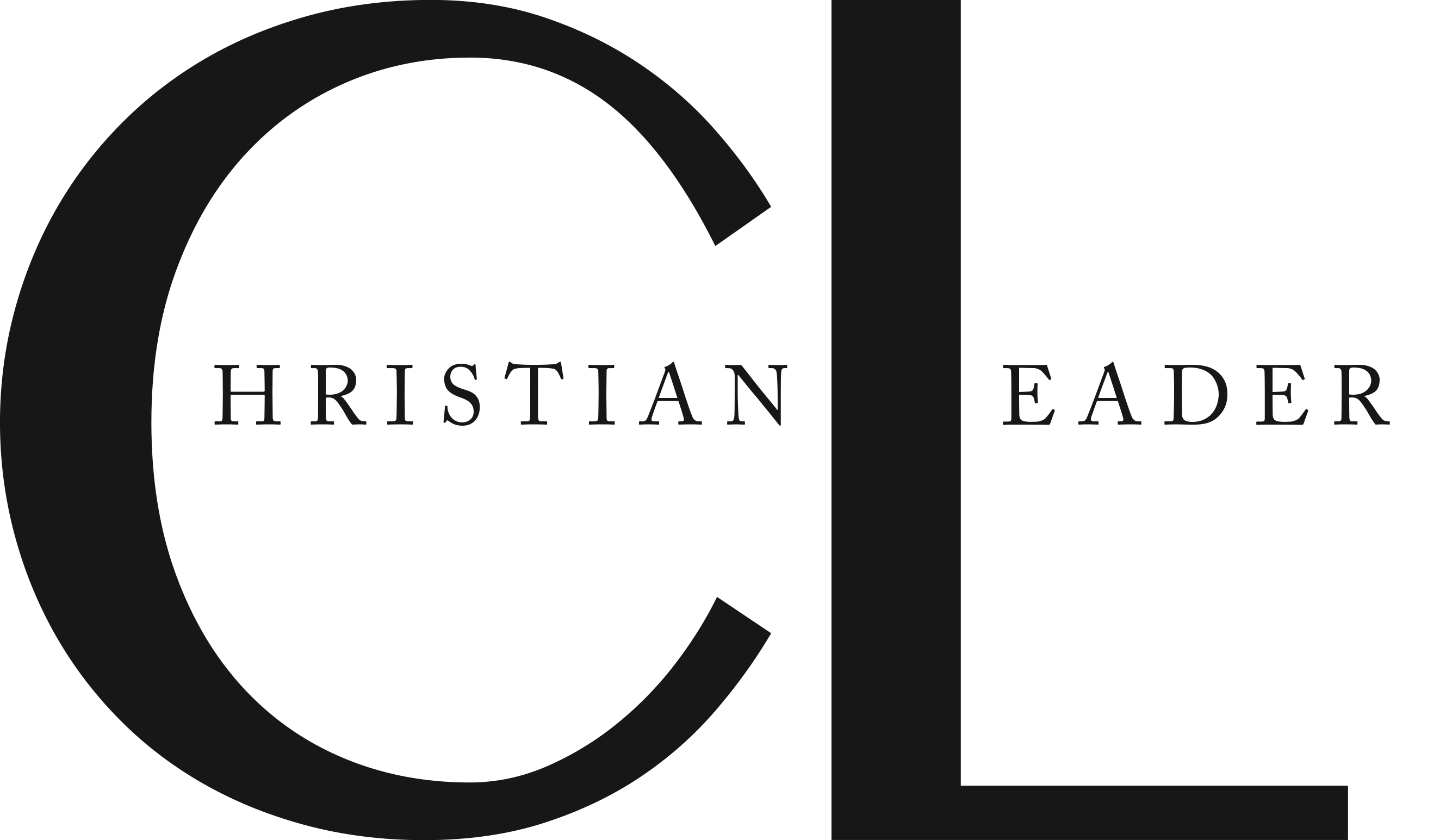 This article is part of the CL Archives. Articles published between August 2017 and July 2008 were posted on a previous website and are archived here for your convenience. We have also posted occasional articles published prior to 2008 as part of the archive. To report a problem with the archived article, please contact the CL editor at editor@usmb.org.