TC, FPU set new highs in several areas
TC, FPU press releases
Both Tabor College (TC), the Mennonite Brethren college headquartered in Hillsboro, Kan., and Fresno Pacific University (FPU), the Mennonite Brethren university with a main campus in Fresno, Calif., are celebrating strong fall enrollment numbers, including record highs in some areas. Tabor reports a total of 736 students, while FPU reports a total enrollment of 3,461.
Incoming class a high for Tabor
At Tabor College enrollment numbers for freshmen and new students are at an historic high this year. Registrar Deanne Duerksen reports 246 new students, of which 159 are freshmen, 59 transfers and 28 high school and guest students.Duerksen released fall semester enrollment figures following the 20th day of classes.
Enrollment at the college's two campuses stands at 736 students. The Hillsboro campus recorded 600 students, including high school students enrolled for dual credit. The Tabor College Wichita campus has 136 students enrolled, including graduate and undergraduate students.
After five years of record enrollments at both campuses, Tabor College graduated 194 students in May 2013, which was recorded as the largest in the history of the college.
Concerted effort makes it happen
Rusty Allen, vice president for enrollment management and intercollegiate athletics, credits the work of admissions counselors, coaches and administrators in achieving this year's enrollment.
"Our team firmly believes in what we do at Tabor College and the transformation that happens here," Allen says. "We are excited to have 600 young people at our Hillsboro institution to shape, transform, educate and send out to make a real difference in the world for God."
President Jules Glanzer agrees that it took a concerted effort to make the numbers a reality. "The enrollment management team, along with the coaches, under the leadership of Rusty Allen has worked hard to bring about this year's enrollment," says Glanzer. "Recruitment is everyone's business—faculty, staff, student life and facilities—everyone has played an important part."
Glanzer says, "We are blessed with our enrollment this year and are thrilled that we have the opportunity to impact more lives that can go into the world and influence it to be more of what God intended it to be."
Record-setting graduate, traditional undergrad enrollment for FPU
At Fresno Pacific University, graduate and traditional undergraduate enrollment set records.
Total enrollment is 3,461, up one from fall 2012. There are 1,254 traditional undergraduates, up from last year's record 1,227; 1,071 graduate students, up 5 percent; and 1,136 in bachelor's degree completion, down from 1,212.
"FPU's growth in graduate and traditional undergraduate reflects the quality of our programs, the success of our students and the caliber of our reputation," says Jon Endicott, interim vice president for enrollment management. "Our graduates make a positive impact on their communities and in their professions."
High retention is the key to the strong showing among traditional undergraduates, typically students 18-22 years old who have recently completed high school or transferred from a community college or another baccalaureate institution. While the 435 incoming students represent 16 fewer than last year, 83 percent of first-time freshman returned from fall 2012. Endicott notes the retention percentage is up eight points over last year. "That 83 percent is an amazing figure," he says. "Departments, staff and faculty have worked diligently in many areas of the university to make this happen."
Academic preparedness remains solid among the incoming class. Average SAT scores stayed the same at 1,011, and grade-point average increased to 3.60.
Graduate programs set records for both incoming students and total enrollment, and saw an increase in the number of full-time students. Some 523 new students started, compared to 347 in 2012, and overall enrollment was up 20. Several areas saw significant increases: teacher education in all locations, leadership studies at the North Fresno and Visalia regional centers and administrative services at the Bakersfield Center. One new program, the master of science in nursing, began at North Fresno, and teacher education opened its first group at the Merced Center.
Seminary numbers up
Included in the graduate enrollment total is Fresno Pacific Biblical Seminary, the school for Mennonite Brethren theological education, which saw a 9 percent increase over fall 2012. The addition of 46 new students brought the total to 157. The programs with the most growth were marriage and family therapy, with 22 new students; the master of divinity (M.Div.) with six; and the master of arts in urban mission program, with five.
Degree completion and international student numbers strong
Degree completion enrolled 317 new students, the second-highest number in program history and up from 226 in 2012. Overall trends for this group—working professionals who balance school with family and other responsibilities—remain strong, Endicott says.
Another area of increase was international students, whose numbers grew significantly to 47 this fall. Many are traditional undergraduate students, but others are enrolled in degree completion and graduate programs, including the seminary. Altogether, FPU has 102 international students representing 42 different countries.
"These students add tremendously to the educational experience across the university, and we're proud to have them," Endicott says.
Tabor College is a four-year Christian liberal arts institution located in Hillsboro, Kan., with a second campus, the Tabor College School of Adult and Graduate Studies, located at 21st Street and Ridge Road in Wichita, Kan. This fall, Tabor College again earned a national, Tier 1 ranking in the 2014 edition of Best Colleges by U.S. News Media Group, being ranked 50th in the division of regional colleges in the Midwest. This is the 10th straight year Tabor College has been recognized by the U.S. News Media Group.
Fresno Pacific University offers undergraduate and graduate programs that stress solid academic preparation and a strong ethical foundation. This year about 3,500 traditional and adult students attend classes on the 50-acre main campus in southeast Fresno or centers in North Fresno, Visalia, Bakersfield and Merced. The university also reaches more than 8,000 students nationally and internationally through professional development studies programs. FPU has the highest four-year graduation rate of any Central Valley college or university and is the Valley's only comprehensive Christian university granting master's degrees. FPU is accredited by the Western Association of Schools and Colleges and ranked number 42 among western universities—master's category by U.S. News & World Report. FPU has also been named a Hispanic-Serving Institution by The Hispanic Association of Colleges and Universities and is one of the top 10 HSIs nationally in graduating Hispanic students.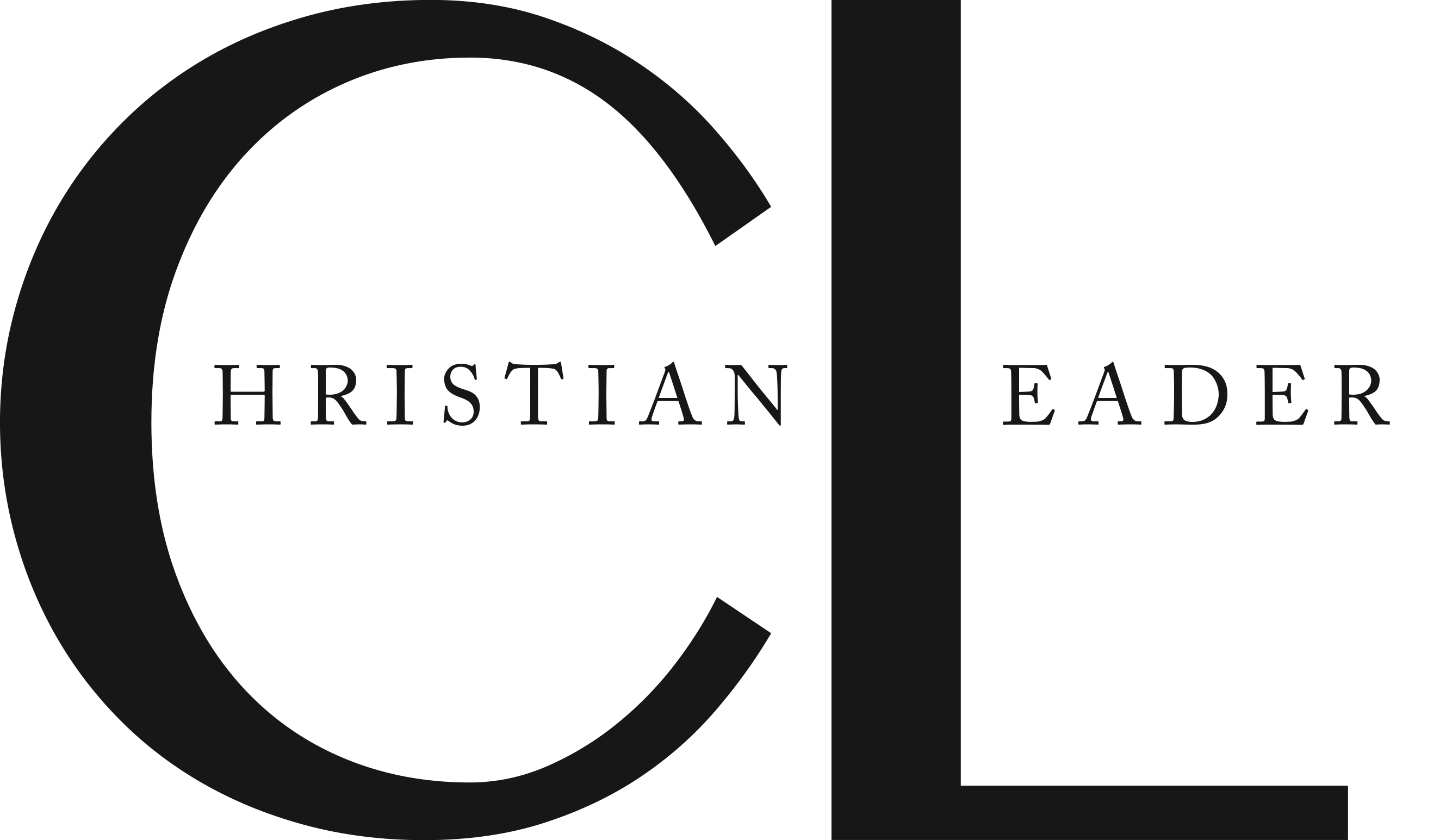 This article is part of the CL Archives. Articles published between August 2017 and July 2008 were posted on a previous website and are archived here for your convenience. We have also posted occasional articles published prior to 2008 as part of the archive. To report a problem with the archived article, please contact the CL editor at editor@usmb.org.