Aid helps hundreds of families displaced by violence
By Ed Nyce and MCC staff
Mennonite Central Committee (MCC), through its partners, is meeting the needs of displaced families in Gaza and Iraq. MCC provided emergency bedding supplies and food in Gaza while the aid in Iraq has been food and personal hygiene items.
Gaza: Families face "desperate situation"
MCC, through one of its long-time partners in Gaza, Al Najd Development Forum, provided emergency bedding supplies to about 2,000 displaced people, or 150 households, in east and north Gaza in late July.
The $35,000 project included items such as mattresses, sheets, pillows and plastic mats.
Al Najd is a community-based organization begun by women to provide programs and services for women and their families.
By the fifth week of the most recent Hamas-Israel conflict, BBC reported that the Palestinian death toll had risen above 1,900, the majority civilians. More than 60 Israelis, most of them soldiers, have died.
Earlier in July, MCC and Al Najd completed a $25,000 food distribution of locally purchased items to 230 families in Gaza. MCC is assessing a potential further food response.
Additional needs abound in Gaza, according to a July 23 report from the U.N.'s Office for the Coordination of Humanitarian Affairs (OCHA). Among these are water and sanitation services. Six sewage pumping stations and 15 wells are not operating, meaning that 1.2 million people, more than two-thirds the population of Gaza, have limited or no access to water and sanitation.
"MCC continues to communicate daily with MCC partner Al Najd in Gaza," says Joanna Hiebert Bergen, a representative for MCC Palestine and Israel. "They are exhausted, yet work tirelessly to get food and supplies out to families who have had their homes and livelihoods destroyed and often are grieving the loss of relatives as well.… The situation is absolutely desperate. Yet, all of MCC's partner connections continue to work to assist those most affected."
MCC is accepting funds for its ongoing work in Gaza. Give online at donate.mcc.org/cause/gaza-response, by calling 1-888-563-4676 or by sending a donation to MCC U.S., 21 South 12th Street, Akron, PA 17501, specifying "Gaza response."
Photo: Volunteers wearing Mennonite Central Committee and Al Najd Development Forum vests deliver mattresses to families who opened their homes to other Gazans displaced by the Israel-Hamas conflict. MCC provided $35,000 of bedding and related supplies that were distributed through partner organization Al Najd in late July. (Photo courtesy of Al Najd Development Forum)
Iraq: More than 230 families receive "essentials" for a decent life
MCC and partner organizations continued to meet needs of families displaced by conflict in Iraq with a mid-July distribution of locally purchased food and personal hygiene items.
Supplies in Garmawa Camp in Kurdish-controlled northern Iraq were running low when MCC and partner Zakho Small Villages Project arrived with food packages in two large trucks.
The packages of rice, lentils, oil and other cooking staples, plus basic personal hygiene items such as soap, were given to more than 230 families living in the camp. The families had been driven from the city of Mosul by the militant group that now calls itself Islamic State.
James Fine of MCC Iraq says, "People were particularly pleased that the packages included tea and sugar, essential in Iraqis' estimation to a decent life, even if for now it has to be in a camp."
Almost all the recipient families are members of the Turkoman and Shabak minority groups, says Fine.
In June, MCC and another partner in Iraq, Al Amal, distributed food and other vital items to internally displaced persons (IDPs) living with family members and friends in a nearby province. Most IDPs in northern Iraq are with host families, but camps like Garmawa, which was established by the United Nations, are beginning to be set up.
Fine, who was present at the July 17 distribution with another MCC worker in the region, says the people in Garmawa Camp fled their homes with "either the clothes on their back or at best with what they could fit in the trunks of their cars."
"Despite their misfortune, many were both cheerful and philosophic about their situation," Fine says. "But more than anything else, they expressed a deep uncertainty about what the future might hold for them and for Iraq."
People can help Iraqis through MCC by meeting these critical needs:
Mennonite Central Committee is an inter-Mennonite relief, development and peace agency that works around the world in the name of Christ.
Photo: Fourteen-year-old Yusuf Yahiat carries a food package distributed by MCC partner Zakho Small Villages Project at the Garmawa Camp for displaced people in northern Iraq. Like most people living in the camp, Yusuf and his family fled the city of Mosul after its takeover by the militant group that now calls itself Islamic State. (MCC Photo/Ryan Rodrick Beiler)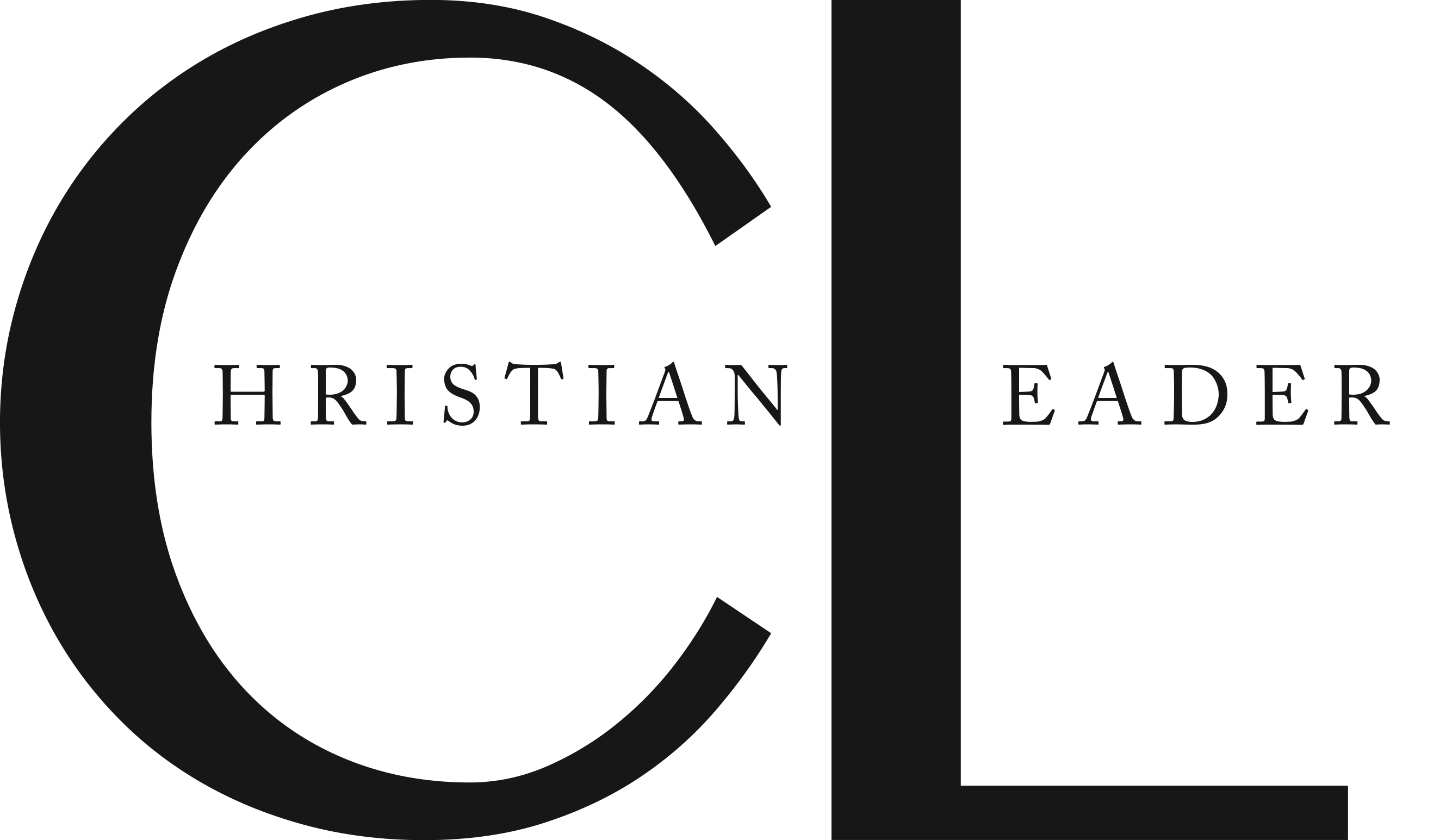 This article is part of the CL Archives. Articles published between August 2017 and July 2008 were posted on a previous website and are archived here for your convenience. We have also posted occasional articles published prior to 2008 as part of the archive. To report a problem with the archived article, please contact the CL editor at editor@usmb.org.