Mennonite Brethren cooks' blog leads to successful book
Three days before the official release date of May 2 for Mennonite Girls Can Cook, Herald Press officials were already ordering a reprint. The cookbooks arrived early from the printer, and workers at the Herald Press warehouses in Scottdale, Pa., and Waterloo, Ont., were filling 600 pre-orders and responding to nearly 3,000 new orders.
The title of the book comes from a comment made to a group of women of Russian-German Mennonite heritage in British Columbia: "You Mennonite girls sure can cook!"
First came a blog started in 2008 by 10 women in their 50s and 60s. They shared thoughts, memories and recipes from their heritage. The response was positive, even astounding. To date their blog has attracted 2.4 million visitors.
"We never thought it would grow so big," says Lovella Schellenberg, leader of the group. "It has exceeded all our expectations." Schellenberg and her husband live on a farm in the coastal mountains near Abbotsford. They are members of Northview Community Church, a Mennonite Brethren congregation.
Their success caught the attention of the Herald Press, the book division of Mennonite Publishing Network, which serves both Mennonite Church USA and Mennonite Church Canada. Amy Gingerich, editorial director, contacted the women, and they were open to the next step—a book deal.
"We decided that if we were supposed to publish a book, God would send us a publisher," says Schellenberg. She and her group especially liked Herald Press's connection with Mennonite Central Committee through projects like More-With-Less Cookbook.
The blog and the book emphasize hospitality rather than entertaining. The goal is to give a blessing to your guests rather than trying to impress them.
"No matter which way you look at it," says Charlotte Penner, one of the authors, "wonderful things happen when people are given the opportunity to gather around the table—a chance to nurture and build relationships, fellowship and encourage one another, and create a place of refuge for those who have had a stressful day."
The 10 women, through the new book, are also honoring their Russian-German Mennonite past and the horrific story of famine and violence their grandparents endured during the aftermath of the Russian Revolution of 1917.
The authors' book royalties will be donated to MCC for the support of the Good Shepherd Shelter for orphans in Ukraine, where their ancestors lived.
For more information on the book, see www.mennonitegirlscancook.net
The hardcover, full-color book can be ordered in the U.S. by calling 800-245-7894 or
e-mailing hp@mpn.net. The book is priced at $24.99 in the U.S.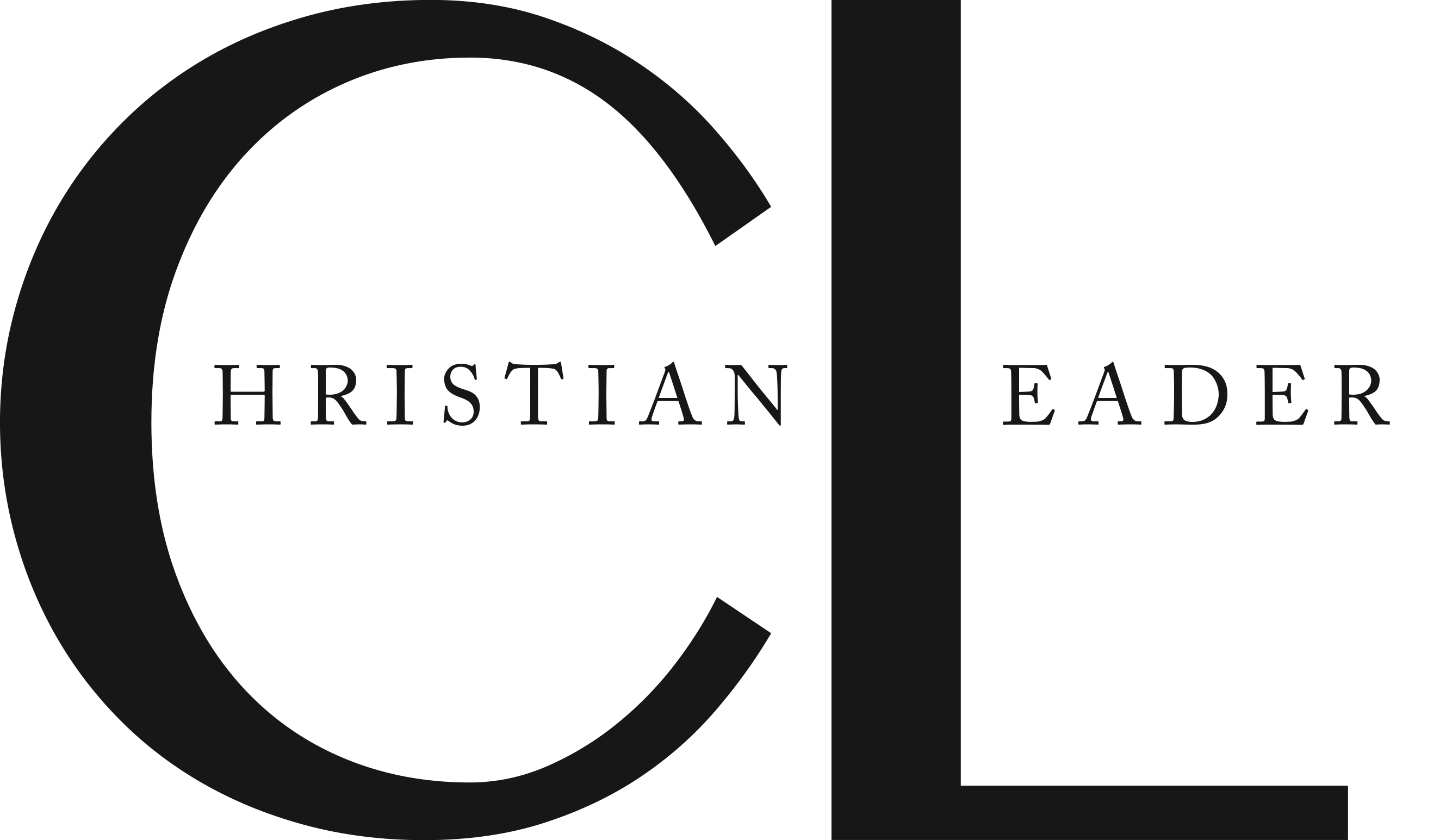 This article is part of the CL Archives. Articles published between August 2017 and July 2008 were posted on a previous website and are archived here for your convenience. We have also posted occasional articles published prior to 2008 as part of the archive. To report a problem with the archived article, please contact the CL editor at editor@usmb.org.