Healthy relationships help us go far together
By Ed Boschman
Recently I heard, "If you want to go fast, go alone; if you want to go far, go together." Far is preferred, especially in kingdom mission.
Phil Butler is the author of Well Connected and the designer of a survey to check the relative health of partnerships. Twenty-four of us at the 2010 USMB National Leadership Summit completed the survey to get a read on our effectiveness as a network of ministries.The complete report is available as a PDF at www.usmb.org under "Currently."
These results give a strong signal that we have a ton of room for growth in our partnership effectiveness.When a score of 3 means "implemented with excellence" and a 0 means "Not present," a pass is 1.5 or better.We failed in four of 11 areas.
We scored 1.4 in "big vision and limited achievable objectives." We have a big vision. It is, however, very difficult to get agreement on realistic goals when we are scattered and regional.The current strategy for increased health in this area is to capitalize on the common purposes of leadership development and church multiplication and health.
Availability of funding got us a 1.3.This is no surprise.Our plan is to reevaluate our budget and funding realities in a sweeping review process over the next two years.We are thankful that Jon Wiebe, president and CEO of MB Foundation, has agreed to lead us through this process.
A question about "agreed accountability, outcomes and process" got a rating of 1.0.Does this mean that our Leadership Board and staff are not getting it right? Or, does this mean we are too busy with our own backyards to lean in on broader causes? We will continue to invite collaboration among our districts and with ourvarious shared ministries and institutions.
The 0.8 rating we got regarding "online collaboration site (passworded and/or public)" is intriguing.Does this mean that hardly anyone knows that we are alive and well at usmb.org? Or, that we're not doing the right stuff online?Honestly, as a staff we're not sure.But we do know we need to add some innovative initiatives to broaden and strengthen our online impact, especially with the emerging generations.
That's why we are adding a part-time staffer as social media coordinator.Click on the "Social Media Coordinator Info" button at www.usmb.org for further information. This issue of CL introduces the newly redesigned format of our magazine and is another attempt by us to communicate more effectively and to strengthen our networking and partnerships.
Personally, I'm grateful that summit participants gave me better than a passing grade at being a "committed champion/facilitator." Given that, let me be clear that we will need the input of your best ideas and suggestions.We are also counting on broad and enthusiastic support through your contributions and prayers.In our structure, it's your choice. My earnest request is that you commit to dynamic partnership with your USMB family.
We partner as one family with one Lord on one mission, for the transformation of individuals, families and communities.This is our national mission statement.It is why we exist. Dan Cousins reports in his book, Experiencing Leadershift: Letting Go of Leadership Heresies, that 50 percent of the churches in America failed to add one person by conversion last year.
So it is critical that we keep our shoulders to the mission and do what we can to ramp up our impact. As a national leadership and ministry team, we are committed to serve our conference of churches. Whatever you can do to help us get that right will be much appreciated. I'd love to hear from you at ebed@usmb.org or 661-412-4939.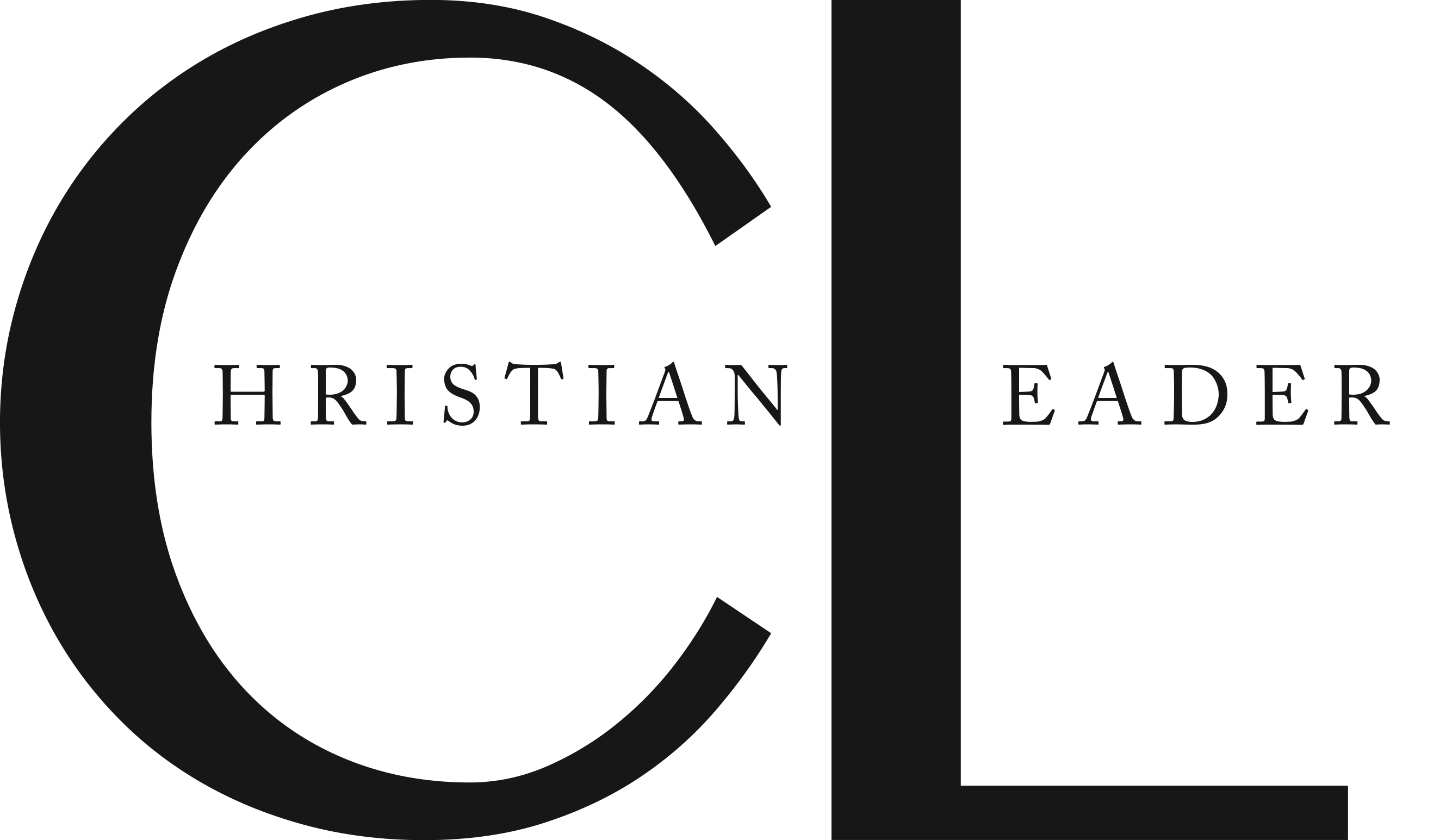 This article is part of the CL Archives. Articles published between August 2017 and July 2008 were posted on a previous website and are archived here for your convenience. We have also posted occasional articles published prior to 2008 as part of the archive. To report a problem with the archived article, please contact the CL editor at editor@usmb.org.