The two Mennonite Brethren colleges report an enrollment drop for the fall 2022-23 semester, an occurrence both schools say is common this fall among colleges and universities.
Tabor College
A total of 637 students, representing 33 states, 28 countries and six continents, are enrolled in Tabor College courses for the fall 2022 semester. This compares to 688 for the fall 2021 semester, a decline of 7.41 percent.
The undergraduate, on-campus enrollment is 505. A total of 192 new students arrived in Hillsboro, including 151 freshmen and 41 transfers. Sixty-eight students are enrolled in Tabor Graduate & Online, which is represented by 66 in graduate courses and two undergraduate online students. There are also 64 dual-credit students enrolled for the fall semester.
While the traditional, on-campus undergraduate enrollment was 549 students in fall 2021, the number is similar to the undergraduate enrollment of 504 in fall 2020.
Grant Myers, dean of enrollment management, attributes the lower undergraduate enrollment to increased admission standards.
"We became a more selective institution," Myers says.
Tabor College freshmen recorded the highest combined GPA (3.43) of any incoming class since 2007. The number serves as an important milestone as Tabor builds upon its new admission requirements, increasing student academic performance and retention, says the college.
Ahead of the 2022-23 recruiting cycle, incoming freshmen must carry a 2.75 GPA or a 20 composite ACT score (1020 SAT). Transfer GPA requirements were raised from 2.0 to 2.5.
"We're seeing a tremendous work ethic among our incoming students and an outstanding campus culture," President David Janzen says. "The academic success of this group will play a key role in Tabor's efforts to increase retention among our student body…. We look forward to building upon our success and reaching new heights in the 2023-24 academic year."
Tabor College is owned by the Central, Eastern, Latin American and Southern District Conferences.
Fresno Pacific University
Fresno Pacific University, the university owned by the Pacific District Conference, reports a total enrollment of 3,029 for the fall 2022 semester. This includes 749 traditional undergraduate students, 992 degree completion students and 1,288 students in graduate programs, including 111 Fresno Pacific Biblical Seminary students.
This compares to a total enrollment of 3,522 in fall 2021, that included 882 undergraduate students, 1,299 degree completion students and 1,341 graduate students, including 131 seminary students.
Among the issues contributing to the 14 percent enrollment loss over this time last year are lingering effects of COVID on enrollment and a strong local job market, which are national issues, along with a drop in the number of high-school-aged students, say FPU personnel.
Continued enrollment drops at California community colleges, which provide the majority of FPU's bachelors degree completion program students, is also a contributing factor. For several years, degree completion students have been the major student population.
University leadership is pursuing several means of increasing enrollment and is addressing the projected revenue loss from student tuition.
With files from Tabor College and Fresno Pacific University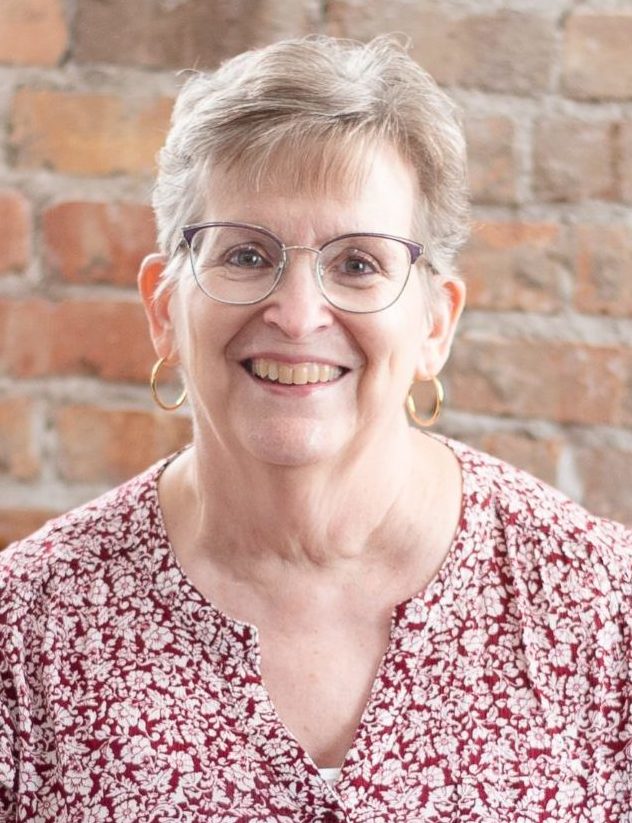 Connie Faber joined the magazine staff in 1994 and assumed the duties of editor in 2004. She has won awards from the Evangelical Press Association for her writing and editing. Faber is the co-author of Family Matters: Discovering the Mennonite Brethren. She and her husband, David, have two daughters, one son, one daughter-in-law, one son-in-law and two grandchildren. They are members of Ebenfeld MB Church in Hillsboro, Kansas.