College first school to form fraternal relationship with Evana
Tabor College news story
Tabor College, the Mennonite Brethren college in Hillsboro, Kan., has announced a new fraternal relationship with Evana Network. The partnership opens doors for collaboration among the Anabaptist community.
Tabor College is the first higher education institution to sign a fraternal agreement with Evana Nework and hopes to continue to show its investment in the Anabaptist community and traditions by connecting with the churches, pastors and youth in the network.
Evana Network, whose name comes from the words evangelical and Anabaptist, works with institutions to provide collaboration and open discussion across the membership. The network serves multiple denominations with a focus on helping churches engage in their communities.
"We're thrilled to expand our partnerships to include Evana Network," says Tabor College President Jules Glanzer. "The group is one that aligns well with the mission and vision of Tabor and we look forward to collaborating with the pastors and churches involved."
Both organizations hope the partnership offers growth opportunities outside their current circles. One of the goals of both Tabor and Evana is greater youth awareness and involvement.
"At the core of our partnership is an excitement about sharing Tabor with our youth as a place for Christ-centered education," says John Troyer, executive director for Evana Network.
Although the formal partnership is new, the two organizations have been working together informally for nearly a year.
"We have been working together for a while and Tabor's staff has already jumped in to support our efforts," Troyer says. "Staff have attended our events and gatherings to meet and share with pastors and youth and have been very well received."
In addition to outreach to youth, the two institutions are invested in continued education for pastors. Tabor College's master's degree in ministry entrepreneurship and innovation (MEI) provides an opportunity for pastors to receive ministry training that positions them to uniquely fill needs in their community.
"Tabor's MEI program is the perfect training format for our pastors who wish to engage more directly with their community," Troyer says. "The program provides mentorship, collaboration across the fields of business and ministry and supports success by building practical skills. It connects wonderfully with the goals of Evana."
Evana Network includes 30 churches, mostly in the Midwest and Northeast part of the country and one church in Canada. Troyer and his team continue to expand the network and talk to churches, schools and camps, sharing the network's mission.
Evana hosts events and gatherings several times a year to help facilitate in-person connection and collaboration. In February, pastors will come together in Florida for "Flourishing," a retreat meant to help connect participants with God and each other. This summer "Re-gen," a multi-denominational gathering for worship and study aimed at both adults and youth will be held in Indiana.
"We hope our relationship with Evana will provide an even stronger bond with pastors and churches that share our same values," says Glanzer. "Likewise we know our students, faculty and staff will benefit from the resources and opportunities that come from working together."
Photo: Tabor College President Jules Glanzer signs the document establishing a partnership with Evana Network. Photo provided by Tabor College.
More about Evana Network:
Read more about this partnership in this story from The Mennonite: Evana Network partners with Tabor College
Read more about Evana Network from their website:
Evana Network, headquartered in Goshen, Ind., is a movement of pastors and churches who want to see God's kingdom come through the power of Jesus Christ. Their common ground is an evangelical Anabaptist theology, as articulated in their network covenant. Their common vision is to see Jesus bring transformation to local communities.
In January 2015, more than 170 Mennonite and Anabaptist leaders, representing 75 congregations, met to pray and discern about forming a new Anabaptist/Mennonite ministry network with a strong evangelical commitment. During two days of sharing and listening, several common themes emerged: a desire to move into mission together, for empowered and accountable leadership, for renewed focus on the centrality of Jesus Christ and the Great Commission which defined the early Anabaptists and renewed emphasis on church planting, community engagement and leadership development.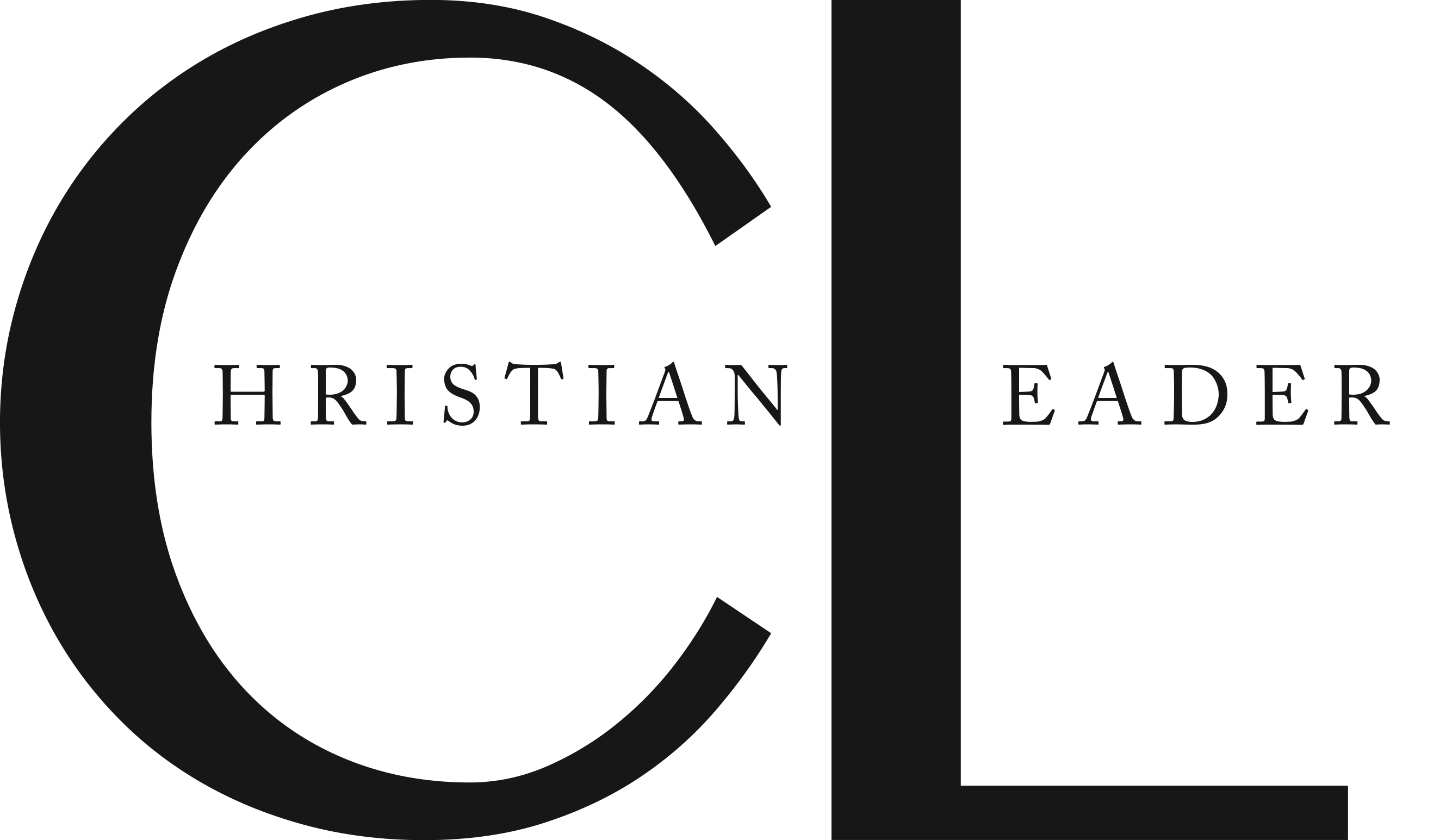 This article is part of the CL Archives. Articles published between August 2017 and July 2008 were posted on a previous website and are archived here for your convenience. We have also posted occasional articles published prior to 2008 as part of the archive. To report a problem with the archived article, please contact the CL editor at editor@usmb.org.