Updates related to the coronavirus for the first full week in April 2020 include another resource event hosted by USMB and an announcement regarding spring commencement at Fresno Pacific University.
As of April 9, more than 454,000 cases of COVID-19 were confirmed in the U.S. and 16,200 deaths were reported nation-wide. While there are signs that thanks to social distancing and other restrictive measures the curve is flattening in some places, other communities are preparing for a surge in COVID-19 cases.
USMB hosts workshop
The U.S. Conference (USMB) and the Canadian Conference of MB Churches (CCMBC) are hosting a 90-minute online event Wednesday, April 15, specifically geared to help believers apply the gospel to the current realities of COVID-19. Ben Connelly, director for training of Saturate, will present "The Gospel Response to COVID-19"  at 11 a.m. CDT .
Connelly has led regional LEAD One workshops introducing USMB pastors and leaders to  "Gospel Fluency," the idea that the good news of Jesus impacts every aspect of life. For church leaders, this means it also impacts every aspect of our churches, discipleship, mission and ministry.
"USMB and CCMBC want to serve and equip pastors and leaders as you serve your churches by helping you apply the gospel to the realities of COVID-19," says the email promoting the workshop. "How is Jesus still Good News in the face of major life disruption and even fear, sickness, suffering and death? How can we speak to peoples' hearts, as they bring various feelings to us?"
The workshop will include a time for questions and a prayer time. To register,
click here
.
FPU sets spring commencement date
Two groups of Fresno Pacific University graduates and their friends and families will celebrate commencement together Saturday, December 12, 2020, in a combined spring-fall 2020 ceremony.
FPU's May 9 commencement was postponed, along with most other spring events, in response to the COVID-19 pandemic, which has also pushed all instruction online and limited access to all campuses. Since the university hosts two ceremonies a year, one each for spring and fall graduates, leaders decided to combine the two on the date already set for the fall ceremony.
"We all love what commencement represents and our students are certainly so very deserving of a meaningful celebration that honors all their hard work and accomplishments," FPU President Joseph Jones said when the decision was announced April 8.
The event will begin an 10:00 a.m. in Selland Arena, the regular home of FPU commencement. While it is unknown how many graduates will be eligible to participate, the university was on track for a record May 2020 class of over 800 new alumni, and December graduations regularly top 400.
May graduates will receive their diplomas in the mail over the summer, and dates for commencement-related events such as the hooding ceremony for graduate students and teacher credential celebration are still being worked out.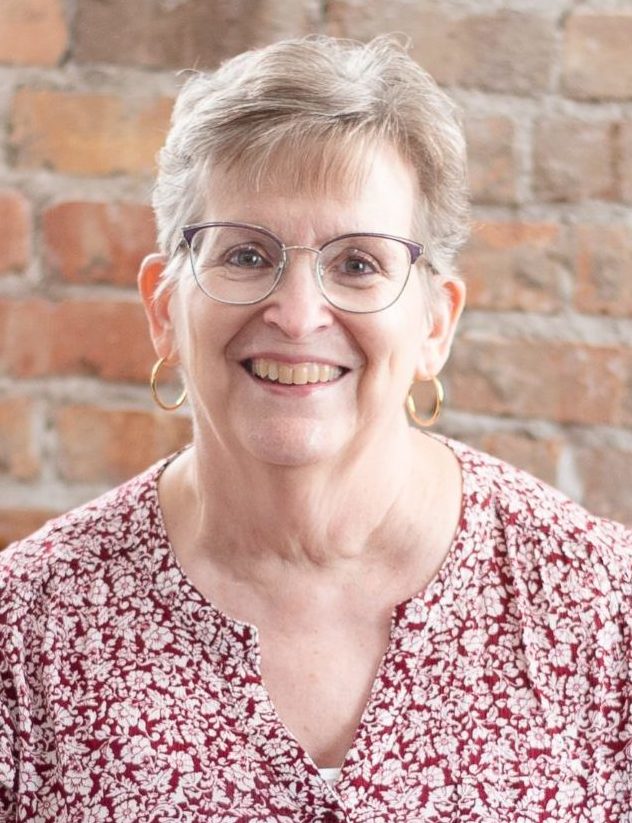 Connie Faber joined the magazine staff in 1994 and assumed the duties of editor in 2004. She has won awards from the Evangelical Press Association for her writing and editing. Faber is the co-author of Family Matters: Discovering the Mennonite Brethren. She and her husband, David, have two daughters, one son, one daughter-in-law, one son-in-law and two grandchildren. They are members of Ebenfeld MB Church in Hillsboro, Kansas.