Update: Fairview Mennonite Brethren Church's 125th anniversary celebration has been postponed. The following letter was sent by the FMBC 125th celebration planning committee via email Monday, March 16, 2020.
Greetings! We are rather sad about the news that comes in this email text. Our 125th Anniversary Committee met this evening and after seeking the advice of our church leadership boards, we feel we need to postpone our 125th celebration that was to take place March 29 and reschedule it sometime in early fall.
Due to the present health concerns our nation is experiencing, we want to be respectful for the health and well-being of all those planning to attend this event. We will inform you immediately when a new date is chosen and our prayer is that you will be able to attend at that time as well! We are extremely sorry for any inconvenience this may have caused you. 
Thank you for your willingness to come and we pray your health will remain good through this health crisis which the CDC is now calling a pandemic and that you will be able to attend our rescheduled celebration.
Lovingly in him, FMBC 125th Celebration Committee
Paul and Lori Martens, Mike and Ann Martens, Erwin and Winnie Bartel
Fairview (Oklahoma) MB Church is celebrating its 125th anniversary Sunday, March 29, 2020, and the congregation invites their friends and relatives to join them in celebrating this milestone.
A history of the church will be presented from 9:15 to 10:15 a.m., including testimonies from some church members. The worship service will be from 10:40 a.m. to 12:00 noon. It will highlight God's goodness, mercy and blessings to the congregation as well as a challenge the church  to move into the future, called by God to be witnesses unto the ends of the earth. Larry Martens, Fresno, California, will be the guest speaker. At noon, there will be a group photo taken of everyone in attendance, followed by lunch.
The church traces its beginning to the Cherokee Strip Land Run, when at noon on Sept. 16, 1893, approximately 6 million acres of virgin prairie in northwest Oklahoma Territory (now Oklahoma) was opened for settlement. About 100,000 people literally raced to stake a claim to the 160-acre parcels of land that were available. By nightfall, almost all of those quarter sections had been claimed.
Among the large contingent of land seekers were a good number of Mennonite Brethren families seeking land for a new start. Many of these families ended up in the Fairview, Major County, area of Oklahoma., establishing dugouts as their new homes sites.
These settlers had a strong desire for worship, so a small grove of trees one mile north of the present church became the first worship location. Soon worship was moved to various family dugouts. A decision was then made to establish a house of worship across the road to the south from the original meeting place. Given that some members travelled great distances over rough trails to reach this site, a consensus was reached in 1895 to build two churches. One was built about three miles to the southeast and named South MB Church. The other one was about three miles to the northwest and named North MB Church.
In 1951, these two groups merged and built a large church building in the city of Fairview. In 1983 construction was completed on the present facility which is one mile east of the center of the city. Today this congregation is an active and vibrant part of the Southern District Conference of MB Churches.
The congregation is currently served by Marlin Hiett, lead pastor, and Travis Schmidt, youth pastor and worship pastor. The congregation supports several missionaries and church plants with their money and prayers and a small team travels to one of the countries each year to assist the missionaries with practical projects, evangelistic outreach and building relationships. The church has Grief Share and Divorce Care support groups and partners with Peacemaker Ministries to train individuals in conflict resolution. FMBC has an active Awana program and youth ministries  as well as Life Groups and men's and women's ministries.
with files from Fairview MB Church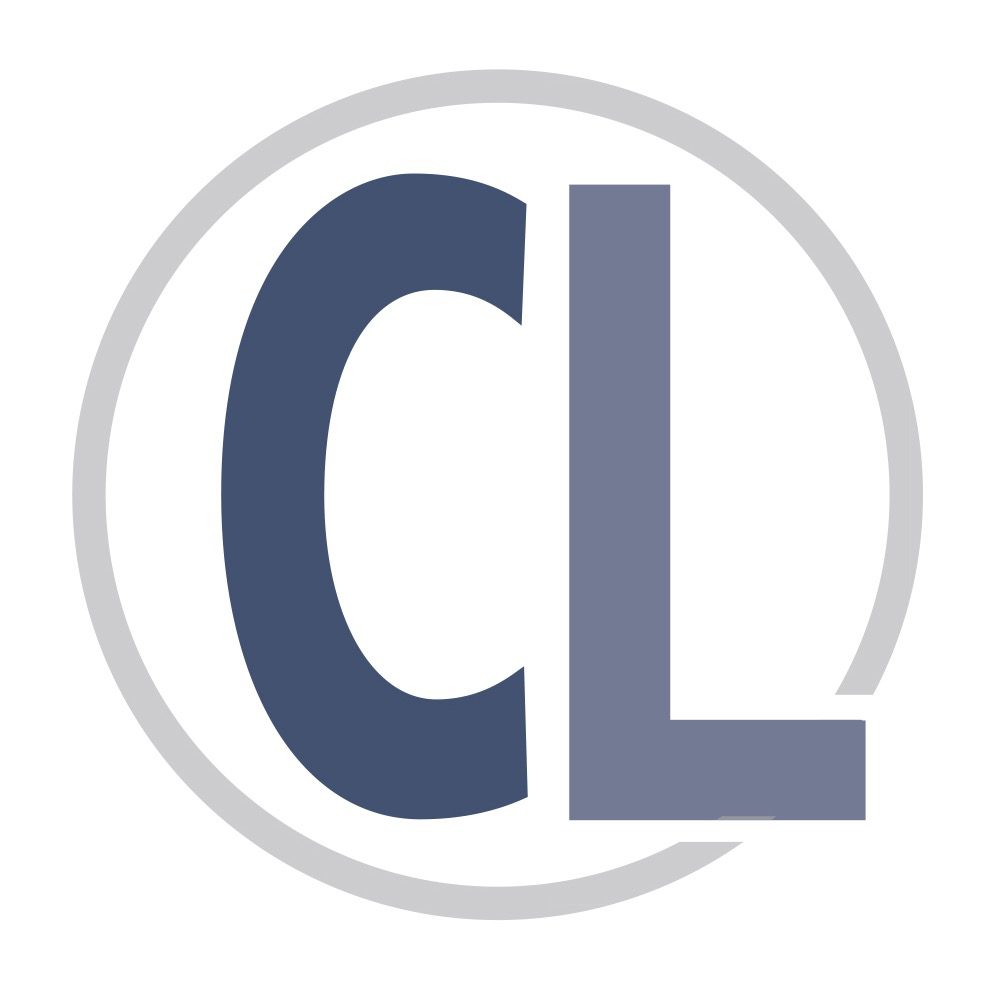 This article has been posted by Christian Leader staff. The Christian Leader is the magazine of U.S. Mennonite Brethren.