Two faculty members retire from classroom responsibilities, continue serving
By Andrea Pankratz and Beth Riffel, Tabor College Communications
Tabor College wouldn't be the same without the iconic H.W. Lohrenz Building, and some say something—or someone—equally esteemed will be missing this fall. They would be referring to Richard Kyle, professor of history and religion, and Judy Harder, associate professor of communication, two faculty members who have shaped the lives of hundreds of students and who both retired from classroom teaching at the end of the 2012-13 academic year.
For the past 41 years, Richard Kyle—better known to most as "Doc Kyle"—has been a welcome presence on the Tabor College campus. His influence has been felt in the classroom and on the football field, when he as a coach during the mid-70s. Kyle was a popular international tour guide, leading more than 655 students on 28 international trips, 26 of those to Europe.
"I have gotten the most satisfaction from taking Tabor students abroad," says Kyle. "I enjoy being able to introduce them to different countries, cultures and disciplines." He will be leading another trip to Europe in January of 2014.
Kyle, who was the 2013 commencement speaker, is a humble scholar and has received many honors, including twice being selected as a Fulbright Scholar. He has published 11 books and been featured in more than 170 publications. He looks forward to completing another book this August about the Scottish Reformation. A lecture series on the Tabor College campus was named in his honor. Annually, a faculty member is selected to present their research at the Dr. Richard G. Kyle Faculty Lecture Series.
"I will miss the students and faculty the most when I leave Tabor," says Kyle. "I'll make sure to come back to campus every now and then for activities and lunch in the cafeteria."
Another familiar face that will be absent from the classroom in August will be Judy Harder. She is leaving her post after 26 years of teaching and directing. She has directed more than 70 main-stage campus productions at Tabor College as well as teaching public speaking and theater courses.
"It takes a village to put on Homecoming musicals," says Harder, who will direct the 2013 Homecoming musical, Godspell. "The efforts of talented production staff and musicians have been outstanding. To say that the Tabor community goes the extra mile in support of our productions is an understatement."
In addition to large stage productions, Harder has also directed plays that have taken place in smaller settings, including the 90-seat theater in the basement of the H.W. Lohrenz Building. "I will especially miss participating with casts and crews in this life-learning lab," Harder says. "I treasure the opportunities I've had to collaborate with thoughtful, creative–and sometimes just a little crazy–learning partners in this space."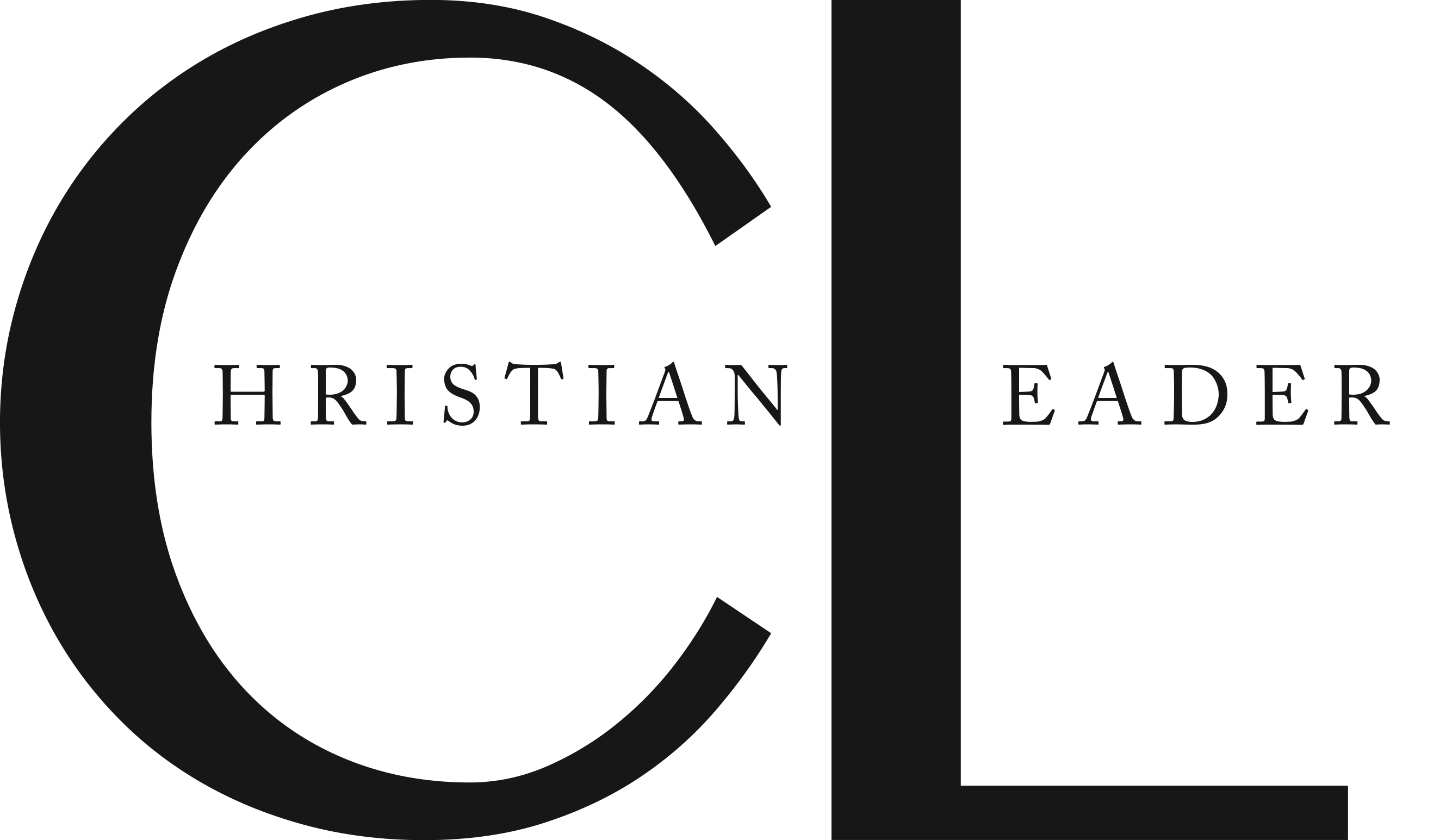 This article is part of the CL Archives. Articles published between August 2017 and July 2008 were posted on a previous website and are archived here for your convenience. We have also posted occasional articles published prior to 2008 as part of the archive. To report a problem with the archived article, please contact the CL editor at editor@usmb.org.