A female member of a Mennonite Brethren congregation in Bakersfield, California, has filed a lawsuit alleging sexual misconduct on the part of a former pastor and counselor.
The woman, who is not named, filed a complaint July 22, 2020, in Kern County Superior Court requesting a jury trial and financial damages. The defendants are listed as The Bridge Bible Church (BBC), former pastor Eric Simpson and 50 unnamed individual and entities.
The complaint alleges that the misconduct began when the plaintiff and her husband sought counseling for family  and marital issues through BBC and met with Simpson every other week from August 2016 to May 2017. It is alleged that Simpson insisted on talking about sex and began making sexually inappropriate comments in texts and conversations after services. The complaint states that due to personal losses the plaintiff began one-on-one therapy sessions with Simpson in the summer of 2018, which is when the alleged sexual abuse began.
The complaint goes on to say that when the plaintiff and her husband informed the church of Simpson's actions, church leaders concluded the relationship was a "consensual affair" to be handled by the church. Shortly after the couple's meeting with church leaders, it was announced to the congregation that Simpson was no longer employed by the church due to an inappropriate relationship with a female congregant.
In a statement to local California media, The Bridge Bible Church stated that the church "believes that this is a private matter between the plaintiff and a former employee. The church takes the allegations in the complaint very seriously and recognizes the need to proceed forward with sensitivity and compassion. Therefore, in the interest of the privacy of anyone who may be involved, the church will not comment on the matter."
The complaint indicates that due to the events outlined in the complaint, the plaintiff relocated to Oregon.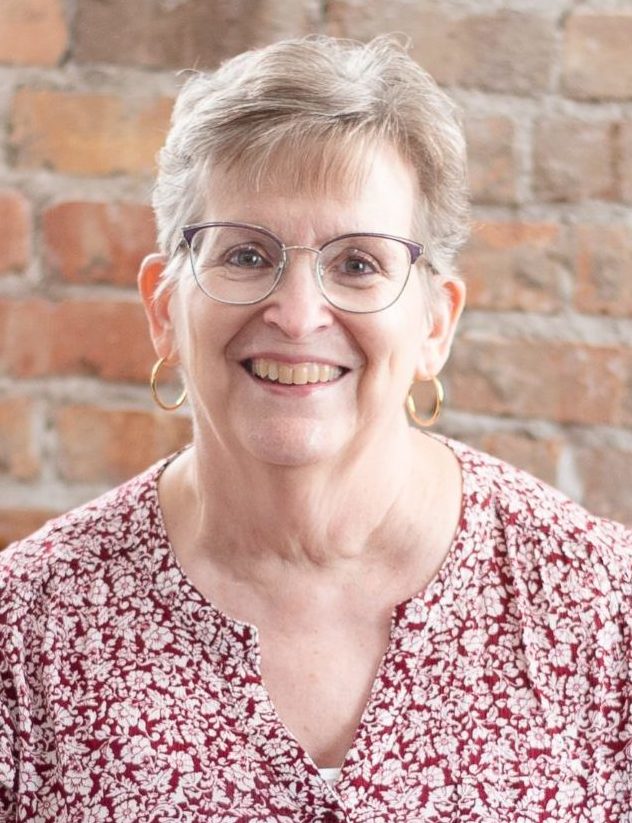 Connie Faber joined the magazine staff in 1994 and assumed the duties of editor in 2004. She has won awards from the Evangelical Press Association for her writing and editing. Faber is the co-author of Family Matters: Discovering the Mennonite Brethren. She and her husband, David, have two daughters, one son, one daughter-in-law, one son-in-law and two grandchildren. They are members of Ebenfeld MB Church in Hillsboro, Kansas.