Volunteers host fiesta
By Beth Nesser, a junior from Ebenfeld MB Church, Hillsboro, Kan.
Congregations were invited to select one student to serve as a CL student reporter for SA2011. Thanks to the 11 youth leaders who recruited student writers and to these students for their honest and inspiring reflections.
Walking onto the Mission Road Ministries campus is an interesting experience. Buildings that house developmentally disabled adults and children surround you. I have never judged these people, due to the fact that my mother works with mentally handicapped children. However thanks to Mission Road Ministries, others in my youth group and I gained a new sort of compassion for these individuals that would have never been accessed if it weren't for the San Antonio 2011 planning team.
Mission Road Ministries is a non-profit organization based in San Antonio. They house 702 children and adults and place them in programs that best suite their needs. Part of my youth group, Ebenfeld MB, teamed up with youth members of the Neighborhood Church from Visalia, Calif., to volunteer for the day as part of our Ministry Experience Day. We were able to help them host their Spring Carnival/Fiesta party by doing anything from running game booths, making and serving food, to face painting and an arts and crafts table.
Becky Faber, Sheker Mammetgurbanova and I worked the ring toss table. Before the partygoers came, each of us wanted to try it out for ourselves. Only after a short time, each of us got a ring on a two-liter bottle of pop and we were fairly pleased with ourselves. But when the people came, our attitudes changed dramatically. We very quickly realized how grateful all these people were to win a simple bottle of pop. They got so happy when they won, and we just couldn't help but cheer them on.
Later on as part of the entertainment for the party, the Unicorn Steppers came and provided a show for everybody attending. This was the first time I started crying. They were easily one of the best live performers I have ever seen. Yet, according to the stereotype these people face in their every day life, they will never be given a recording deal. They deserve it and have more heart than any famous artist of today's times.
Back at our booth, all of our bottles of pop quickly disappeared. A youth leader from California asked me to help some of the severely handicapped people that were not able to get around. This is the second time I broke down . The people I worked with at the table had great hearts and were beautiful inside and out, but they couldn't talk or even put stickers on a different page. I suddenly became so thankful for all the working limbs I have…two hands with five fingers on each, two legs and even a working voice box.
Nearing the end of the party, booths started calming down, all the bellies were full and most of the partygoers were sitting around doing nothing. I realized I hadn't been able to talk to many of them one-on-one so I adventured out and began to have perfectly normal conversations with them. Whether if it be about their day, Fiesta, San Antonio or their lives, I loved each and every one of my conversations. I grew bonds with these people and wish I could see how all of them are doing now. I would go back in a heartbeat.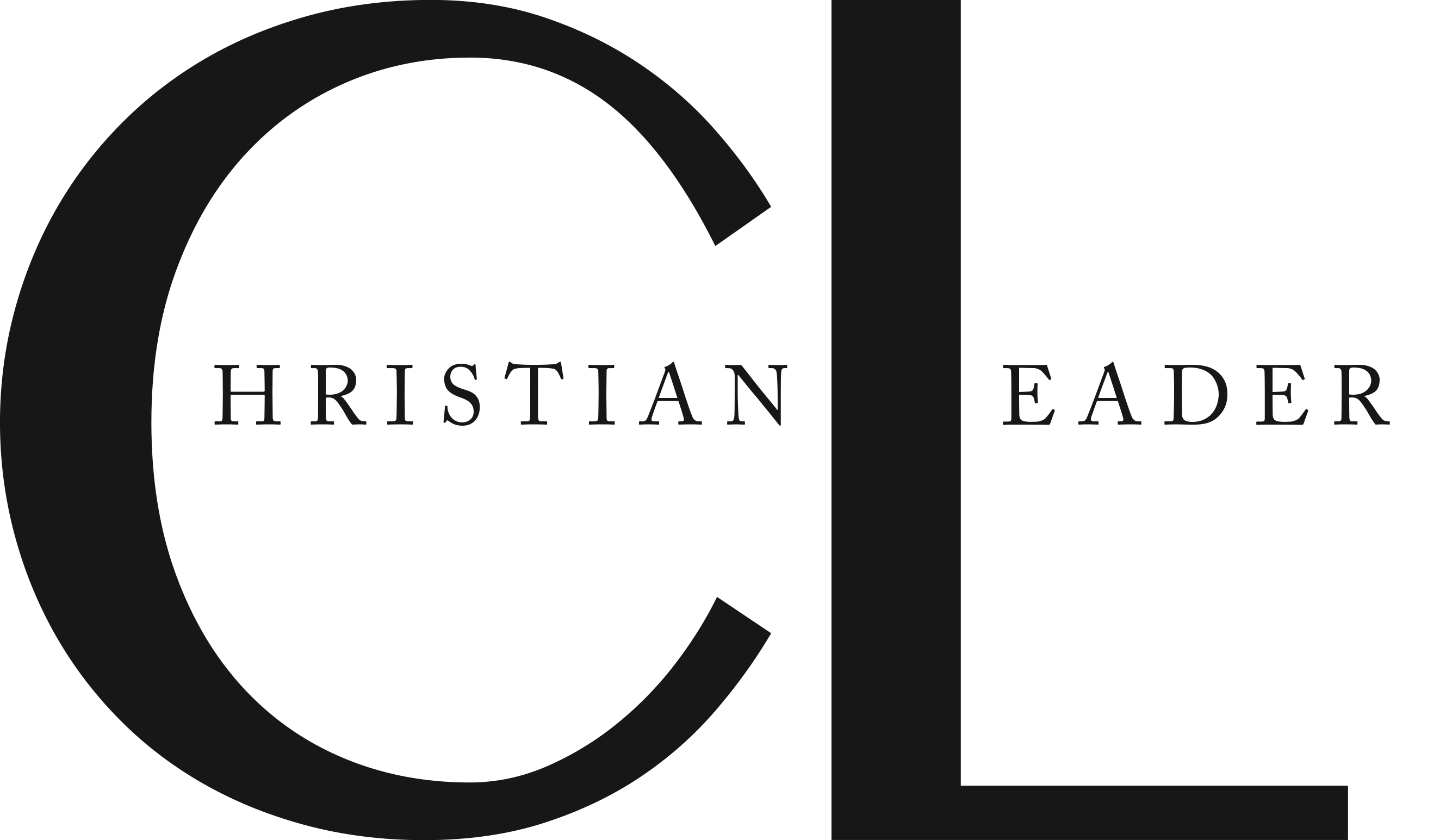 This article is part of the CL Archives. Articles published between August 2017 and July 2008 were posted on a previous website and are archived here for your convenience. We have also posted occasional articles published prior to 2008 as part of the archive. To report a problem with the archived article, please contact the CL editor at editor@usmb.org.