A total of 137 graduates receive degrees from Tabor College
Tabor College press release
An estimated 2,800 family, friends and alumni attended Tabor College's 104th commencement ceremony Saturday morning, May 17, at Joel H. Wiens Stadium on the college campus. Tabor College is the Mennonite Brethren institution in Hillsboro, Kan.
There were 137 graduates from the Hillsboro campus, the largest graduating class in history. Tabor College Wichita had 37 undergraduates and four graduates (masters degrees), for a total of 41. Graduates represented six countries and 15 states across the United States, including Kansas.
Jarrod Goentzel, an alumnus from Tabor College and director of Massachusetts Institute of Technology (MIT) Humanitarian Response Lab, gave the commencement address.
Goentzel entitled his speech, "What will be your profession?" and admitted to the audience that he asked that same question at his own graduation from Tabor College in 1990. He went on to highlight three things to keep in mind when answering this question.
Goentzel first talked about "profession" in terms of one's career and occupation. He encouraged students to trust
the voice inside of them when making decisions about their career path.
"Follow the little nudge to discover your passion," Goentzel said. "Finding the right profession is rarely about a big revelation. It's not the result of a test in the career office, although that can be helpful. It often comes in little nudges that you need to follow in order to discover your passion. Those experiences build up throughout your career as it evolves and they shape your choices."
Goentzel challenged graduates to think about their profession of faith. Referring to his text, Luke 10:29-35, Goentzel encouraged the audience to practice "dangerous unselfishness" by focusing on the needs of others.
Goentzel concluded by talking about the importance of having a balanced life. He encouraged the graduates to care of those around them.
"The common denominator for everyone is how we invest in and how we cultivate our daily relationships. Even the most impactful businessman or aid worker, if he or she does not continually strive for healthy relationships in their daily interactions with family and colleagues, will diminish their quotient of success," Goentzel added.
"This call to cultivating daily relationships, also applies to your parents, especially now as you take flight even further from the nest," said Goentzel. "Call them or text them if you do, often. Your family and colleagues travel with you on your professional journey so take care of them. Going forward you will face a balance, wanting to strive for it individually and wanting to take time for your family."
He told the graduates that they should find time to show love through their actions and not just through words.
"You will declare your faith through helping those who suffer and you will define your character through the relationships with your family and your colleagues. Today you may be worried about your career, you're not alone.
"Your occupation is one-third of the big picture," said Goentzel. "Success in life is more dependent on how you follow the example of the Good Samaritan in helping your neighbor and how you cultivate daily relationships at work and at home. And trust me, if you get those two-thirds right, then with the inspiration of those neighbors and the support of your family, the final third of your professional success will work out."
President Jules Glanzer presented Hannah Vogt and Terach Antoine with the Professor Fran Jabara Leadership Award for $1,000 each.
Frank Johnson, vice president for academics at Tabor College, said this day is the culmination of hours, days, months and years of hard work inside and outside the classroom.
"Commencement is unquestionably the highlight of the academic calendar," Johnson said. "We are so proud of each student who has reached this milestone. I look forward to hearing the many stories of how these graduates will enrich the communities where they are soon to reside, work and worship."
Photos provided by Tabor College.
1. The 2014 Tabor College commencement was held at the football stadium and began with a concert by the Symphonic Band.
2. Jarrod Goentzel, 2014 commencement speaker, is the founder and director of Massachusetts Institute of Technology (MIT) Humanitarian Response Lab and is a research lead for the MIT Comprehensive Initiative on Technology Evaluation sponsored by United States Agency for International Development (USAID).
3. President Jules Glanzer presented Hannah Vogt, a biology graduate from Newton, Kan., and Terach Antoine, a Christian ministry-youth ministry graduate from Fort Pierce, Fla., with the Professor Fran Jabara Leadership Award during the Saturday morning commencement ceremonies.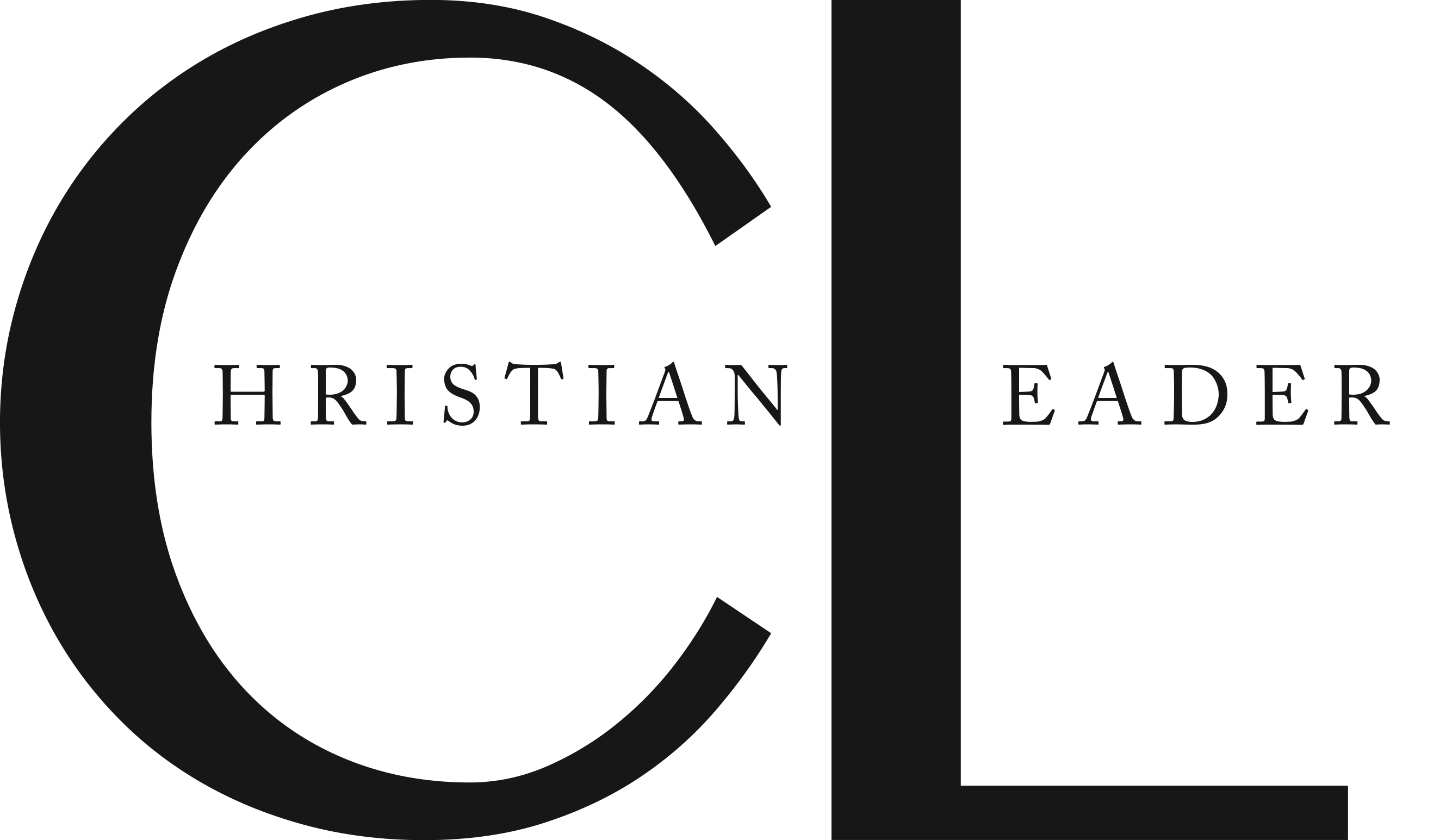 This article is part of the CL Archives. Articles published between August 2017 and July 2008 were posted on a previous website and are archived here for your convenience. We have also posted occasional articles published prior to 2008 as part of the archive. To report a problem with the archived article, please contact the CL editor at editor@usmb.org.