Trostel-Lopes sees classroom as way to reach children
by Janae Rempel
Editor's Note: Last month more than 500 men and women graduated from our U.S. Mennonite Brethren schools—Fresno Pacific University in California and Tabor College in Kansas. TC graduate Zachary Trostel-Lopes is an example of the kinds of students who attend our USMB schools, preparing for a life of work and service.
Whether teaching in an elementary school classroom or leading a junior high youth group, Zachary Trostel-Lopes has a heart for shaping lives.
A senior at Tabor College in Hillsboro, Kan., Trostel-Lopes' life course began to take shape upon coming to faith in Jesus as an eighth grader.
"It just kind of clicked one day," he says. "I was a good person, but just because you're a good person, doesn't mean you're a Christian. You have to humble yourself and ask for forgiveness and receive salvation and acknowledge that Jesus is the only answer."
That experience now fuels his passion to work with youth and help them find faith in Jesus.
"Some kid may never see Jesus except through me, or someone else," he says. "I really like living out my relationship with Christ by how I love those around me.
"You can say a lot of words, but you're not going to affect someone's heart unless you're showing them how much you love them."
The journey to Tabor
A native of Reedley, Calif., Trostel-Lopes calls the Reedley MB Church home.
During his junior year at Immanuel High School, Trostel-Lopes started helping with the junior high youth at church under the direction of Lee Waldron, the junior high pastor at the time.
Waldron, who currently serves as director of admissions at Tabor, says Trostel-Lopes had a gift for working with kids.
"Just by watching (Zack) and the way he handled students and the patience he had for them, I just knew that he was going to either be a teacher or a youth pastor someday," Waldron says. "He had the patience, love and compassion to really make a difference and make kids feel special."
Trostel-Lopes, too, began to realize his passion.
"That's where my heart for junior high students started to develop," he says.
As he finished high school, Trostel-Lopes' college decision was influenced by Waldron; his high school youth pastor, Jason Hofer; and his high school math teacher and golf coach, Phil Goertzen. All three had attended Tabor.
"All three of those guys helped me out a lot with figuring out, more than what did I want to do, but who was I and where did I want to go," Trostel-Lopes says. "I'd say they were my big three for how I came to Tabor."
Pursuing an elementary education degree
Upon graduating from Immanuel in 2010, Trostel-Lopes chose to pursue an elementary education degree at Tabor.
"I want to be a teacher for the amount of influence I have," he says. "I look back and think about all the teachers that I had and how some of them were great and then later on I found out they were believers in Christ. I want to teach with a Christian approach and Christian mindset."
Trostel-Lopes' elementary education advisor, Joanne Loewen, describes him as a good role model, team player and leader.
"He loves the kids, and he wants to make a difference in their lives," she says. "He wants to do more than just teach them how to add or subtract or write; he wants to use that as a tool to reach them.
"He cares about the whole child beyond their education in the classroom."
Church involvement
As a freshman, Trostel-Lopes began attending Ebenfeld MB Church of rural Hillsboro, where he got involved as an assistant with the junior high youth group and became the leader his junior year.
"I just have a huge desire for kids to, first and foremost, see Jesus," Trostel-Lopes says. "Then when the kids do know Jesus, when they come to church that it's not just something they do because, 'Well, my mom had me come; my dad had me come,' but it's something that they're like, 'I want to come to church because I want to develop my love relationship with my heavenly Father.'"
Associate Pastor Brandon Voth, who oversees the high school and junior high ministries, says he's seen Trostel-Lopes grow in confidence and leadership.
"Zack's very responsible," Voth says. "He's not afraid to take on leadership roles, and he does very well at them. He also knows how to have fun. He works hard and he plays hard. He has a real compassionate heart for others.
"(Zack) also has a really good mind for making things easy to relate to for the junior high kids."
Campus leadership
Trostel-Lopes has also been an active part of the Tabor campus.
"Zack is pretty special," Waldron says. "He's involved in so much. Everybody loves a personality like Zack's. You look around and he's making people laugh. He gets along with everybody."
Trostel-Lopes is the senior class president, having served as class vice president the previous two years. He is a member of Student Senate and vice president of the Student Activities Board.
He has been a resident assistant three years and was a peer mentor for a group of freshmen this year. He also helped facilitate a student-led men's Bible study two years.
He has been part of CHUMS, (Challenging, helping, and understanding kids through mentorship) an after-school program all four years, including leader of the middle school program for two years. Trostel-Lopes has also served as a student representative on the Teacher Education Committee Board for three years.
"I know I'm not the best leader in the world, but I've been able to develop skills by working with other leaders that are amazing," Trostel-Lopes says. "I've been able to grow because of people around me."
Waldron has enjoyed watching the transformation.
"What's been neat now is I've gotten to see a little more of the process with the way God's been working in his life," he says. "I've seen him really flourish here."
Future plans
Trostel-Lopes intends to settle in California after graduating and is already planning to help with his former high school youth group at Reedley MB.
One day, he aspires to become a principal, he says, in order to have an even larger sphere of influence.
"Some people feel called to go to Africa; some people feel called to go to Detroit, but I feel called to serve those around me," he says. "Serving other places is very important, but I think people often forget to serve and love those around them, so I try to do that."
Waldron looks forward to seeing God's continued work.
"I'm curious and excited to see what God has in store for Zack, but I know that he's going to impact lives," he says. "He's made an impact at Tabor.
"I've gotten a chance to be a cheerleader on the side and watch him take God's calling, accept it and run with it to where now he's prepared to go on and do great things," says Waldron. "Zack's touched many lives here and we'll miss him, but his story is just getting started."—by Janae Rempel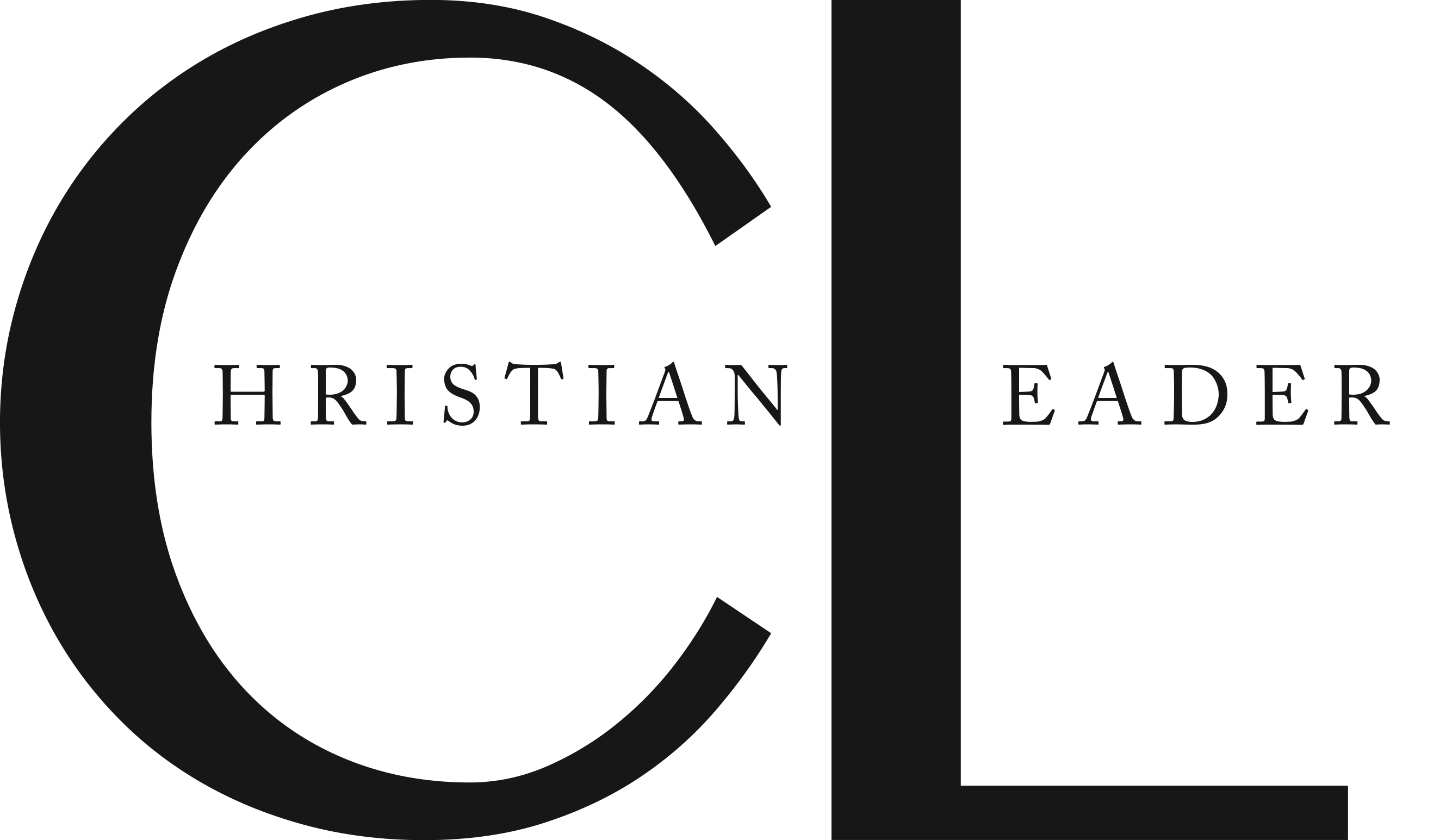 This article is part of the CL Archives. Articles published between August 2017 and July 2008 were posted on a previous website and are archived here for your convenience. We have also posted occasional articles published prior to 2008 as part of the archive. To report a problem with the archived article, please contact the CL editor at editor@usmb.org.