The Tabor College Board of Directors has announced the retirement of President Jules Glanzer at the end of the 2021-22 academic year. The announcement was made Oct. 22, 2020, in a joint letter from Glanzer and board chair Susan Franz Koslowsky.
The letter states: "The Board of Directors and President Glanzer together have set in motion a process to begin a presidential leadership transition at Tabor College with the purpose of continuing to advance the college while President Glanzer transitions into retirement. Together we are planning for a presidential transition within the next 18 months."
The letter says that the board Executive Committee is serving as the Presidential Transition Discernment Committee and that a presidential search committee will be formed soon.
"The board is thankful to President Glanzer for his many years of service and will work with him for a seamless transition," the letter says.
Glanzer began his tenure at Tabor in February 2008 after serving as the dean of the George Fox University seminary. Under his leadership, Tabor has expanded its program offerings and campus facility development to serve students and offer exceptional hospitality. Glanzer has been responsible for raising nearly $50 million to benefit the operations and capital growth of the college. Additionally, he established the presidential leadership program, both teaching and mentoring students the past 13 years.
"I love Tabor and after almost 13 years of service, still find fulfillment, joy and great meaning to serve in the capacity of president of the college," Glanzer says in his letter to the Board of Directors. "However, to effectively lead Tabor into the next era will require a president who has the energy, stamina and capacity needed to address and respond to the many challenges. Therefore, after much prayer, I am requesting that a Presidential Transition Discernment Committee be formed, to help me discern the best way to keep the college advancing while I transition into retirement."
Glanzer graduated from Tabor College in 1974 with a bachelor's in business administration and earned a master's of divinity in 1978 from MB Biblical Seminary, Fresno, California, and a doctorate of ministry in 2000 from Fuller Theological Seminary, Pasadena, California.
He was ordained by Salem MB Church, Bridgewater, South Dakota, and later transferred to the Evangelical Covenant Church. His vocational ministry roles included youth director, associate pastor, pastor and church planter for USMB in Houston, Texas, and the Evangelical Covenant. He was founding pastor of Faith Community Church, a creative seeker-driven missional church, from 1987-2001.
In 2001 he became dean of the seminary at George Fox Evangelical Seminary in Portland, Oregon.
He and his wife, Peggy, have three married children and nine grandchildren.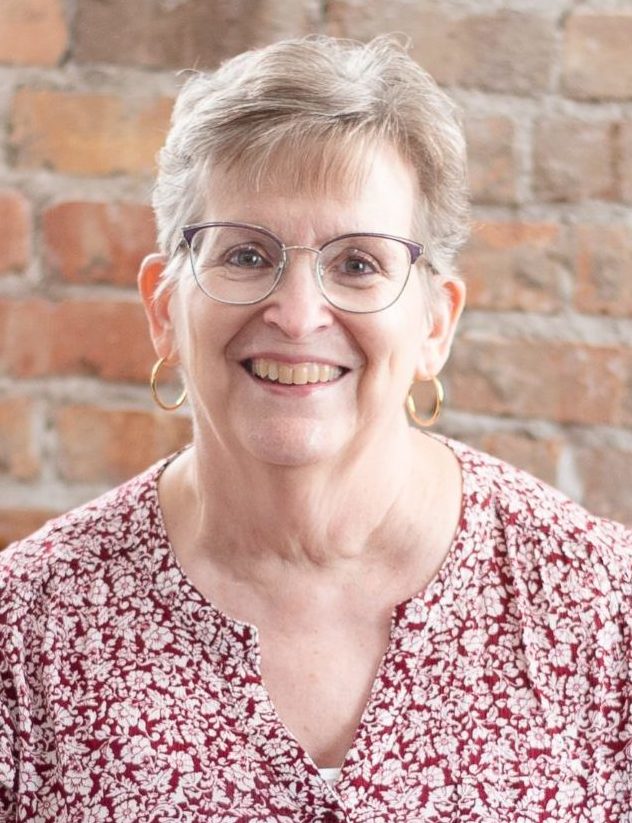 Connie Faber joined the magazine staff in 1994 and assumed the duties of editor in 2004. She has won awards from the Evangelical Press Association for her writing and editing. Faber is the co-author of Family Matters: Discovering the Mennonite Brethren. She and her husband, David, have two daughters, one son, one daughter-in-law, one son-in-law and two grandchildren. They are members of Ebenfeld MB Church in Hillsboro, Kansas.