I was deeply disappointed by the recent change in the Christian Leader's publication policies. I've read the magazine for more than 60 years; it has published a number of my articles, one going back more than five decades. The January/February 2021 issue on racism was probably the single best and most consequential that the Leader has ever produced.
The authors of the articles wrote kindly, gently and personally. They spoke about issues that are tearing our society apart, things we see around us and that some of our brothers and sisters experience every day.  I was grateful to the Leader for calling us to reflection and pointing us to resources and examples for how we can become agents of reconciliation in a broken world.
The negative reactions of some readers to that issue and an earlier letter to the editor apparently led the U.S. MB Church to modify the Leader's publication policies. This suggests we are unwilling (or afraid) to openly discuss the biggest challenges of our day—racism, injustice, inequality, privilege, white nationalism, climate change or the position of LGBTQ+ in society. And let's not forget, many of us grew up on land taken from the indigenous population and sold to our Mennonite ancestors.  These all raise questions that will not be going away.
During his ministry on earth, Jesus not only called people to belief but also to repentance for their treatment of the poor, the disenfranchised, the stranger and the oppressed. Jesus' witness to God's love included healing the broken, restoring the lost, bringing hope to the alienated and addressing injustice in society. We all memorized John 3:16, the "salvation verse," but seem to have missed what followed directly. In The Message, verse 17 reads: "God didn't go to all the trouble of sending his Son merely to point an accusing finger, telling the world how bad it was. He came to help, to put the world right again."
That seems like a reasonable agenda for the church today.
Instead of viewing the issues facing society through the lens of their faith, too many Christians appear to be viewing faith through the lens of their politics. They're aligning themselves with those who mix far-right politics, patriarchy and American nationalism with their faith. That seems to be happening in the U.S. Mennonite Brethren church. We have lost our historical Anabaptist values such as reconciliation, community discernment and engaging with the problems facing our world.
People are quick to announce, "This is what the Bible says." Maybe. Maybe not. Could we talk about it? I see us making too many either/or distinctions (Biblical/non-Biblical; right-views/wrong-views; with-the-Confession/against-the-Confession) where things are often not that black and white. Unfortunately, there seems to be little room for other interpretations or space for conversation in the MB Church.
Let's spend more time listening to other voices and tamping down the passions.  Let's see the issues we face in all their complexity, not as simplistic opposites. Let's spend less time building fences of certitude that shut down conversation, thereby denying people the opportunity to engage, and perhaps even change their minds.
The Christian Leader's new policies sent several powerful messages: We will not listen to those who call us to repentance if they make us feel uncomfortable. We will silence ideas and perspectives if some people object loudly enough. Instead of honoring the Anabaptist values of decision-making through community discernment, decisions are being imposed in the neo-reformed tradition. The most devastating signal, however, is that we don't trust our institutions or their leaders. By installing this system of top-down censorship, I believe the denomination has traded the Christian Leader's prophetic voice for the lowest and least controversial denominator. It may bring peace for the moment, but it comes at the cost of relevance and speaking truth.
The late Rachel Held Evans commented: "Most young adults I know aren't looking for a religion that answers all their questions, but rather a community of faith in which they feel safe to ask them."  It's not only the young who feel that way. The actions you have taken suggest that the MB Church is no longer a safe place for these conversations. The denomination has set up what are essentially political boundaries to limit which ideas and perspectives are considered acceptable. This does not feel like a welcoming place for people who might otherwise be open to hearing the good news of Jesus.
Merrill Ewert
Topeka, Kansas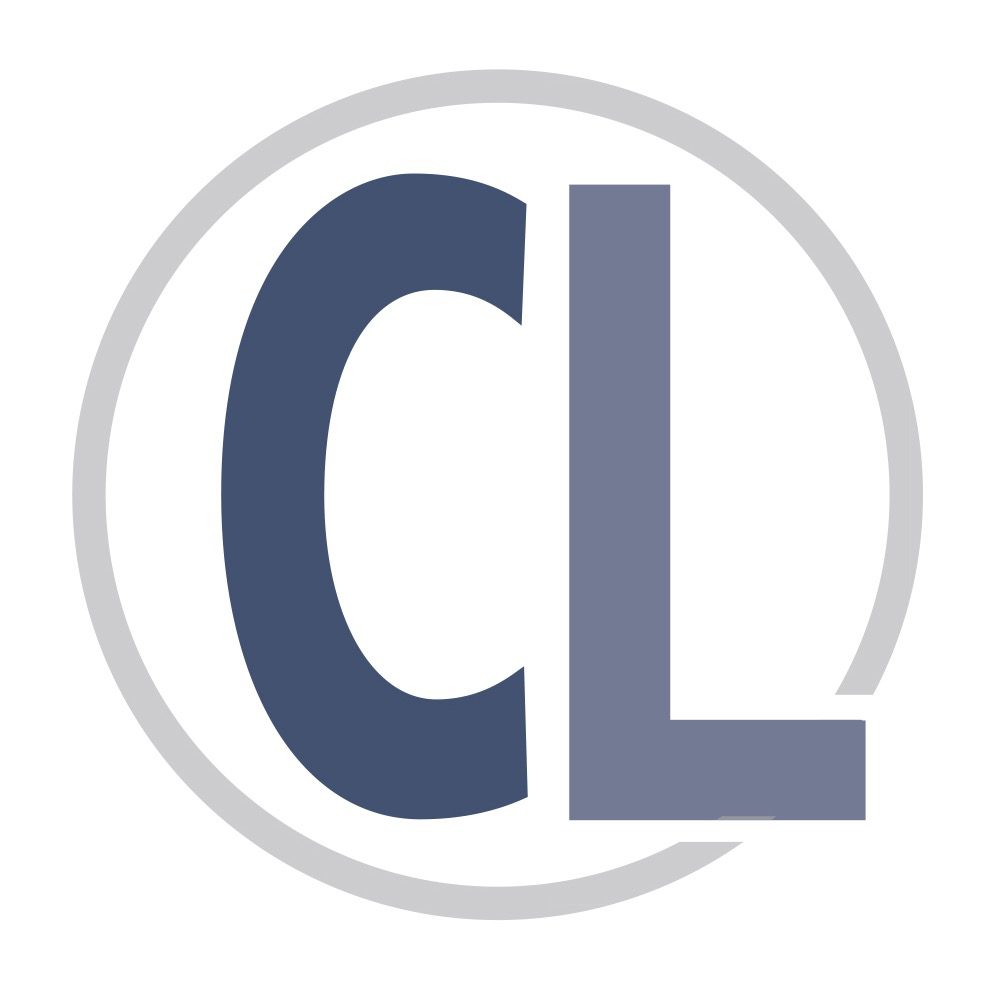 This article has been posted by Christian Leader staff. The Christian Leader is the magazine of U.S. Mennonite Brethren.